'Mona Lisa Unveiled' in Miami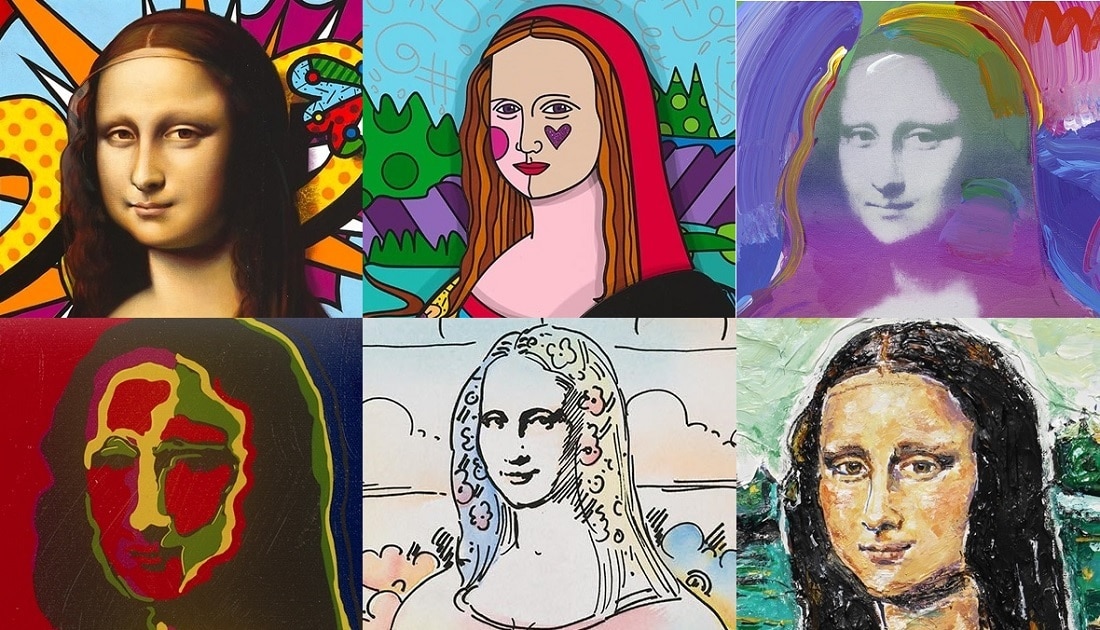 MIAMI, Fla. – Making its U.S. premiere, Miami Dade College (MDC) brings to South Florida an extraordinary exhibition inspired by Leonardo da Vinci's iconic portrait, the Mona Lisa.
The exhibition, Mona Lisa Unveiled, will showcase various interpretations of the classic, created by artists around the world and dating from the 16th Century to modern day.
Mona Lisa Unveiled is divided into two main sections. One part concentrates on the historical aspect and includes works and documents from the 16–19th centuries. The second part is more contemporary, charting the theft of the Mona Lisa from the Louvre in 1911 and continuing with 20th century artists who reinterpret da Vinci's painting.
Featured artists range from Marcel Duchamp, Jean Margat and Salvador Dalì, to Romero Britto, as well as artists who have recreated Italy's most famous cultural symbol with computers, videos and installation pieces.
The exhibition opens for free to the general public on August 26 and will remain on display through October 7.
For more information, please visit www.mdc.edu.
There have been so many interpretations of the famous Mona Lisa. Which artist has created your favorite version? Can any really ever compare to the original? Share your thoughts below!