Michael Cheval Finds the Absurd in Surrealism
Donning a bowler hat, artist Michael Cheval bears a resemblance to artist René Magritte. The similarity is no coincidence, as Cheval's art is heavily inspired by the late Surrealist.
But, despite its mind-bending imagery, Cheval's artwork does not try to replicate Magritte's unique perspective. Instead, he uses Surrealism to create something new.
"With Surrealism, you don't have to have text, you can illustrate your philosophy," Cheval says.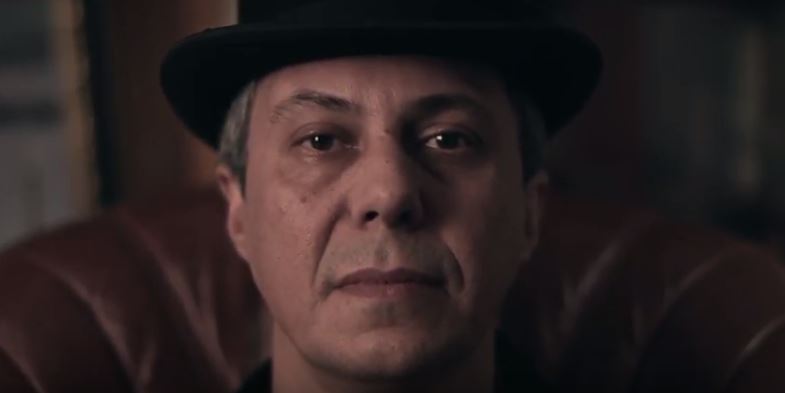 Cheval is a Russian-born artist who has become internationally renowned for his trademark "Absurdist" paintings featuring dreamlike imagery and powerful, highly-detailed compositions. In the newest video from Park West Gallery, Cheval discusses how his upbringing influenced his decision to become a professional artist.
"To me, [art] was the chance to escape the world," Cheval says.
Along with Magritte, Cheval draws inspiration from famed Surrealist Salvador Dalí and literary greats like Lewis Carroll, author of "Alice's Adventures in Wonderland."
Cheval describes his art as a window into another reality, and regularly encourages viewers to come up with their own interpretations of his art.
Cheval held his first solo exhibition in 1990 at the Turkmenistan National Museum of Fine Art while studying at the Ashgabat School of Fine Arts. He moved to Moscow in 1994 to work as an artist and illustrator for publishing houses, and in 1997 immigrated to the United States.
Since then, the artist has received numerous awards and has published two books featuring his Absurdist artwork.
To collect the art of Cheval, contact our gallery consultants at (800) 521-9654 ext. 4 during business hours or sales@parkwestgallery.com.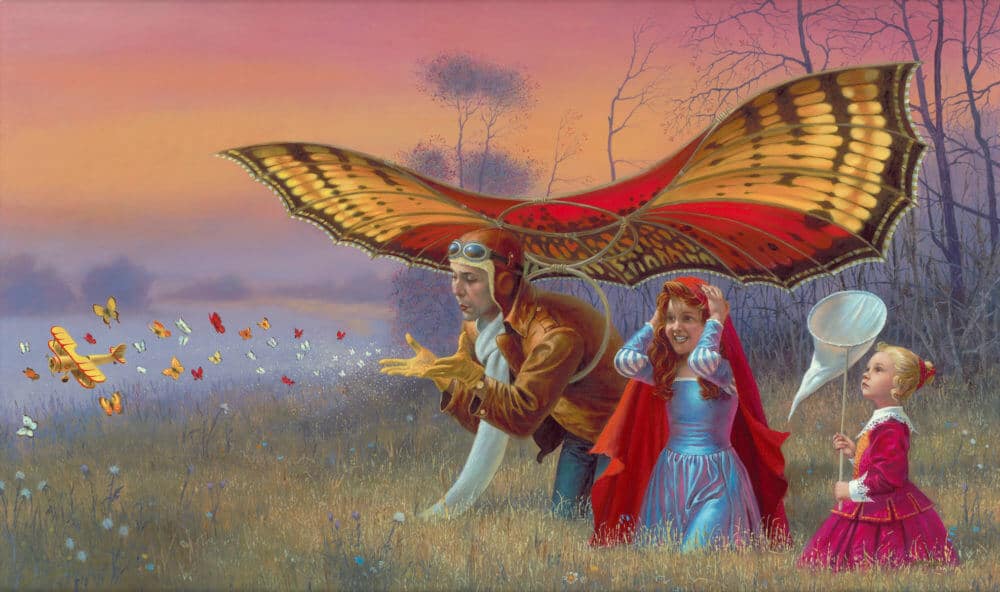 RELATED LINKS: