Meet the Artist: 10 Questions for Jon Rattenbury
Originally born in England, artist Jon Rattenbury was raised in Northern California, where he was exposed to the diverse majesty of nature at a young age.
"The variety of beautiful landscapes never ceases to amaze me," Rattenbury told us.
Growing up with access to everything from oceans to mountains in California had a profound impact on Rattenbury, inspiring him to become a professional artist. However, his artwork doesn't attempt to capture the beauty of nature in the same way a photograph does.
Instead, his paintings offer a more dreamlike, ethereal perspective on the natural world, not only bringing his subjects to life, but also imbuing them with hyper-real levels of depth and emotion.
We recently had the chance to talk to Rattenbury about his career, his influences, and how he approaches the heightened reality of his subjects. Enjoy our new exclusive interview with Jon Rattenbury!
1). When did you first realize you wanted to become an artist?
Although I did paint and draw at an early age in elementary school, I think I first realized that I wanted to become a professional artist in middle school at about age 13. That was when I first really started to seriously concentrate on creating art.
2). What inspires your art?
My greatest inspiration comes from the amazing world around us. The wonderful variety of beautiful landscapes never ceases to amaze me. Vibrant colors and intricate details fill every wonderful part of this breathtaking world and bring inspiration to every work of art I create.
3). Have any particular artists influenced your style?
There have been so many artists that have had an influence on me over the years, including Albert Bierstadt, Claude Monet, Maxfield Parrish, and Salvador Dali, just to name a few. My work combines multiple styles and techniques mainly due to the variety of artists that have influenced me.
Many years back, I remember seeing a few traveling exhibitions at de Young Museum in San Francisco including the French Impressionist show, the Albert Bierstadt exhibition, and the King Tutankhamun exhibit, which were all hugely inspiring to me. Art has to be seen in person to be truly appreciated.
4). Your landscape paintings have a dreamy, ethereal quality. How do you approach the heightened reality of your subjects?
I try to concentrate on color, light, and detail. Light sources are extremely important to me and really bring a painting to life—whether it's the sun breaking through the clouds or moonlight illuminating a scene. I also create soft areas in the backgrounds that help bring an ethereal feel to my work as well as creating depth.
5). You're also known for your captivating portraits of wildlife. What's the biggest challenge when you're painting a wild animal?
The biggest challenge is making sure everything is anatomically correct. It is also much more time-consuming as well. Another challenge for me, especially with the big cat paintings I do, is the eyes. Getting the eyes right is very important in bringing the subject to life and captivating the viewer.
6). When you're not painting, you've also been known to write and compose music. Do you listen to music while you paint?
I do listen to various types of music when I paint, including New Age, classical, country, rock, as well as everything else. I really enjoy most types of music. I have a great deal of respect for musicians, especially those who write their own music. Composing music is one of the most difficult things to do, in my opinion.
7). In your studio, do you have a favorite art supply? A particular paint or a tool that you find yourself returning to again and again?
Acrylic paint is definitely my favorite art supply. It is so versatile and can be used in combination with various mediums to create amazing textures and detail. It also dries much faster than oils, which allows for additional layering techniques.
8). What do you want collectors to take away from your art?
I try to create art that captures a certain feeling. I want my collectors to see the beauty in the natural world around us. I want them to be inspired and feel a certain sense of peace and joy when viewing my work.
9). What do you enjoy doing when you're not painting?
I enjoy spending time with my family and friends as well as watching a good movie or TV series. I also work on composing music when I get a chance.
10). Do you have a favorite color?
White is my favorite color. It is the color of light. Some may say that it isn't really a color at all, but, truthfully, it is all the colors.
When white light passes through a prism, it separates and becomes the colors of the rainbow. If you spin a color wheel with all six primary and secondary colors fast enough, it turns white. So, the true beauty of white is that it is all the colors in one. That is the main reason why I sign all my original work in white.
To collect the artwork of Jon Rattenbury, attend one of our exciting online auctions or contact our gallery consultants at (800) 521-9654 ext. 4 or sales@parkwestgallery.com.
Follow Jon Rattenbury on social media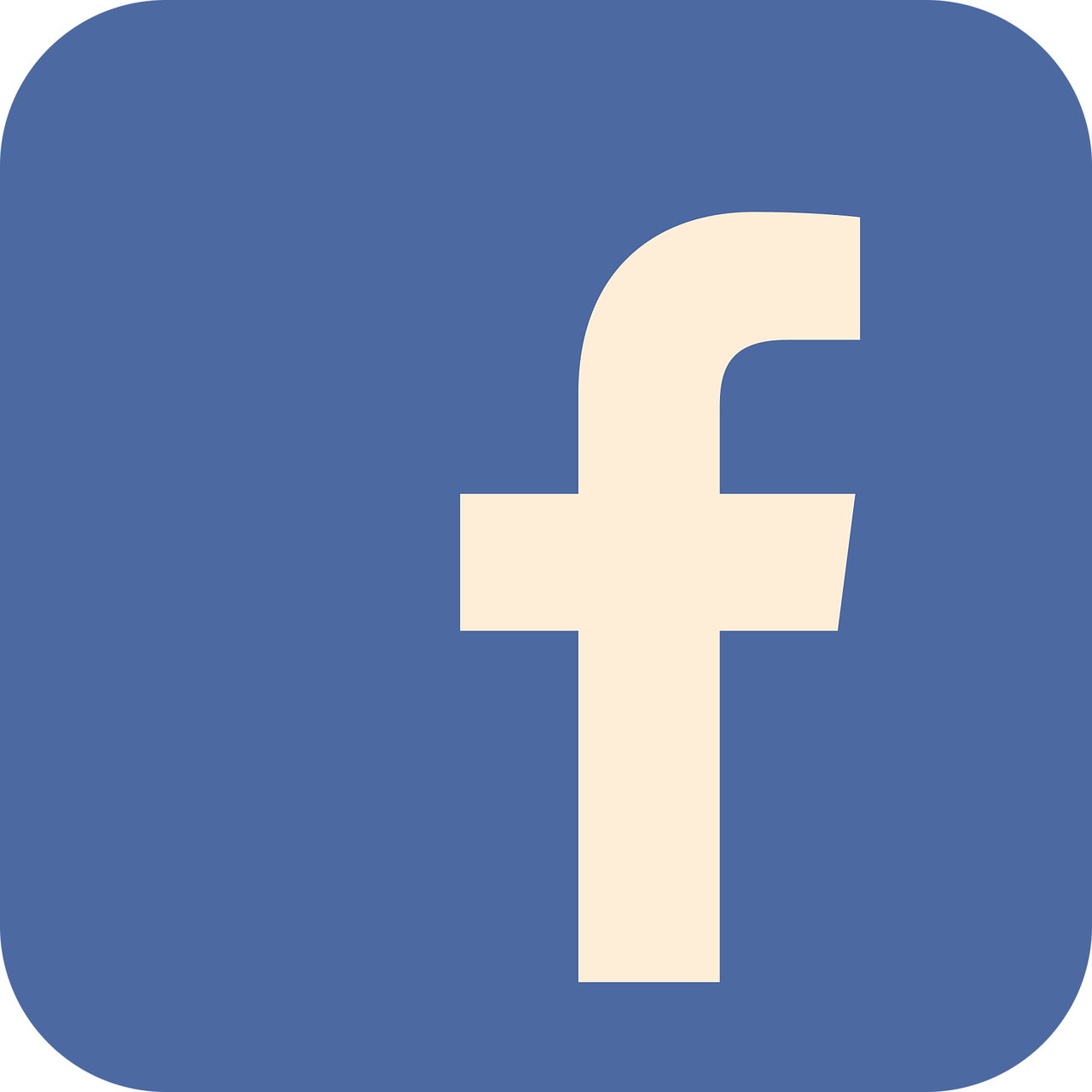 Related Articles