Park West Gallery Reveals "Made in Hawaii" Contest Top 10 Semi-Finalists
The Park West Fine Art Museum & Gallery in Honolulu has announced the top 10 semi-finalists of their inaugural Made in Hawaii artist competition. Hundreds of Hawaiian residents submitted their artwork for consideration, and these ten talented artists will be moving on to the next stage of the contest.
They now have the chance to win an offer for a year-long contract with Park West Gallery, the world's largest art dealer, and an exclusive three-month exhibition at the Park West Fine Art Museum on the Waikiki Beach Walk.
The Made in Hawaii top 10 semi-finalists are: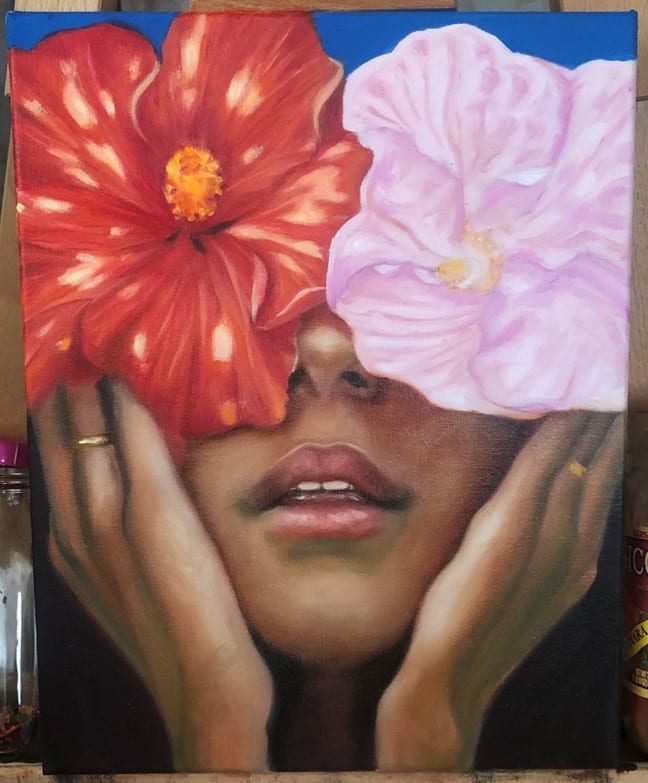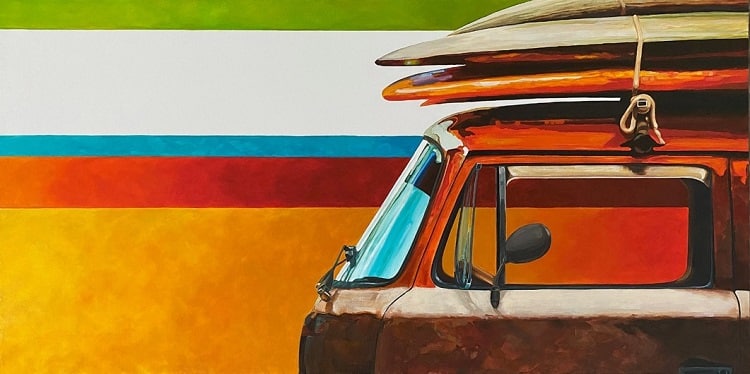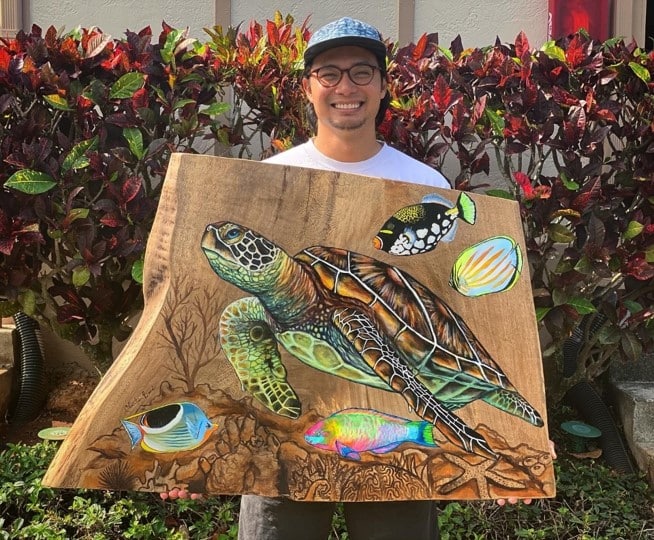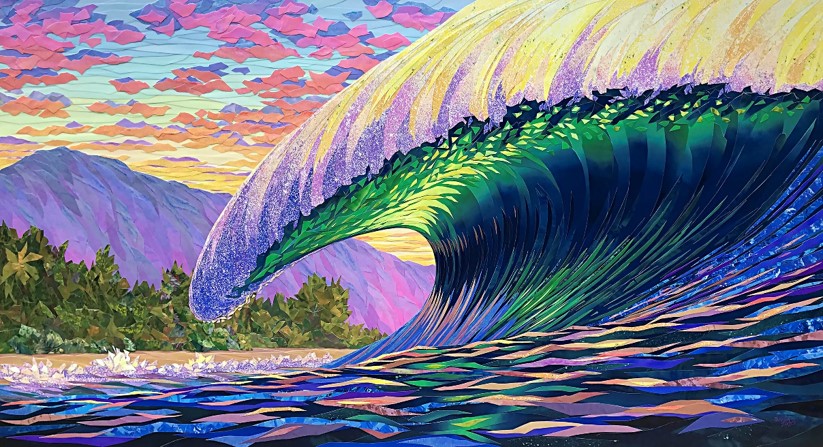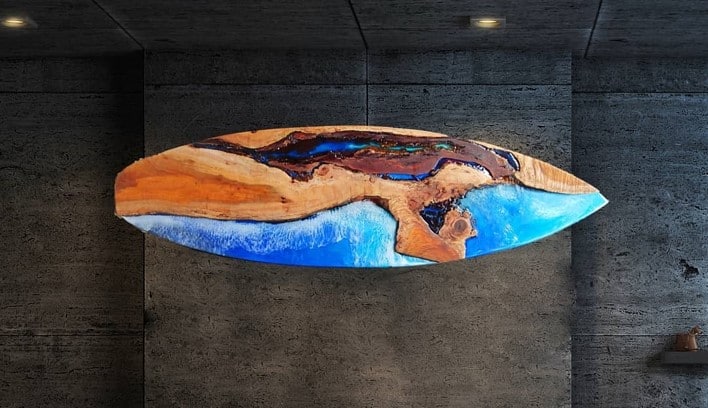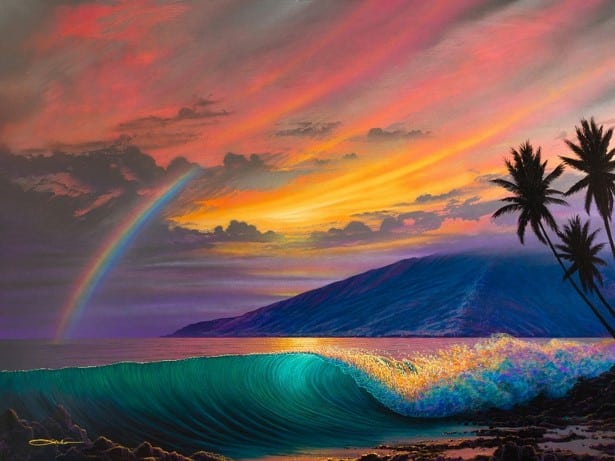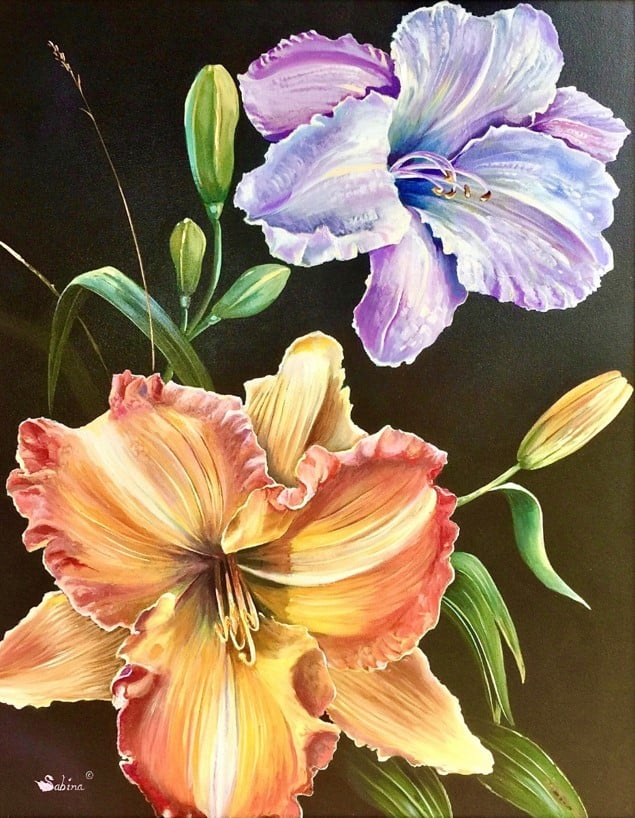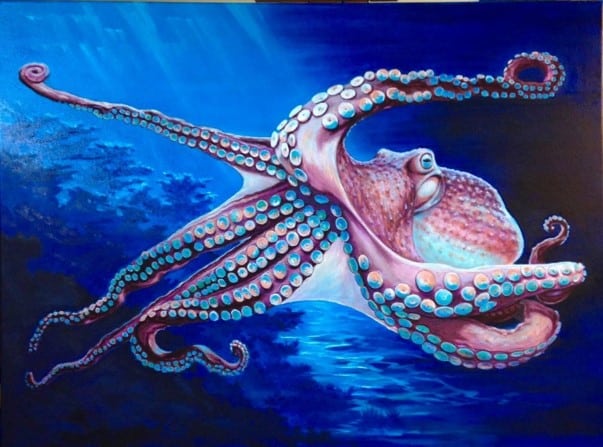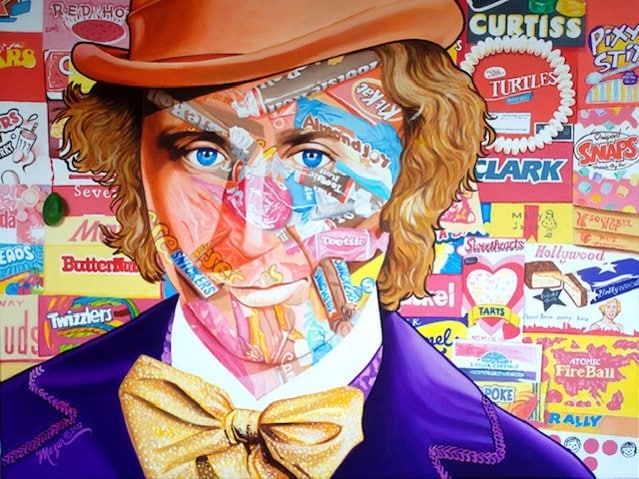 The next step is to determine the top three finalists by popular vote. In-person public voting at the gallery begins at 11am on Monday, November 1 and closes at 9pm the following Monday, November 8.
During this time, island locals and visitors are invited to visit Park West Hawaii to view a sample of each semi-finalist's work on display and vote for their favorite art. The three artists who receive the most votes at the end of the public voting period will comprise the final three. Park West Gallery representatives will announce the final three on Tuesday, November 9.
"We were extremely impressed by the talent and creativity of the Hawaiian arts community," said Albert Scaglione, Park West Gallery Founder and CEO. "Now, we invite the public to help us decide which local artists will advance to the next round of our competition. We can't wait to welcome a new artist to the Park West Hawaii family."
A panel of judges will evaluate the three finalists to select the grand prize winner, who will be announced on Tuesday, November 16. In addition to the contract offer, the winner will also be invited to display their artwork at the Park West Fine Art Museum & Gallery, where it will hang alongside art from some of the biggest names in art history, including Pablo Picasso, Rembrandt van Rijn, Pierre-Auguste Renoir, and others.
Park West Hawaii, located at the famous Waikiki Beach Walk, is open daily from 11 am to 9 pm. For more information, visit www.parkwestgallery.com/hawaii or call 808-859-4871.