From Disney to Fine Art: Marvel at the Artwork of James Coleman
Artist James Coleman's big break sounds like it came right out of a Hollywood movie.
At age 19, he was working in the mailroom of the Walt Disney Company. He decided to submit a painting to an employee art show and, through a series of amazing circumstances, that one decision led him to help create many of Disney's most famous animated films.
You can hear the full story about Coleman's unlikely path to becoming a world-famous Disney artist—and now an internationally-collected fine artist—in this exclusive new video from Park West.
A self-taught artist, Coleman displays an uncanny ability to capture color and light in his paintings. His inspiration comes from the Impressionists and his canvases practically vibrate with radiance and life.
He used those qualities to help develop the trademark "Disney feel," the company's iconic art style that Coleman contributed to for over two decades.
Perhaps his greatest contribution was his 17 years working as the supervisor of Disney's background department, where he led the creation of the hand-painted backgrounds for Disney's animated movies.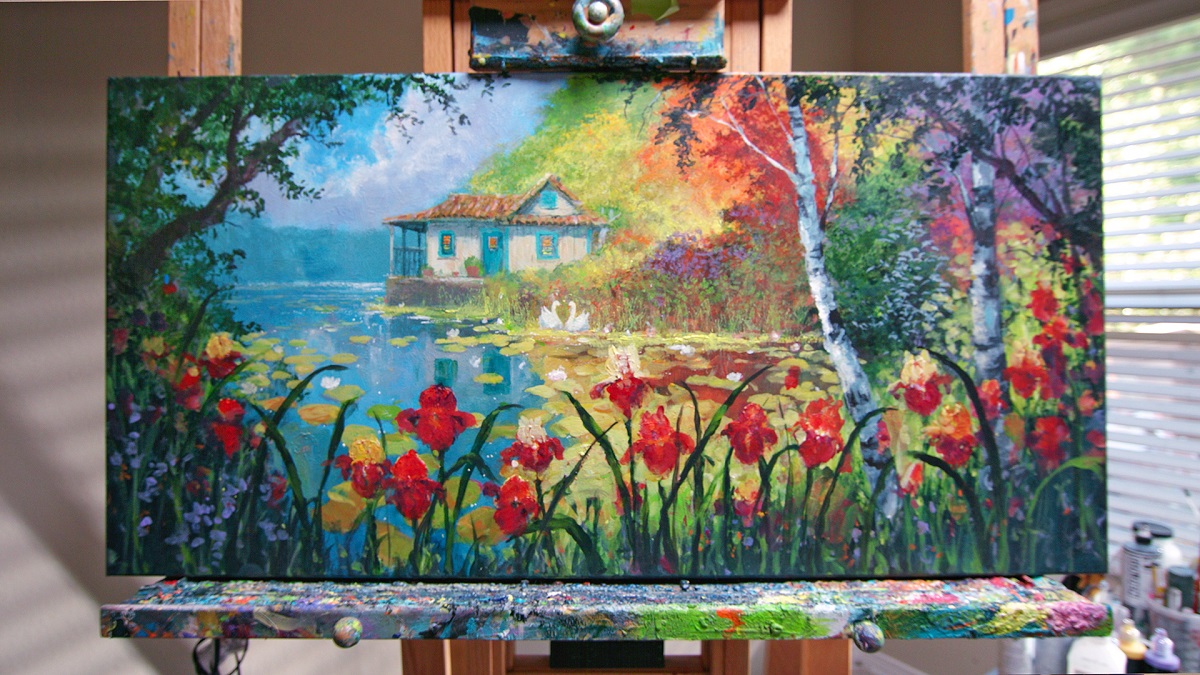 He eventually left Disney to further develop his unique art style as a fine artist. Coleman works in many mediums—oils, pastels, watercolor—and even incorporates metallic leafing into his artwork, inspired by his visits to Japan in the 1990s.
While he was discovered in a mailroom like a true Hollywood ingénue, James Coleman's hard work and singular talent has transformed him into one of the most collected and best-known artists in the world.
We love helping art collectors learn more about their favorite artists, like James Coleman, Peter Max, and more!
You can watch our complete collection of artist videos on Park West Gallery's YouTube page. Subscribe to our channel and you'll get updates every time we post a new video!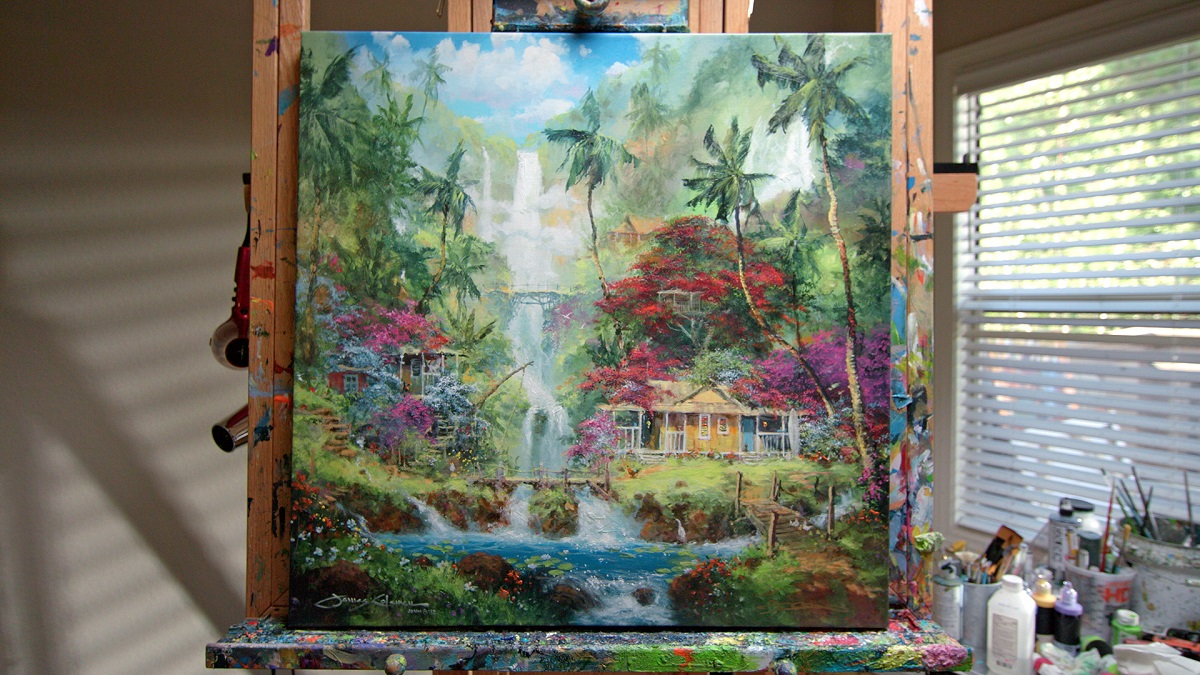 EXPLORE PARK WEST'S ARTIST VIDEOS: