Support the Arts with Park West Gallery and the 7th Annual Big Band Bash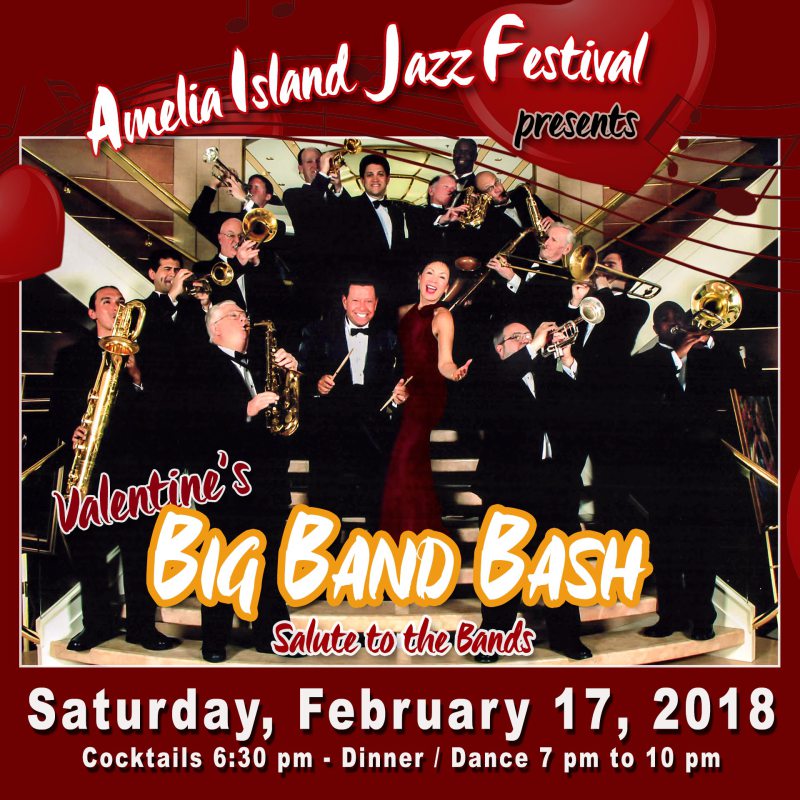 Park West Gallery is once again joining the Amelia Island Jazz Festival to support future musicians with the Big Band Bash.
The Amelia Island Jazz Festival will hold its annual Big Band Bash gala on February 17 at the Omni Amelia Island Plantation on Amelia Island, Florida.
Amelia Island Jazz Festival is a non-profit organization that facilitates a scholarship program for aspiring jazz musicians and provides music education and enrichment programs for youth and seniors. The Big Band Bash is a dinner/dance benefit that serves as a primary fundraiser for the festival, scholarship, and outreach programs.
The event features a performance by the Les DeMerle Big Band, featuring 17 musicians along with legendary vocalist Bonnie Eisele. DeMerle, the festival's Artistic Director, is a master drummer and vocalist who has performed with Frank Sinatra, Lionel Hampton, Lou Rawls, Sammy Davis, Jr., Mel Tormé, and Joe Williams.
"We've prepared some new musical treats and surprises for this year's event, including a tribute to Benny Goodman led by our superb clarinetist Bill Prince, and a Nat King Cole tribute that will feature Doug Matthews playing and Bonnie singing some Cole classics," said DeMerle.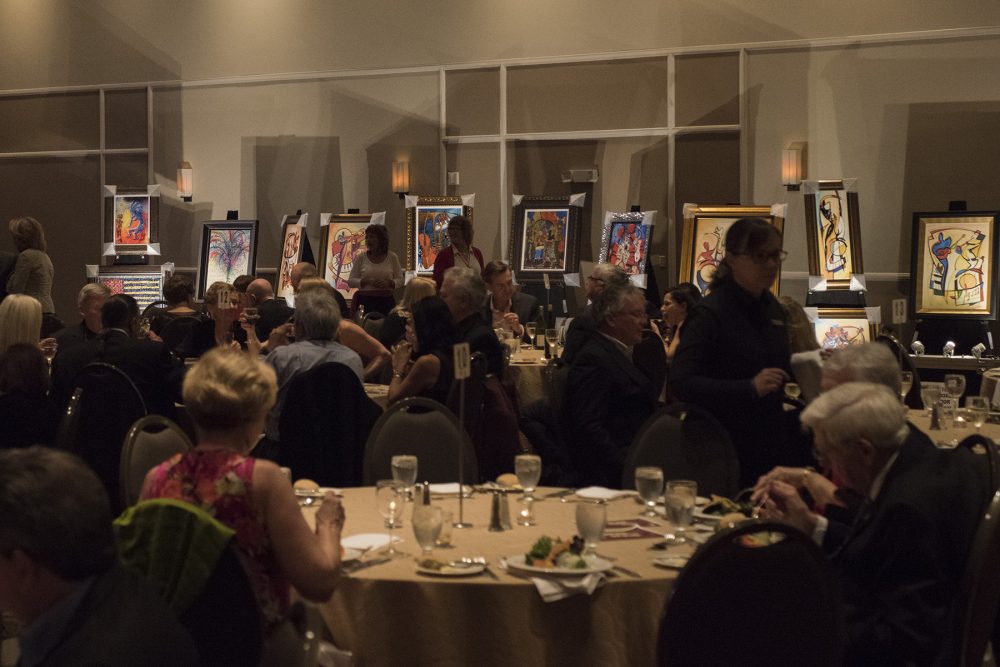 As the title sponsor for the event, Park West Gallery has donated a collection of art to be auctioned off during the gala. Park West's own Jason Castner will host the charity auction.
"It is our pleasure to partner with Park West Gallery to keep this wonderful American Art form alive and well in Amelia Island," said DeMerle.
This year's official artist for the Amelia Island Jazz Festival is acclaimed artist Scott Jacobs. Known for his stunning photorealistic paintings of motorcycles, flowers, and wine and spirits, Jacobs' art is collected around the world.
Jacobs will create the official artwork for the festival, which will appear on posters, tickets, shirts, and other items.
Previous Park West artists who have served as the festival's official artist include Alfred Gockel, David "Lebo" Le Batard, Tim Yanke, and Marcus Glenn.
Tickets are still available. For tickets and more information about the Big Band Bash, visit the Amelia Island Jazz Festival website.