A visit to Musée Boucheix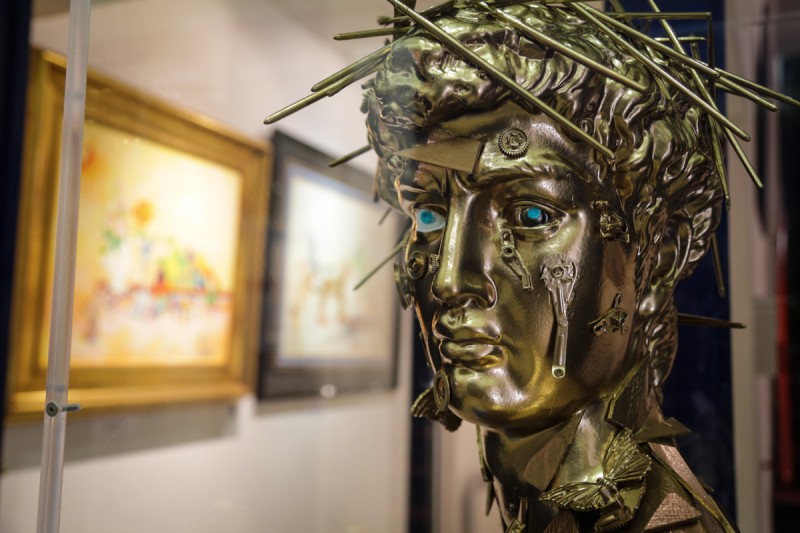 Park West's founder and CEO Albert Scaglione and his wife Mitsie this month visited with the colorful surrealist painter François Boucheix at his museum in Vichy, France. Albert visited with the artist last year in July as well.
I'll never forget when I first came to the museum. I immediately felt such a great respect for François. I was so completely impressed by the fact that he had the vision to preserve his work, even when just starting out.  The result is such an impressive collection of very personal work. We connected right away.
Learn more about Albert Scaglione's visit with this happy surrealist on Albert's blog.