Residential World Media awards Park West Gallery a $3 million agreement for fine art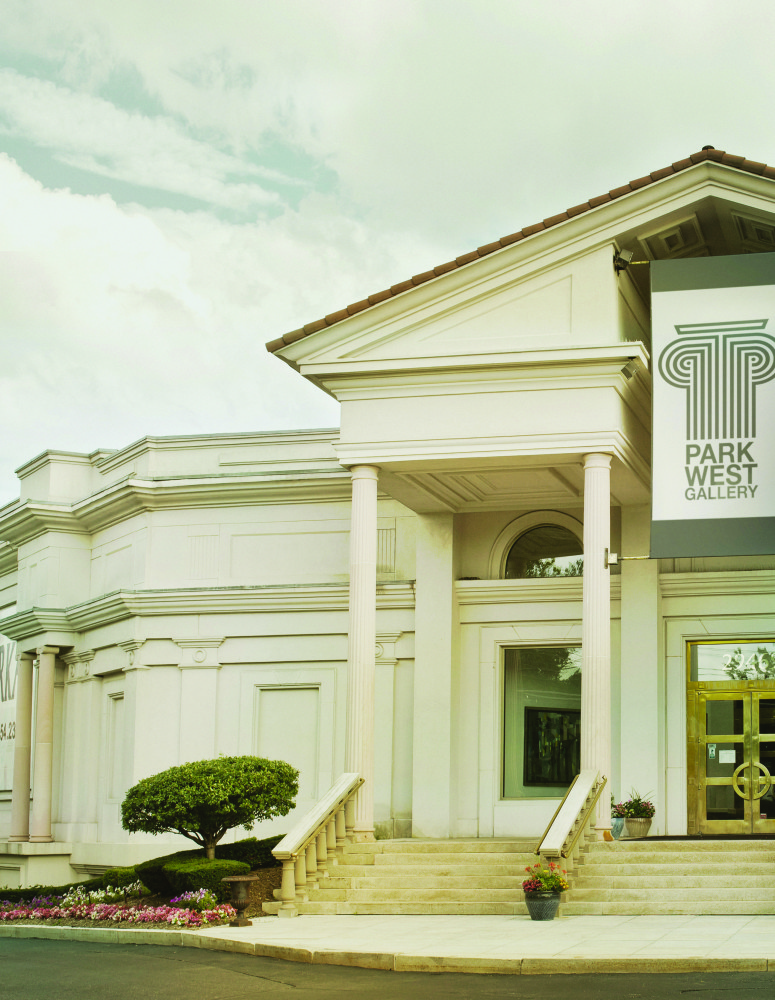 Park West Gallery has been selected by real estate company Residential World Media to be an art supplier for its New York corporate headquarters, its clients and its employee partners.
Residential World markets and sells real estate without commissions and provides households with products to use in their everyday lives through a network of advertising sponsors. With this new $3 million agreement, Park West Gallery will assist in curating these properties.
"We chose Park West Gallery because they are not only the world's leading provider of fine art, but are also an industry leader in providing phenomenal guidance on art acquisitions and disposals to both well-versed and new art collectors," said Fidel Jenkins, chairman and president of Residential World Media. "Also, Park West's clientele via cruise ships is vast and diverse, which is similar to demographics in the real estate industry."
Like Park West Gallery's visionary approach to the art world, Residential World Media takes an innovative approach to the real estate market. The company monetizes through ad sales, allowing it to provide full service real estate brokerage that markets and sells property at no cost. Thanks to a $30 million agreement with Sony, Residential World Media operates a state-of-the-art full service production company to produce video commercials of available properties.
The company gives buyers and renters up to $50,000 in products and services from its advertisers as incentives to use its services.
"We are very proud to be partnering with this exciting new company," said Albert Scaglione, founder and CEO of Park West Gallery. "We believe our vast offerings of art will play an important role in helping to realize Residential World's new concept of marketing real estate, which may revolutionize the way people rent and purchase property in the future."
By utilizing a user-friendly video network and search platforms, potential buyers or renters can instantly access property listings and videos that include information about all aspects of every neighborhood, community, subdivision, homeowner associations and even shopping centers, schools and demographics.
Residential World Media's long-term plans include up to 6 million square feet of shopping mall space. When finished, the company will fly clients who close on a property or purchase or sign a lease to this mall space so they can shop in person for products provided by company partners.
Residential World's partners are given exclusivity in their product category while gaining access to buyer and renter profiles that include verified information on all products and services they currently use and will buy over the course of a year.