Park West Gallery Wins CFI Award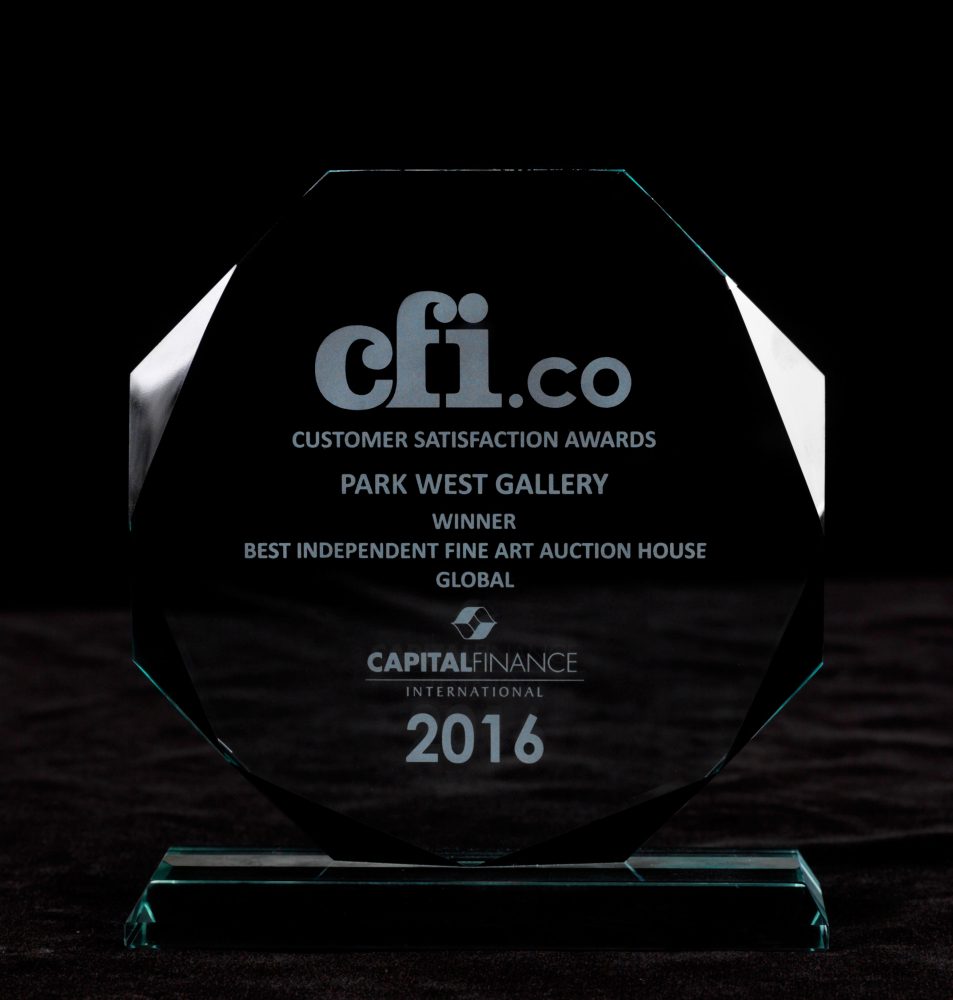 International business and economics publication CFI.co has recognized Park West Gallery as the Best Independent Fine Art Auction House of 2016.
Each year, the London-based CFI (Capital Financial International) searches for individuals and organizations that add value to a world of converging economies. Through a nomination process, CFI recognizes these entities in order to show that "best practice can be found everywhere around the globe."
This past year, CFI honored Park West Gallery by naming it the recipient of the Best Independent Fine Art Auction House Global Award. On page 83 of the current issue, the panel of judges reveal why Park West received the award:
Park West Gallery was the first to bring fine art auctions to cruise ships, allowing passengers ample time and opportunity to become acquainted with the works offered. It still is the largest business in shipboard auctions, selling more than 300,000 pieces annually.

…Uniquely, the company is not merely focused on selling art, but also seeks to further enhance public awareness and knowledge of the art world. To that end, Park West Gallery invites critics and artists for talks at large events. This way, the company aims to make art more accessible to the public.
Other recipients of the 2016 awards include Ford Motor Company, Nestle, Virgin Management and GE Africa.
In addition to the recognition, the magazine profiles Park West Gallery Founder and CEO Albert Scaglione on page 160. The story reveals the man behind the largest privately-owned gallery in the world:
Albert Scaglione completely transformed art collecting through his passion and innate sense of ingenuity. By taking it outside of traditional gallery walls, he raised the level of excitement in fine art collecting and made the Park West Gallery experience available to customers around the world.
CFI.co also profiles Park West Gallery on pages 162-163. Park West Gallery has grown from its humble beginnings in 1969 into an enterprise that holds art auctions on more than 100 cruise ships:
Park West Gallery continues to make collecting fine art available to and possible for a growing number of avid collectors each year with more than 2 million in over 80 countries. Through the Park West Foundation, we support Art and education by assisting museums in organizing exhibitions for the public.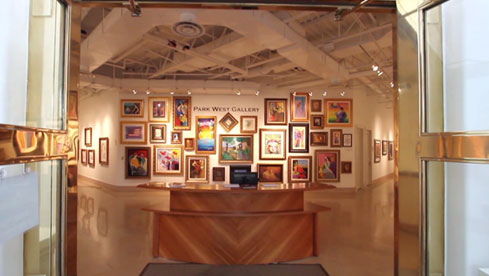 Park West Gallery is honored to receive this prestigious award from CFI.co, and will continue its mission of bringing fine art and art education to as many people as possible.