Park West Gallery holds second annual pumpkin carving contest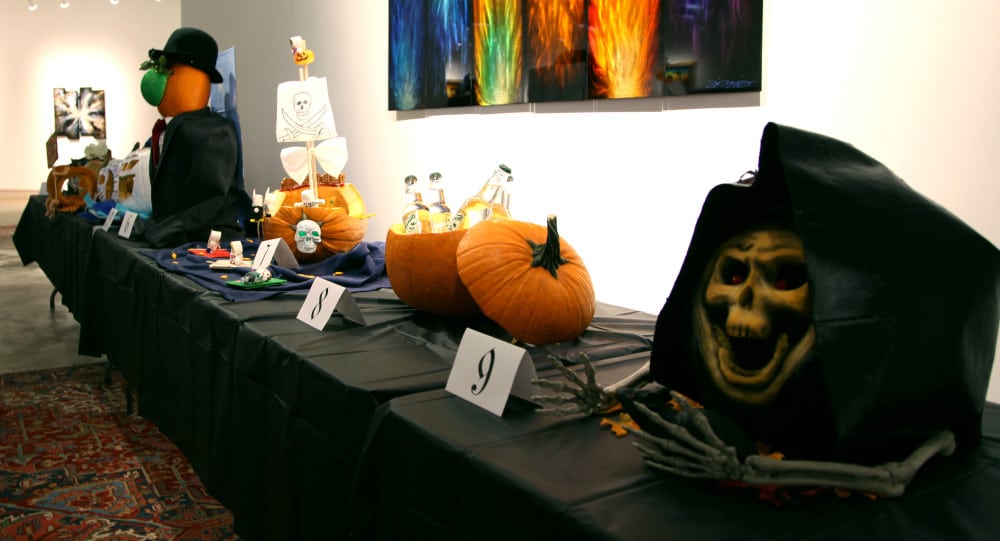 When art lovers and travel enthusiasts celebrate Halloween by carving pumpkins, they do it right!
Park West Gallery held its second annual pumpkin carving contest at its headquarters in Southfield, Michigan to get into the Halloween spirit. Each department was given a pumpkin to transform into imaginative masterpieces. As you can see, we used everything from props and paint to bottles of soda to try and outdo each other.
Check out the fun and festive jack-o-lanterns created by our staff:
1. A pumpkin transformed into a fairy's home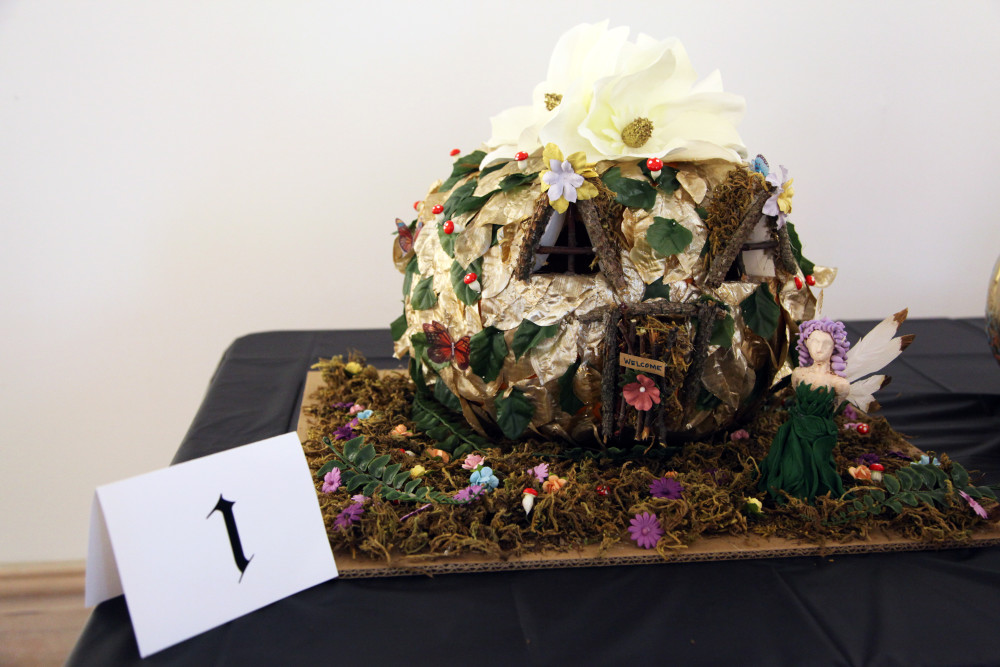 2. A Nano Lopez-inspired pumpkin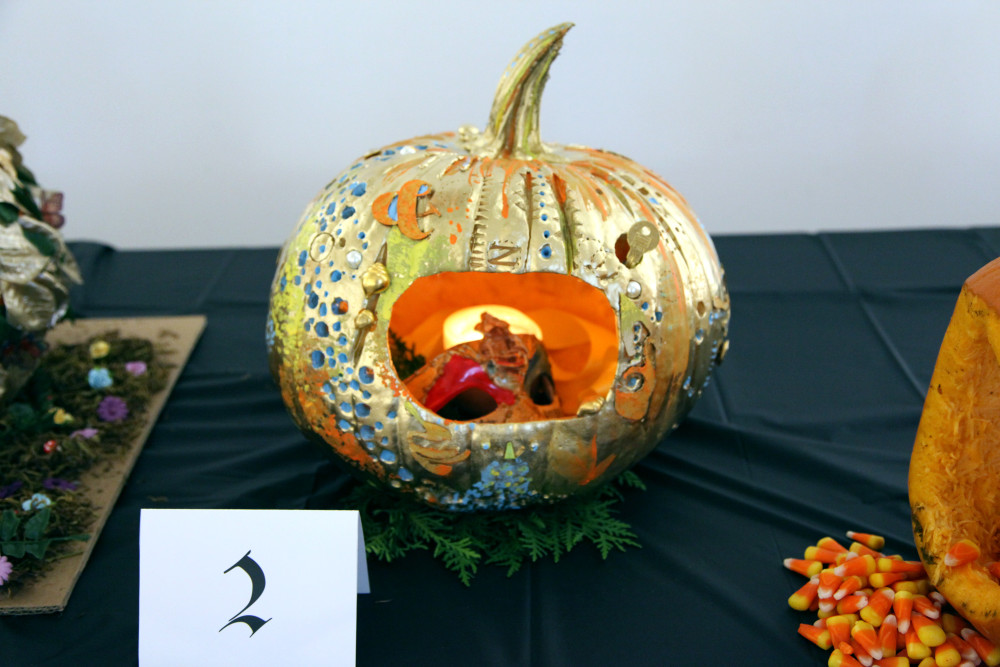 3. Children of the Corn (Sign: "Will work for cider and donuts")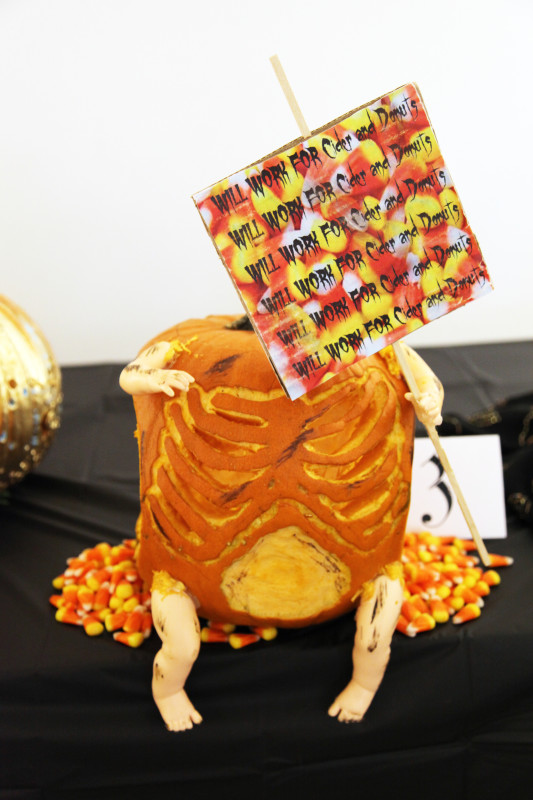 4. A Park West Day of the Dead pumpkin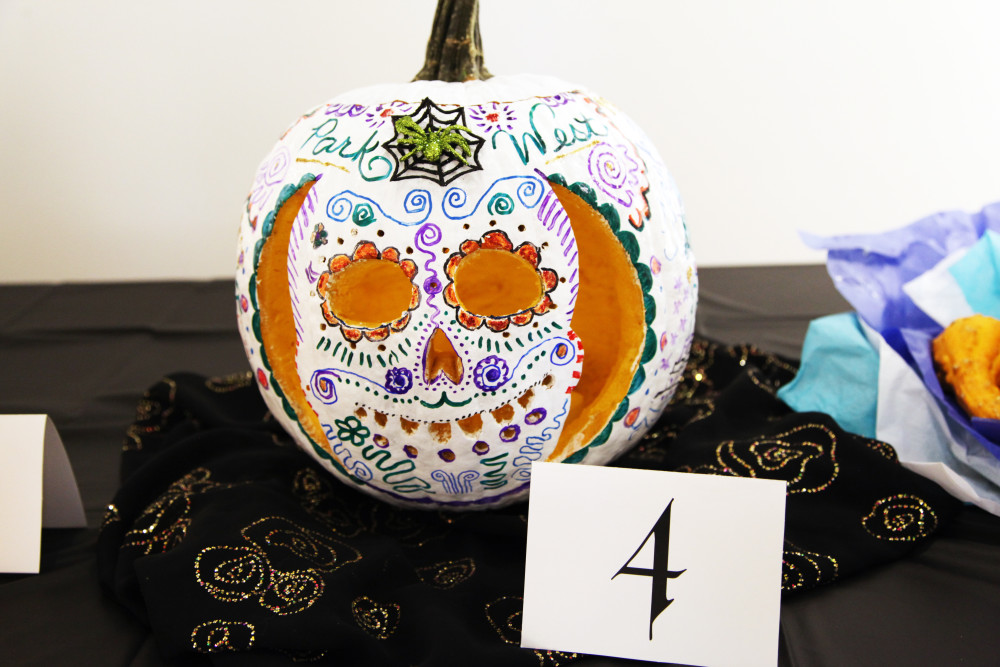 5. A Celebrity Cruises pumpkin (complete with an art auction at sea diorama)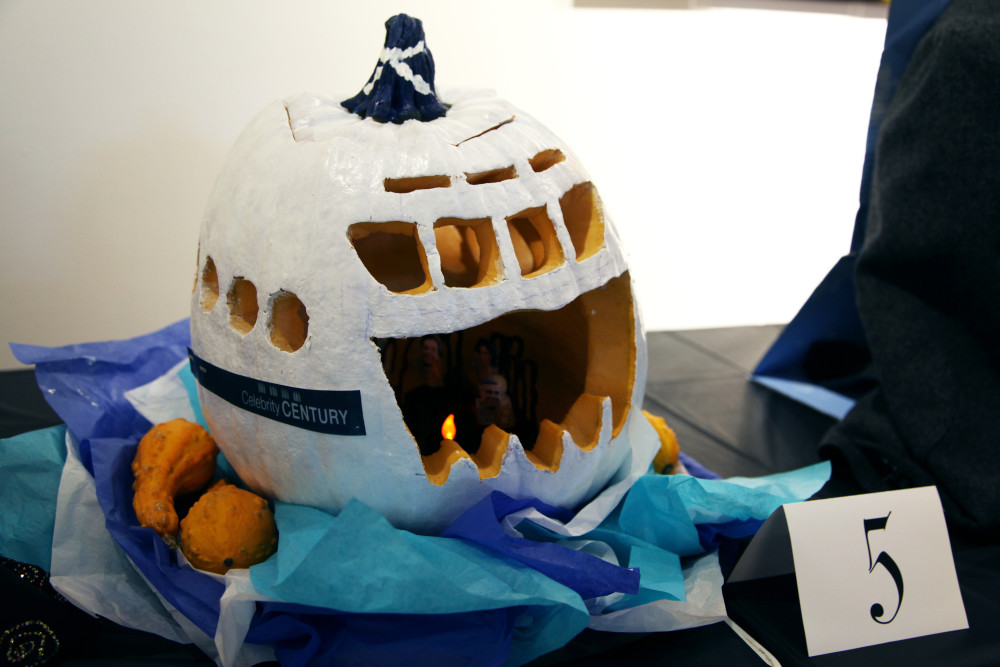 6. A rendition of René Magritte's famous "The Son of Man" painting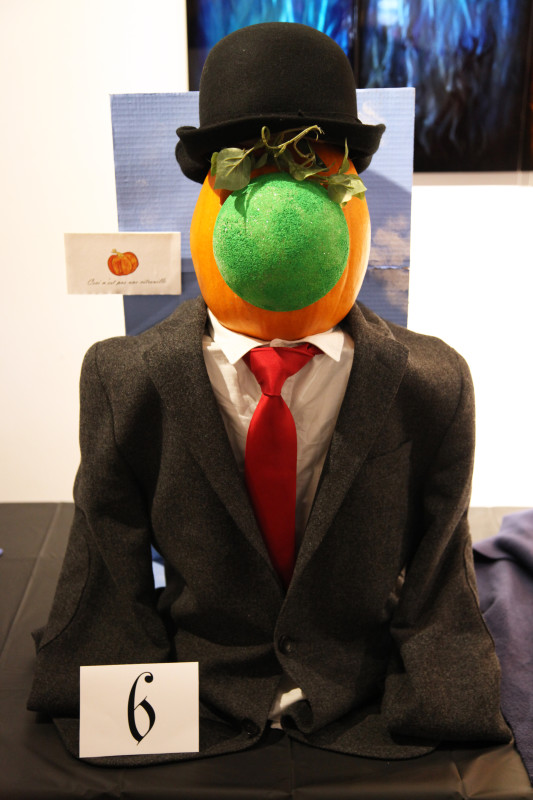 7. A pirate ship (marshmallow figures include Park West Gallery Founder and CEO Albert Scaglione)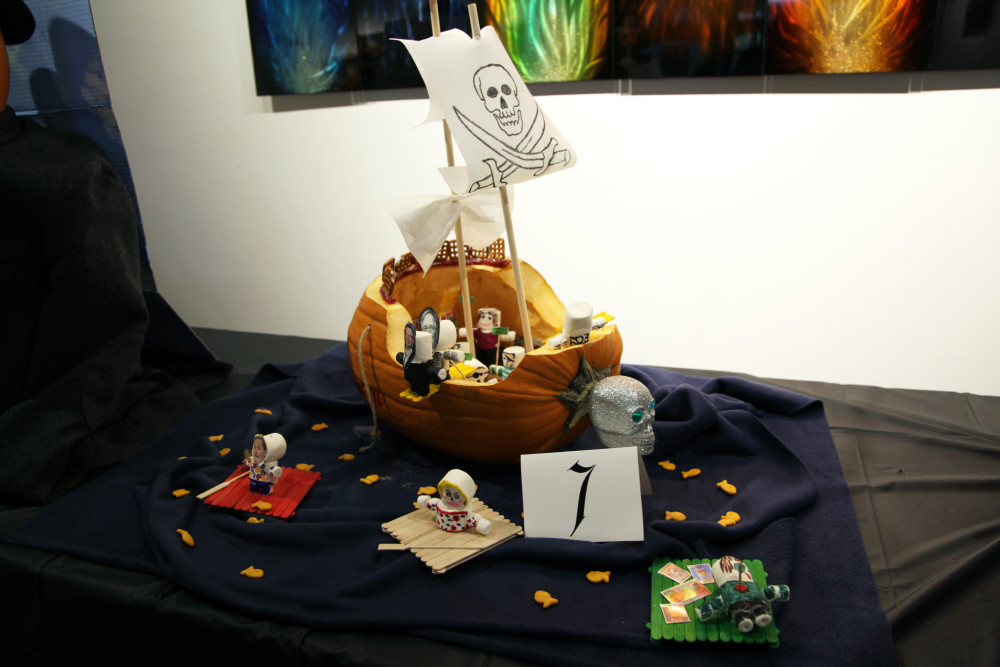 8. A pumpkin cooler full of Mountain Dew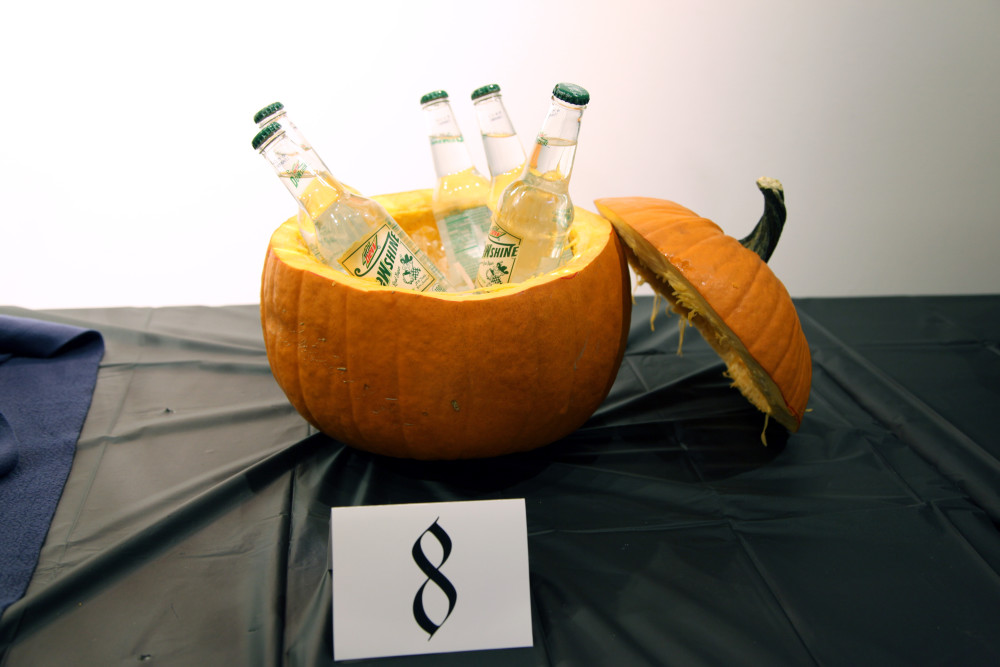 9. A scary grim reaper pumpkin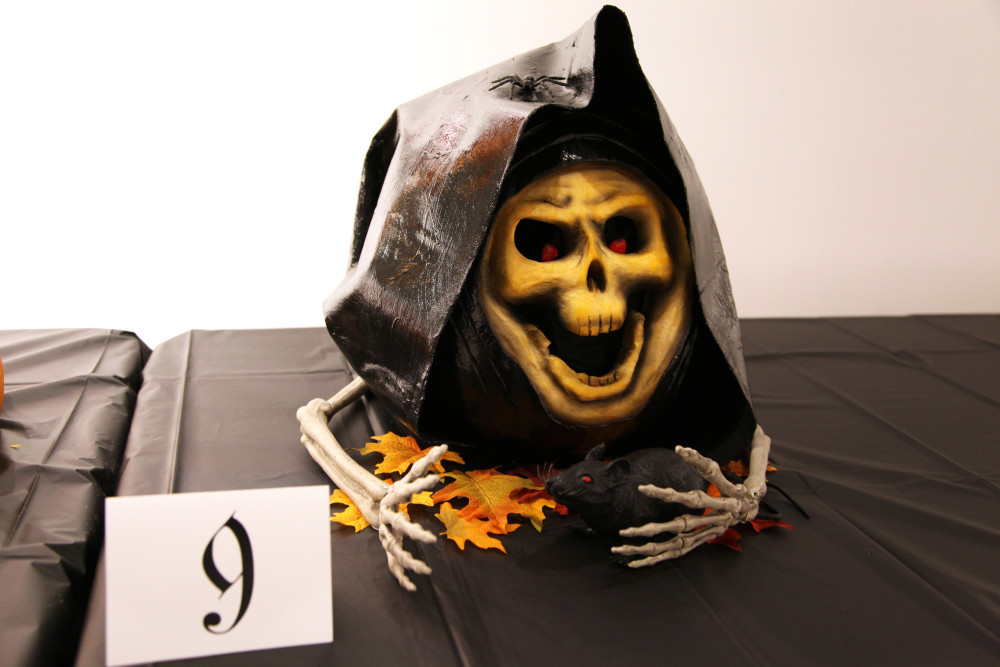 Congratulations to the Restoration Department (#9) for winning this year's contest! Let us know which pumpkins are your favorites, and feel free to share your pumpkin photos on our Facebook, Twitter, Instagram and Pinterest pages.
Click here to view last year's contest.
Happy Halloween!