Park West Foundation steps up to end cancer with Relay For Life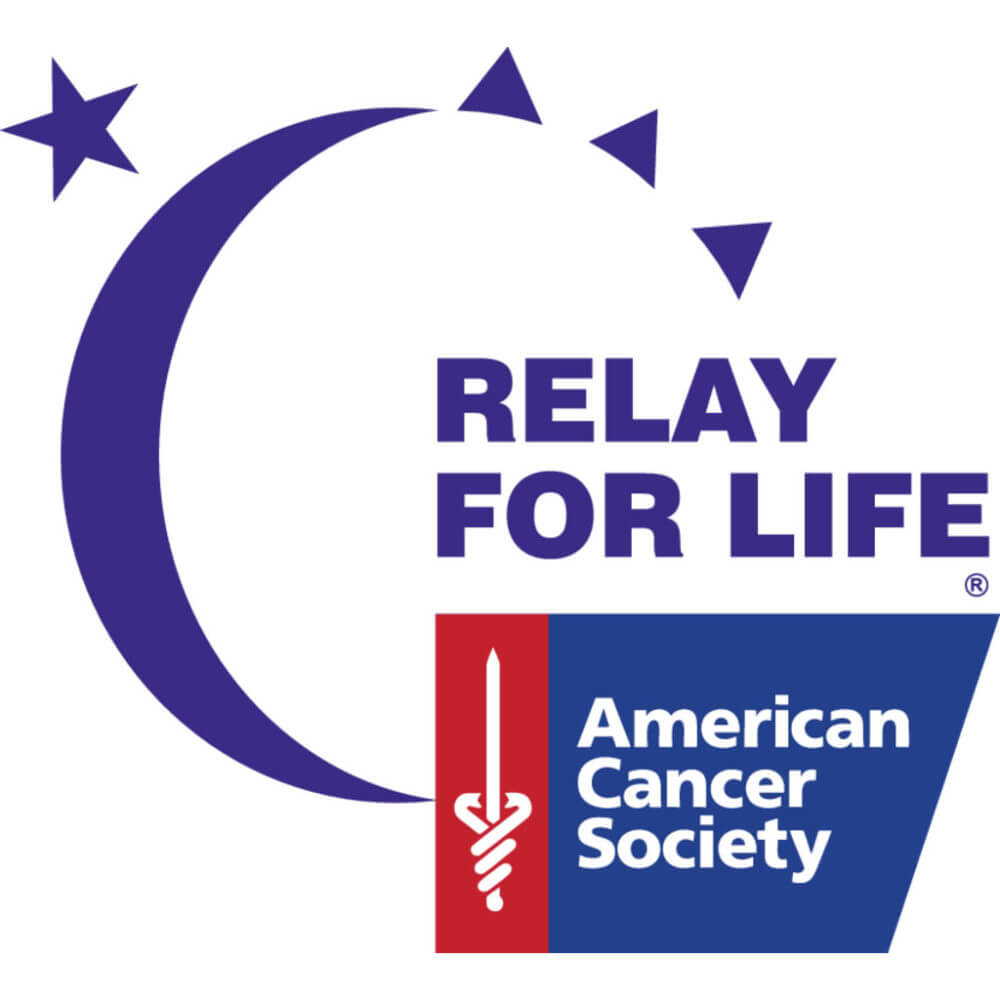 Park West Gallery is teaming up with the American Cancer Society and its local community to step up and end cancer.
The Park West Foundation, the non-profit organization of Park West Gallery, will take part in Relay For Life on June 18 in Royal Oak, Michigan.
Each year, Relay For Life raises more than $400 million for the American Cancer Society, which is invested in research into every type of cancer as well as providing resources to cancer patients and caregivers.
In addition to sponsoring the Royal Oak event, the gallery has formed a team to take part in the Royal Oak relay. Park West Gallery will match all donations raised by the team up to $2,000. Visit our team page for more information and to contribute.
"Park West is excited to be a part of Relay For Life and helping raise donations for such a worthy cause," says Nicky Yanke, Park West Gallery Human Resources Director. "Like others, the lives of many of our staff have been affected in some form or another by cancer, and by participating, we hope to bring an end to this disease."
Relay for Life is a fundraising event that takes place at local schools, parks and fairgrounds in more than 5,200 communities and 20 countries. Teams camp out overnight and take turns walking or running around a track or path. Events are up to 24 hours long to represent the fact that cancer never sleeps, so each team is asked to have at least one participant on the track at all times.
The events include a lap for survivors, a lap for caregivers, a luminara ceremony to honor those who have passed, and a closing "fight back" ceremony. Food, games and activities are found throughout the day to build camaraderie among the teams.
The Royal Oak Relay For Life event takes place at Royal Oak High School, located at 1500 Lexington Blvd. in Royal Oak. Click here for more information about the event.