Blue Babies sets foster youth on the path to higher education
Blue Babies, an organization supporting foster youth and initiated by the Park West Foundation, hosted the second annual Jump Shot Your Future college fair on Jan. 25 in Detroit.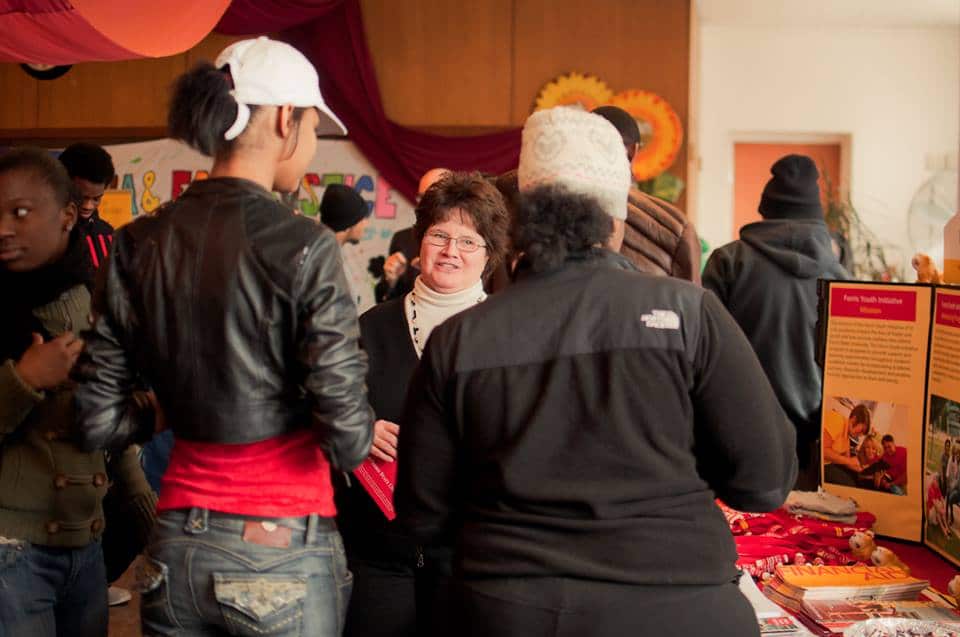 Representatives from colleges, universities and vocational institutions were on hand to share with foster youth information about continuing education. Attendees were able to get questions answered and some expert help in completing FAFSA financial aid forms. They also heard from foster care alumni and had an opportunity to learn about starting a business.
Blue Babies is a unique program that is changing the face of Michigan foster care by giving its young members a voice while providing them with information, resources and a support network. Participants choose programs they think would be useful for their futures – such as the college fair. Volunteerism is strongly encouraged in the Blue Babies program and many older youth mentor younger children. Six-hundred of Michigan's foster care youth are part of the program, and 100 are active participants.
Through mentoring, resources and advocacy, the program also offers support for youth aging out of the system. Blue Babies provides its members a family environment with caring staff and peers to offer encouragement and motivation in setting and reaching goals.
Another element of the Blue Babies program includes efforts in changing perceptions for children in the foster care system and for those who might not know much about foster care.
"We saw the stigmatization that embarrassed kids," said program director Saba Gebrai. "Michigan is trying to improve things but that red tape gets other people to think that foster kids don't have a family. They don't have things. They're poor. They're unwanted," she said.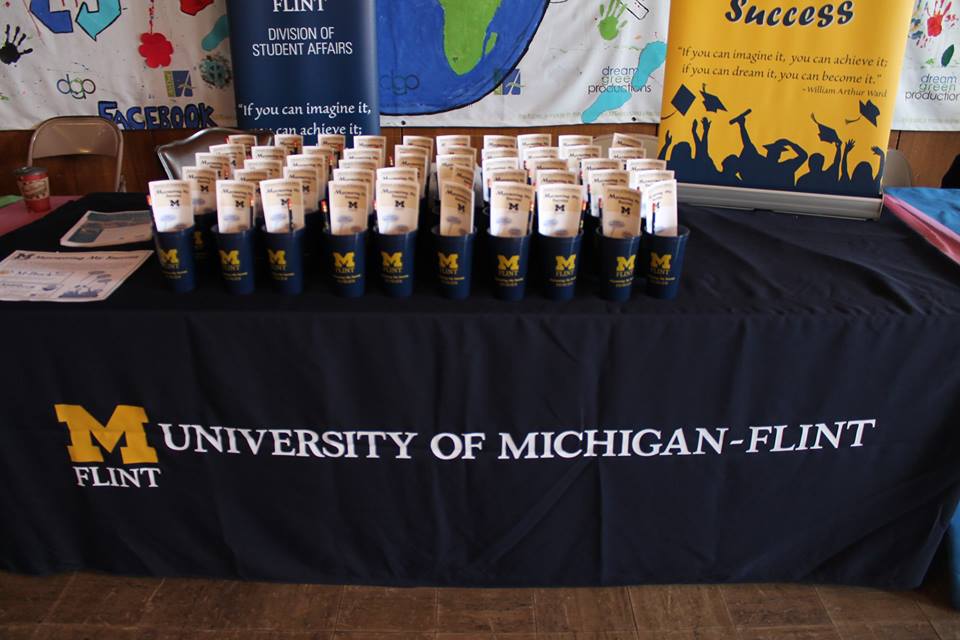 The Blue Babies program has demonstrated measurable success. When Albert and Mitsie Scaglione began the Park West Foundation Blue Babies program in 2009, not one foster youth in the organization had graduated from college and many were dropping out of school.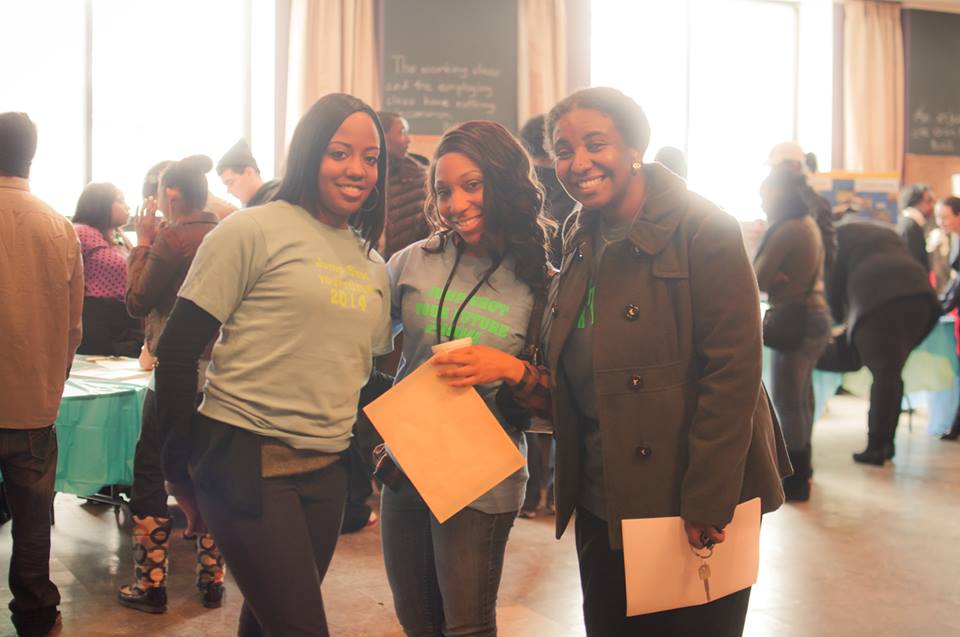 Today, several former foster youth have earned degrees and even own their own homes. Gebrai's goal is to grow the Blue Babies community to include more of the 13,000 foster youth in the state.
Learn more about the Park West Foundation and about the Blue Babies program.