Autumn de Forest is an "Epic Kid"
The site FanLaLa.com put it well – "If you haven't heard the name Autumn de Forest yet, get ready, because her name is about to be everywhere!"
The 12-year-old artist is one of the faces of P.S., a new line of children's apparel by clothing company Aeropostale. As part of its Epic Kid ad campaign, Autumn traveled to Los Angeles for a photo shoot and to meet fellow campaign models.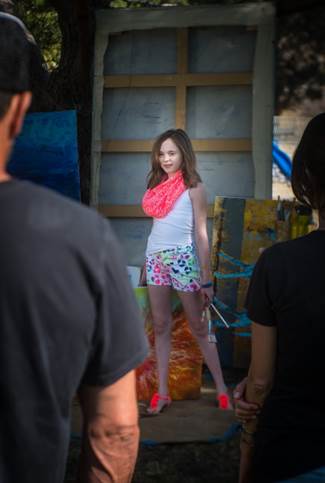 Advertisements featuring Autumn will soon be on display in Aeropostale P.S. stores, online and even on a billboard to be unveiled Feb. 8 in New York's Times Square.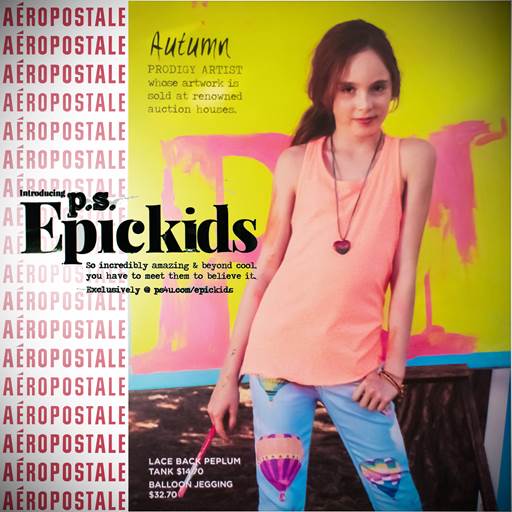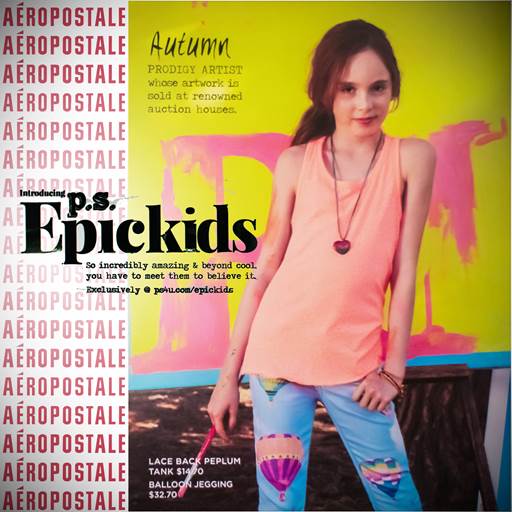 The young artist has also made appearances on several programs and in publications, including NBC's Today Show, Time for Kids magazine, Discovery Kids and the Hallmark Channel.