10 Inspirational Quotes From Artists About Giving Thanks
Are having a hard time feeling thankful for the little things in life lately? If you need a spiritual boost, turn to some inspirational quotes from your favorite artists.
Why artists? Because if there's one thing that artists are excellent at providing, it's perspective.
Artists know how to step back from the world and draw out all of the hidden colors, context, and emotions that we too often ignore in our everyday lives.
If you sometimes need a friendly reminder to be more thankful, these 10 inspirational quotes from some of our favorite artists might help you better appreciate the wonders of the world.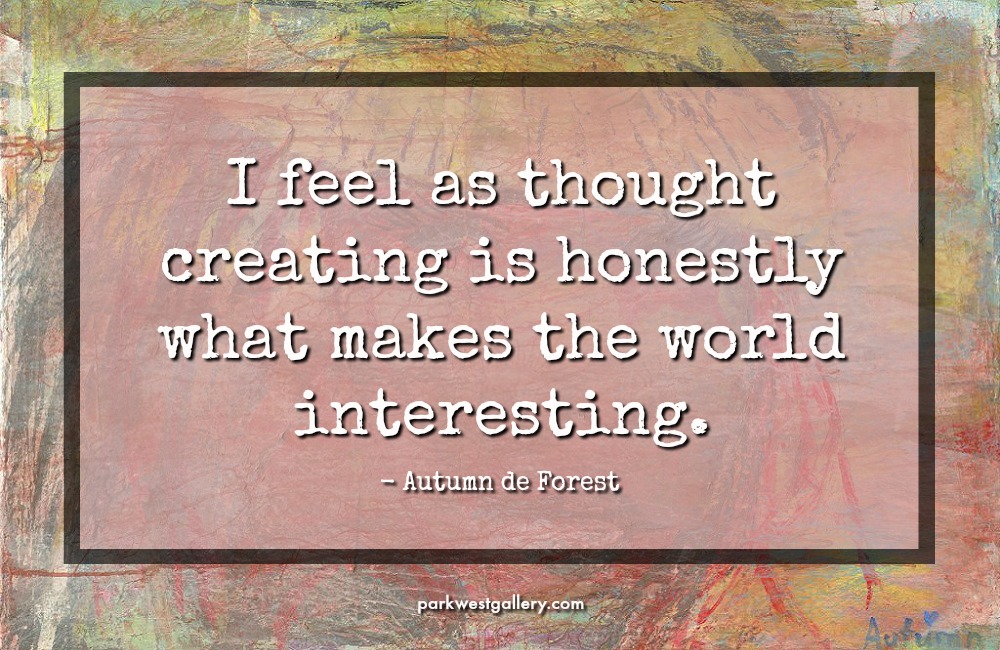 "I feel as though that creating is honestly what makes the world interesting."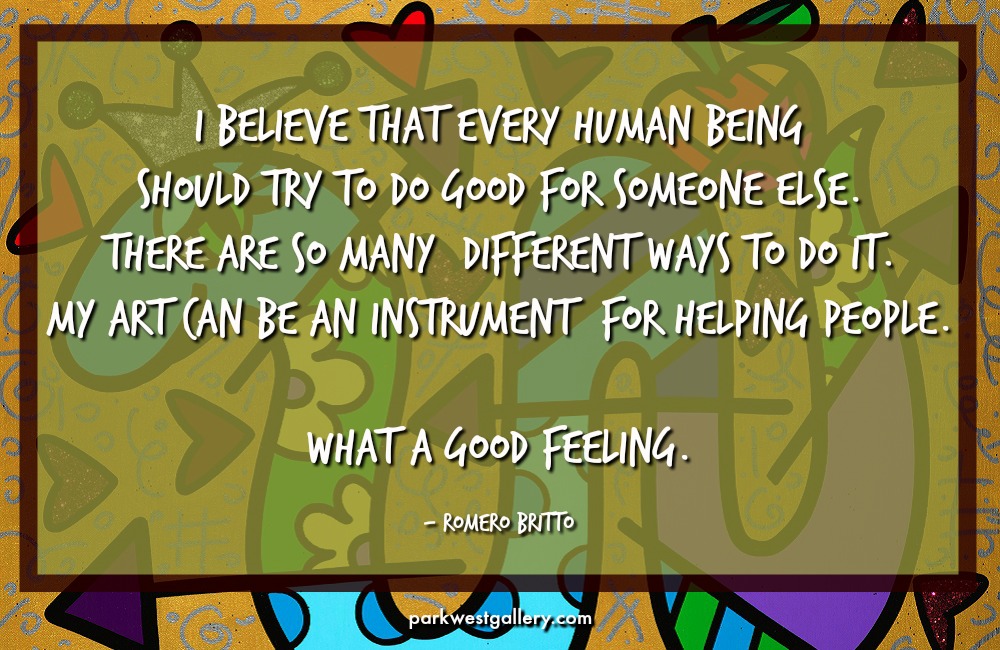 "I believe that every human being should try to do good for someone else. There are so many different ways to do it. My art can be an instrument for helping people… What a good feeling."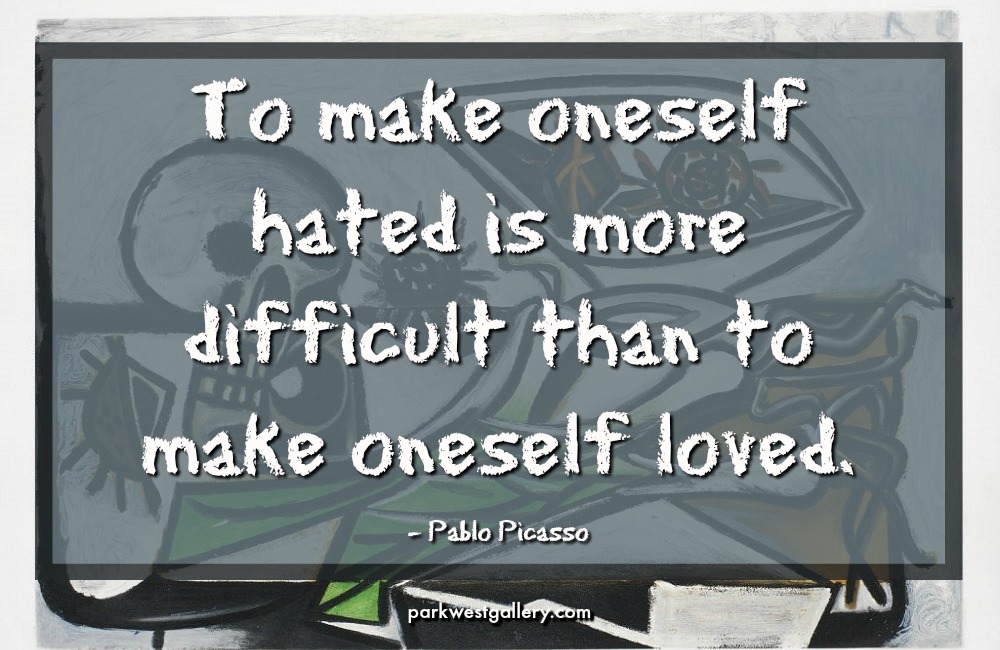 "To make oneself hated is more difficult than to make oneself loved."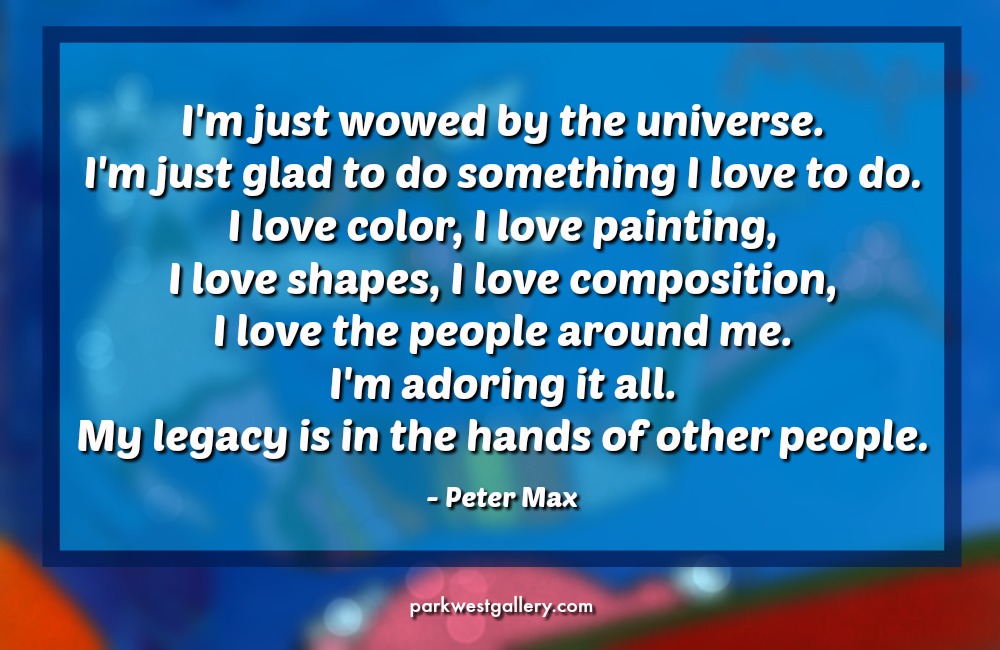 "I'm just wowed by the universe. I'm just glad to do something I love to do. I love color, I love painting, I love shapes, I love composition, I love the people around me. I'm adoring it all. My legacy is in the hands of other people."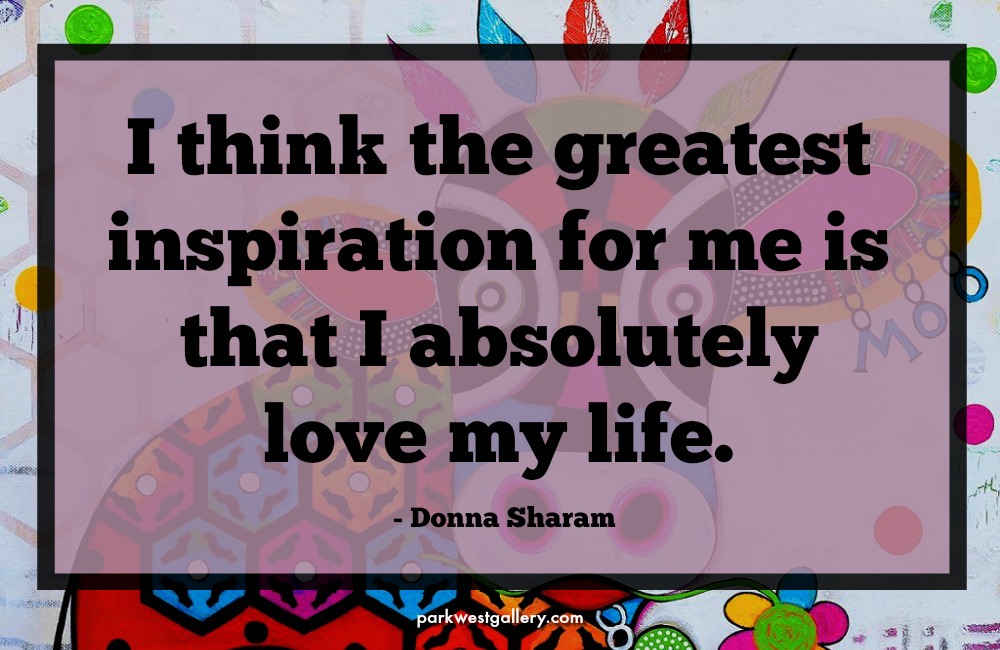 "I think the greatest inspiration for me is that I absolutely love my life."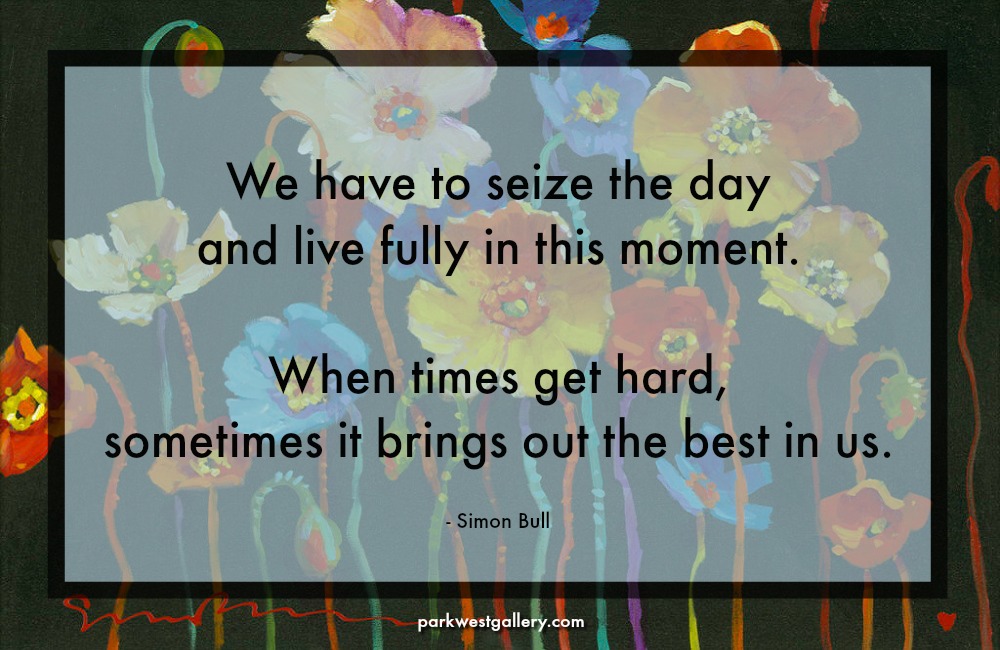 "We have to seize the day and live fully in this moment. When times get hard, sometimes it brings out the best in us."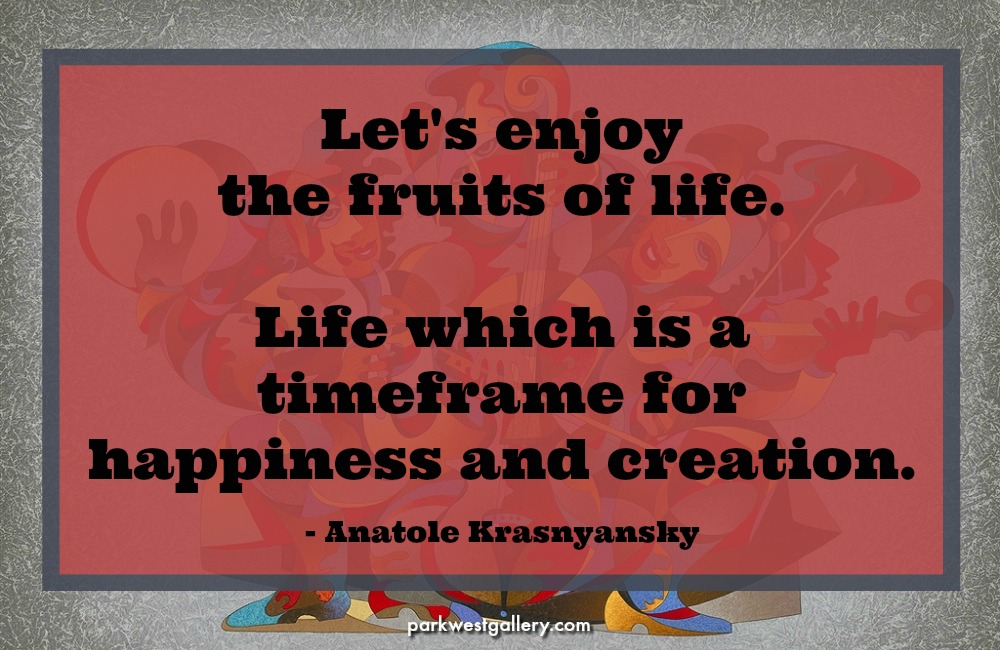 "Let's enjoy the fruits of life. Life which is a timeframe for happiness and creation."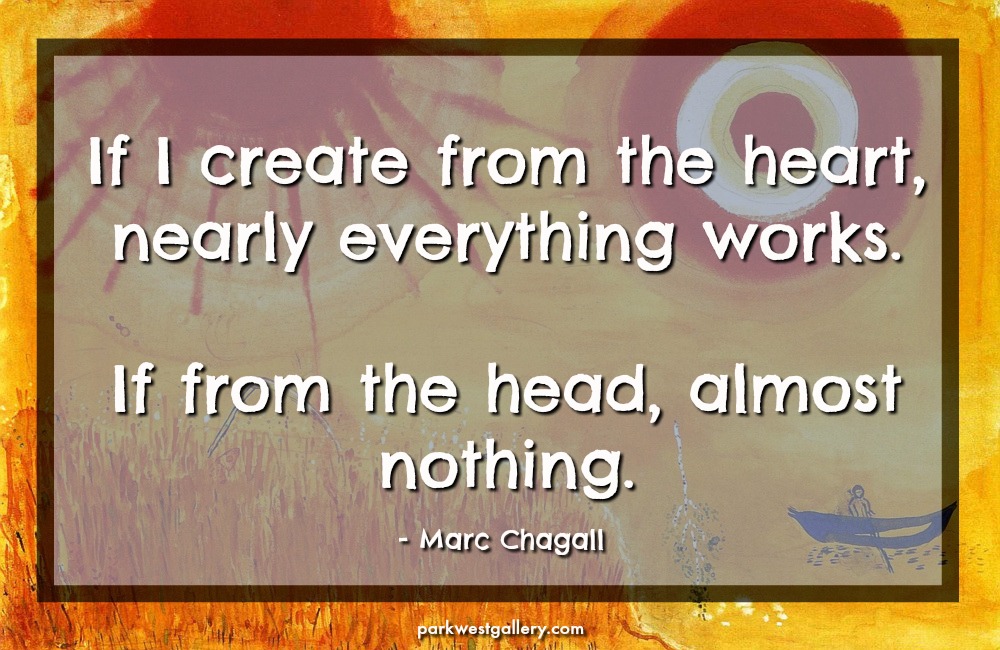 "If I create from the heart, nearly everything works. If from the head, almost nothing."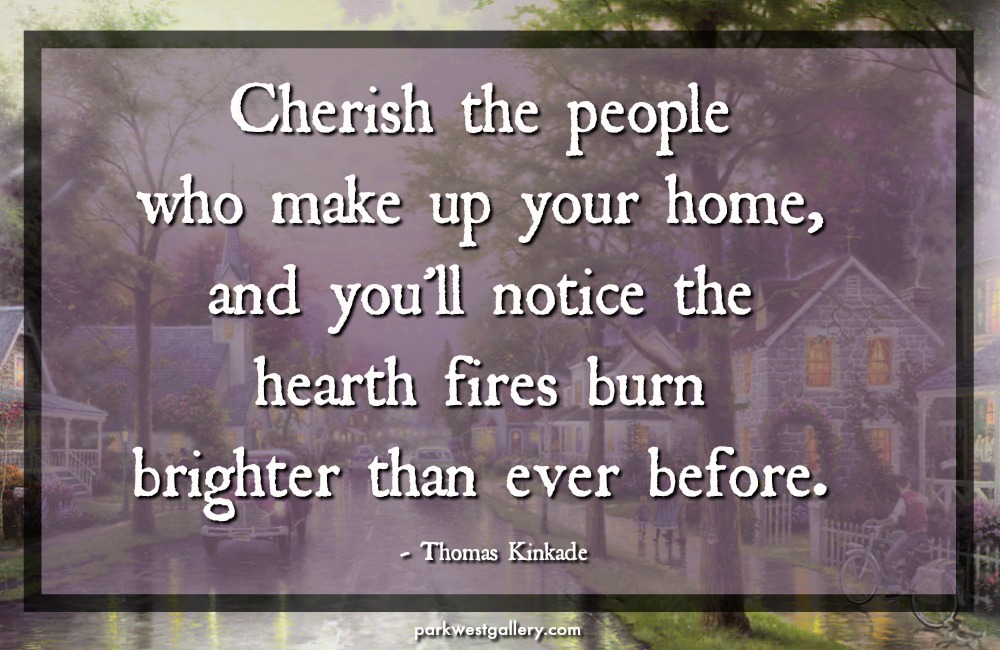 "Cherish the people who make up your home, and you'll notice the hearth fires burn brighter than ever before."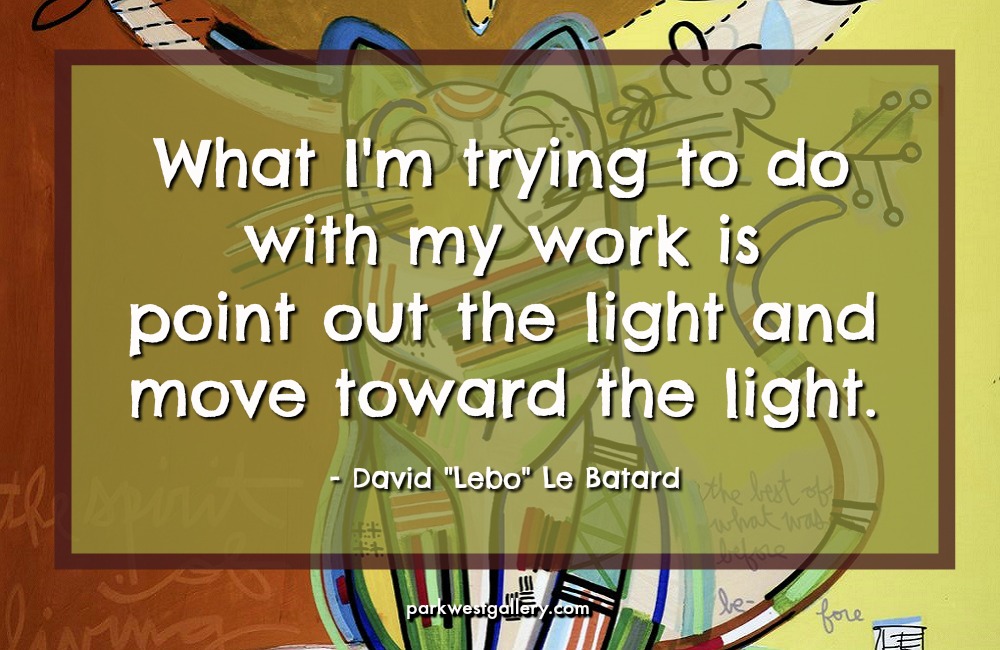 "What I'm trying to do with my work is point out the light and move toward the light."
You can join Park West Gallery's community of art collectors by registering for our exciting online auctions or contacting our gallery consultants at (800) 521-9654 ext. 4 or at sales@parkwestgallery.com.
RELATED LINKS ABOUT INSPIRATIONAL QUOTES: