Vote for Park West Gallery as the BEST in Detroit!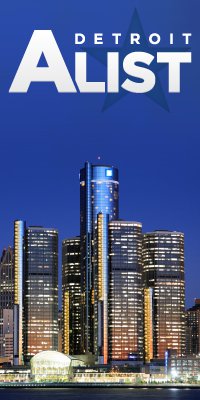 Park West Gallery is competing to be the BEST Art Gallery in Detroit — and YOUR votes can make it happen!
The CityVoter Detroit A-List is a contest featuring more than 6,852 local businesses competing to be named best in various categories.
Your votes named Park West Gallery as BEST Art Gallery in 2010, and we would be honored to win the title again this year!
CLICK HERE TO VOTE