Upcoming Event: Melanie Stimmell
Join us at the Park West Fine Art Museum & Gallery to welcome Powerhouse Painter artist Melanie Stimmell to Waikiki on Friday, June 30 and Saturday, July 1!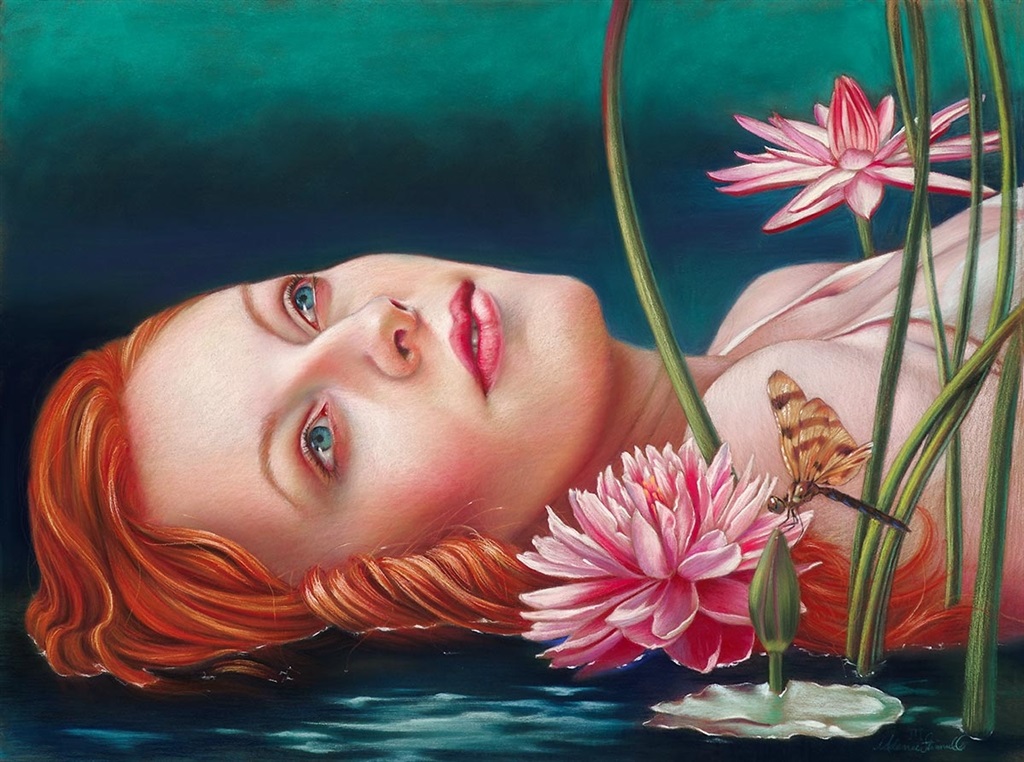 Melanie Stimmell will be making a public appearance at the gallery from 5:00 pm to 9:00 pm on Friday, June 30 where she will be painting LIVE and showing off her incredible artwork—this event is open to the public! Stimmell is an award-winning painter and illustrator from Las Vegas who has won fans around the globe for her whimsical, surrealist creations. Recently she was selected to paint the frescos and murals inside Caesars Palace in Las Vegas. She also has had several sell-out shows with Park West Gallery in the past 12 months. Her unique painting style brilliantly merges the worlds of the fantastic and ordinary, bringing to life her wholly original and mind-blowing personal vision.
The next day, Saturday, July 1, Park West Hawaii will be hosting a private cocktail party for Stimmell starting at 7:00 pm. At this event, the gallery will be unveiling a special exhibition of the artist's original paintings with exclusive pricing for the event. There will be drinks and appetizers available to those who attend! This event is ONLY available to those who RSVP for the event at Waikikibeach@parkwestgallery.com. Space is limited—first come, first served—so, please only RSVP if you're confident you'll be joining us.
We hope to see you at some (or all) of our June events! We've received a lot of new art over the past month—we can't wait to raise a glass with you and show you everything we have to offer!