The Park West Foundation: How You Can Help
The Park West Foundation, founded by Park West Gallery, actively assists young adults aging out of the foster care system. At 18 years of age, these young adults are cut off from assistance and are left to fend for themselves with no home, job prospects, and limited education.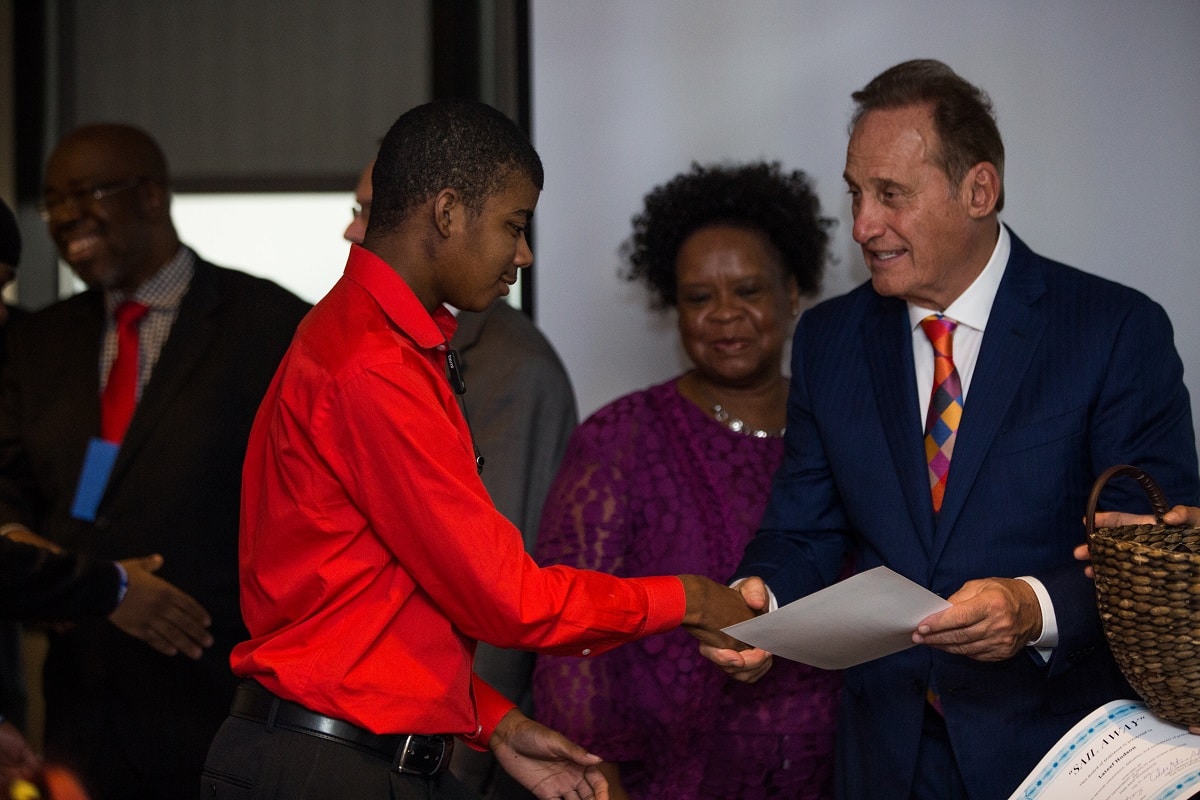 The Park West Foundation began with 9 young adults and that number has now grown to over 100! While we begin by providing the basics (food, clothing and shelter), we can proudly say we now have 12 young adults attending college!
The Park West Foundation needs your help to assist these young adults. Below is a list of items required for day to day living. If you would like to donate any of the items below, please call 1-800-521-9654 x 1281 for details.
Clothing
Winter Coats, Hats, Gloves, Scarves, Boots (Men, Women, Child, Infant)
Clothing (Men, Women, Child, Infant) – especially business/interview attire/suits
Shoes (Men, Women, Child, Infant)
Personal Items
Hygiene Products – shampoo, soap, toothpaste, etc.
Diapers (sizes 1-4)
School Supplies – paper, folders, pens, pencils, Texas Instruments Calculators
College Level Dictionaries & Thesauruses
Household Items
Twin Bedding – sheets, pillowcases
Bed Pillows
Bath Towels – including washcloths, hand towels, bath mats
Kitchen/Tableware – plates, glasses, silverware, pots, pans, serving pieces
Small Appliances – toasters, microwaves, other small kitchen appliances
Irons & Ironing Boards
TVs
Lamps, Mirrors, Dressers
Kitchen Tables & Chairs
Small Couches, Side Tables & Chairs
Baby Furniture
For more information visit http://www.parkwestfoundation.org/