Sensual and sensational – Csaba Markus makes top-10 list
Csaba Markus' artwork "Pure Love" rounds out the list of the Top 10 Most Sensual Paintings, according to The Toronto Sun. The Park West artist is in outstanding company with paintings by Gaugin, Picasso, Poussin, Velázquez and Botticelli, among others, included in the list.
Csaba expresses the "eternal feminine" in her many guises, both as mortal woman and as mythological goddess.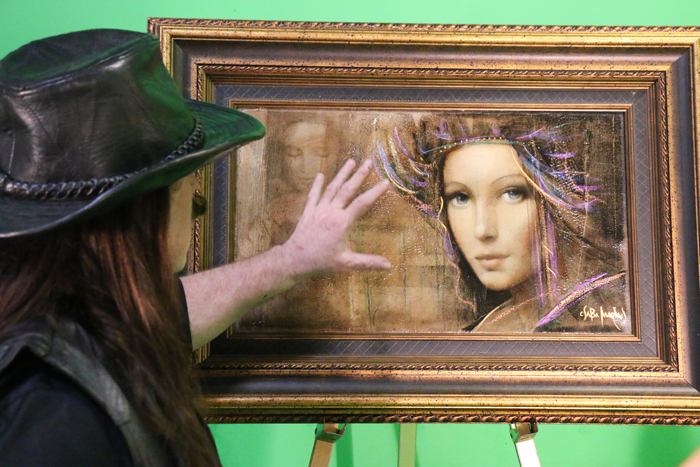 During a recent visit to his Southern California studio, Markus talked about the emotional depth of his work and his careful attention to every detail.
His muse, says the Hungarian-born artist, is always woman.