Park West Gallery's first-ever office pumpkin carving contest
Are you wondering what it looks like when art enthusiasts come together to carve Halloween pumpkins? The staff at our Park West Gallery's headquarters in Southfield, Michigan, set the bar pretty high this year, breaking out their tools, paint, and props for some good old fashioned office rivalry. Complete with prizes for the winning jack-o'-lantern. Take a look at the spooky and creative pumpkins our staff created: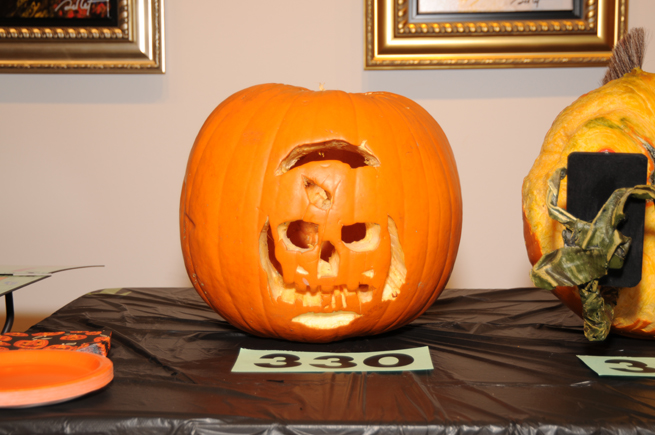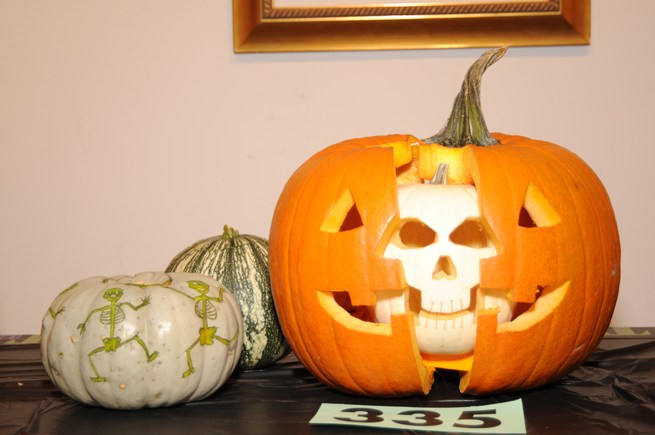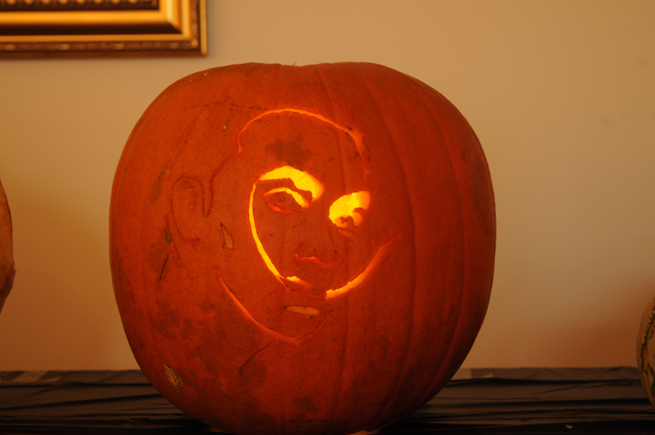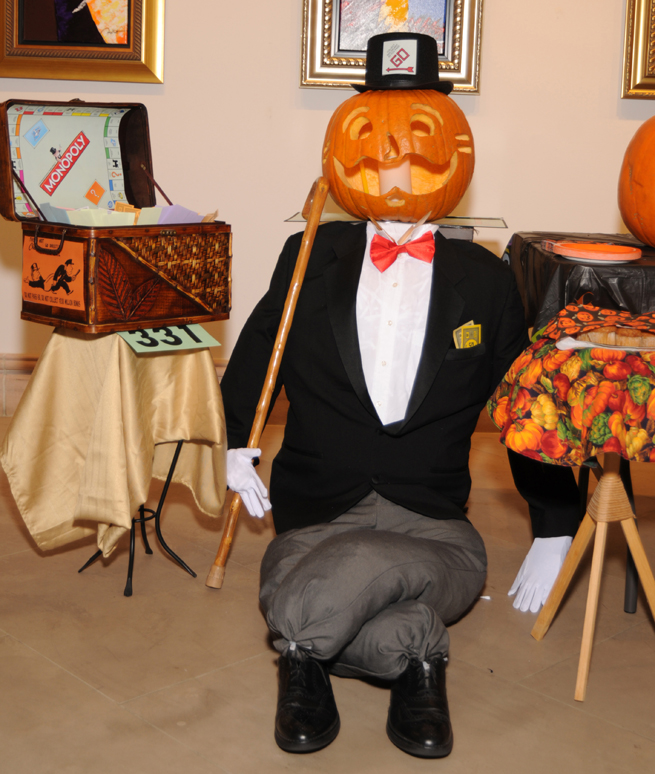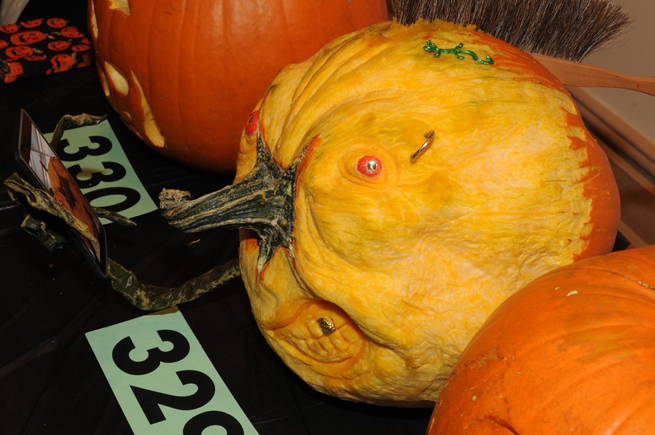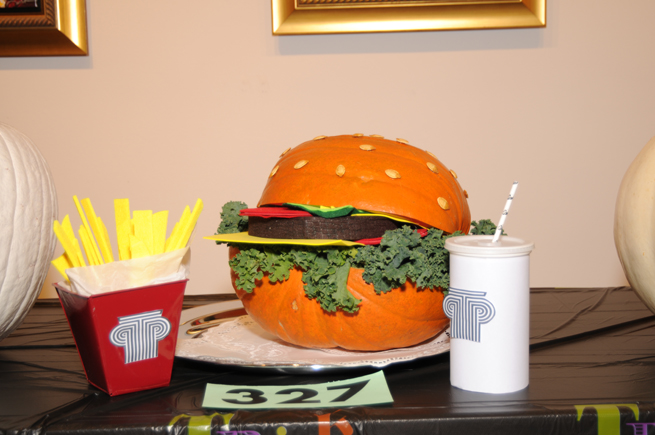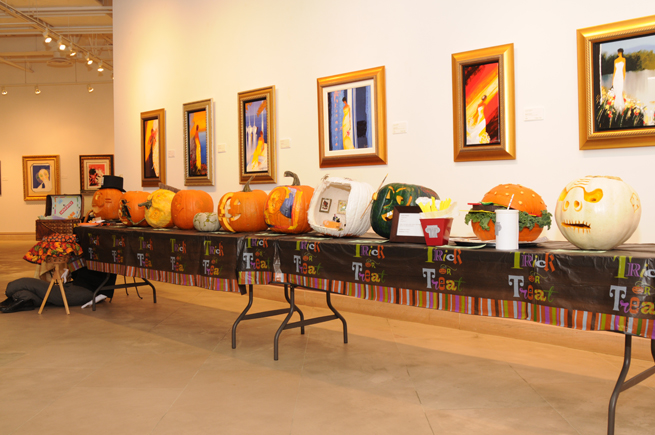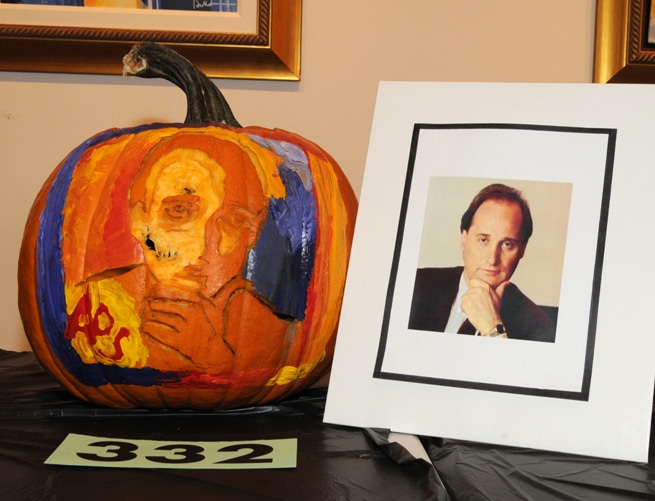 And the winner is…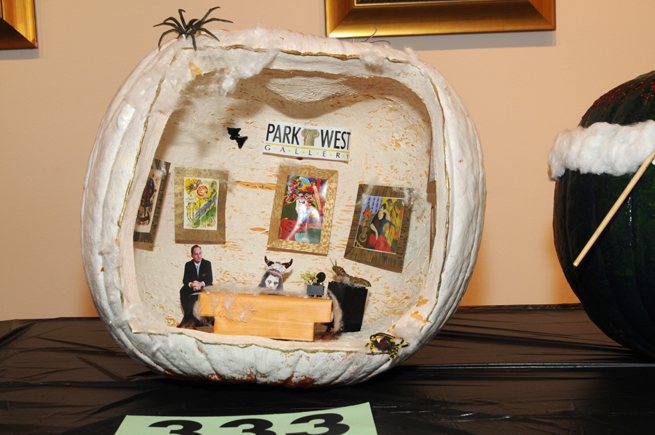 Congratulations to the Marketing and Merchandising team! We're already working on our ideas for next year's contest. Comment below and let us know which jack-o'-lantern is your favorite or share a photo of your Halloween pumpkin, we would love to see what our readers come up with!