Dominic Pangborn visits alma mater to talk about his art and exhibit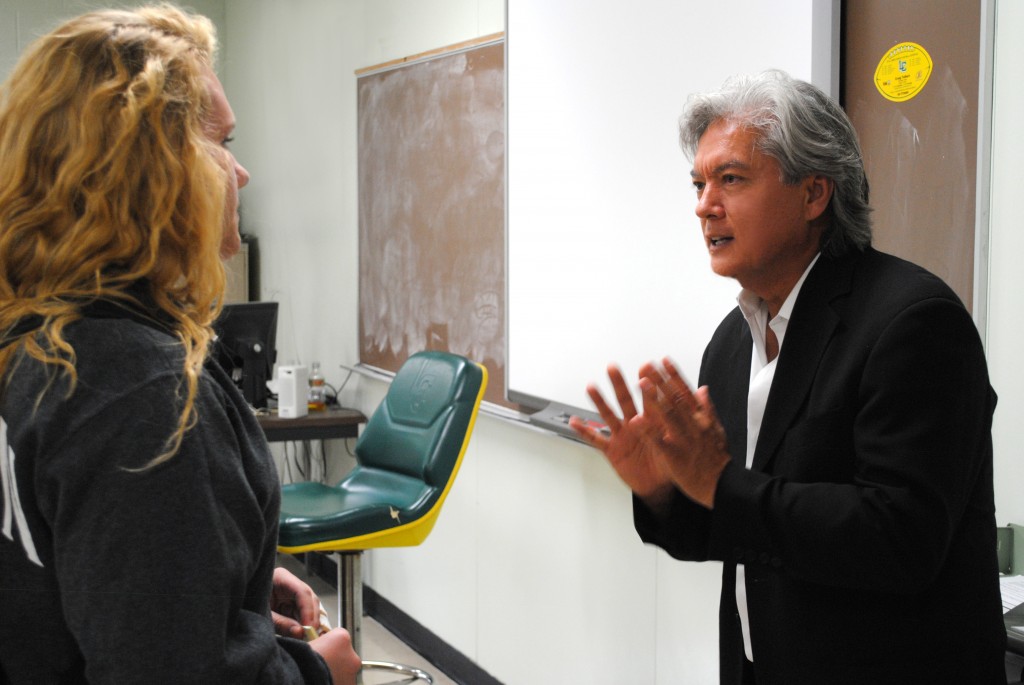 Dominic Pangborn last week made a stop by his alma mater – Lumen Christi – in Jackson, Michigan. The artist shared with students the inspirational story of his career, after which he headed over to the Ella Sharp Museum, also in Jackson, to give a talk there.
His more than 60-piece exhibition – Evolution of Art & Design through Revolution – remains at the museum through Oct. 11.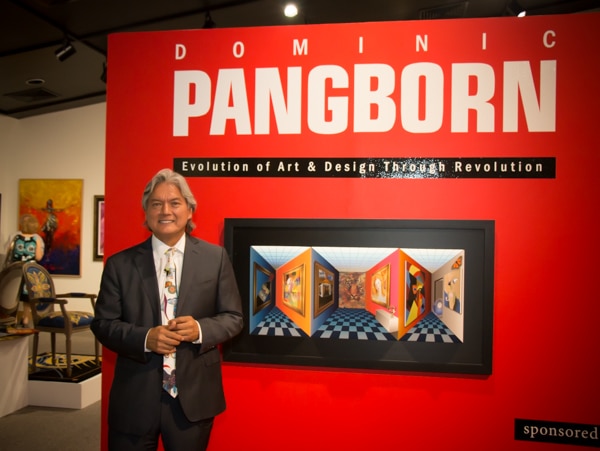 Park West collectors may enjoy a look at this Korean television special – "Global Success" that features Dominic and his career. The program was produced in 2012, and although the voice-over is in Korean, Dominic and others are interviewed in English, so a good portion of the content is understandable for English-speaking viewers.
The program gives a glimpse of the artist's life in Korea and in the United States. Park West Gallery's own Morris Shapiro makes an appearance in the program as well. Enjoy!