Park West supports foster youth scholarship program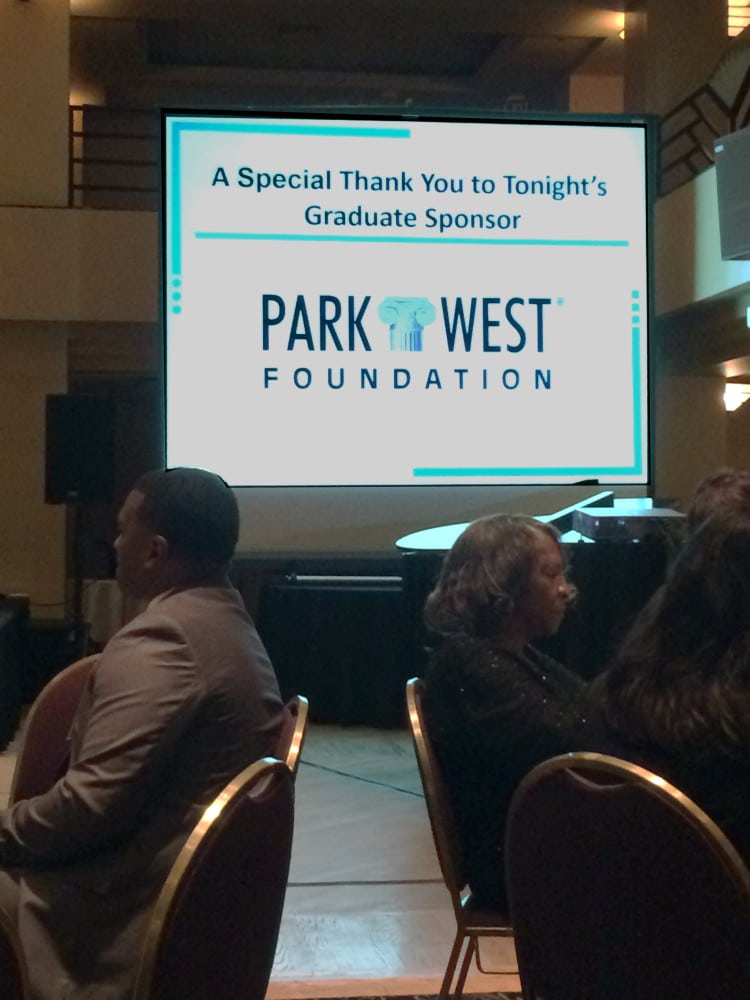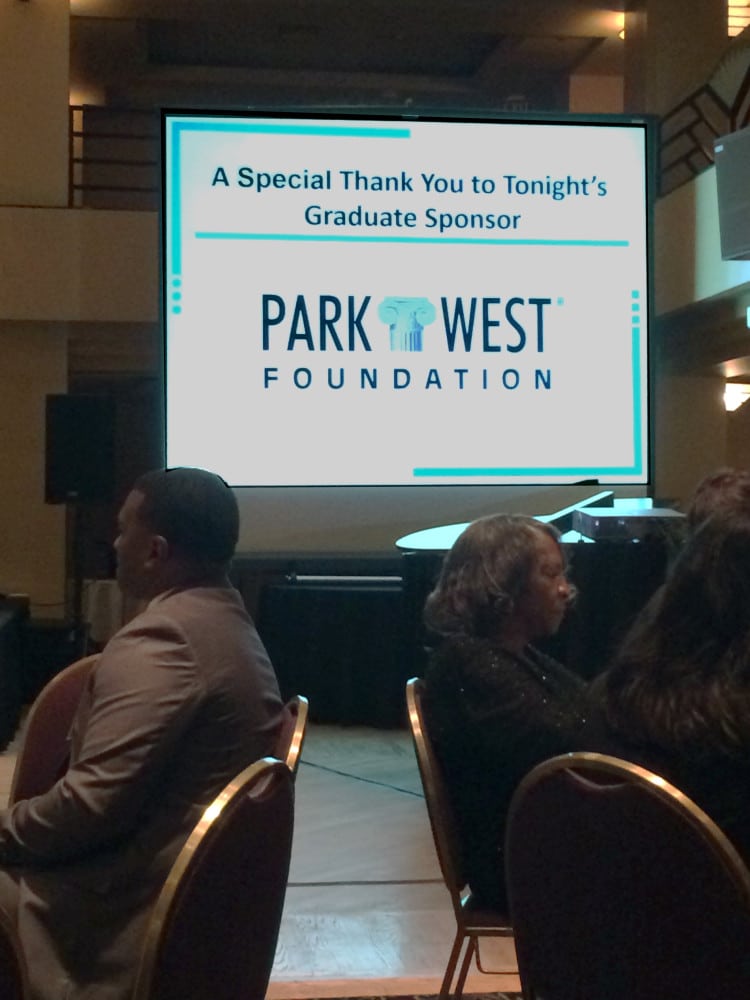 Park West Gallery has assisted more than 300 former foster care children with college scholarships during the Fostering Futures Scholarship Benefit.
The annual benefit, held September 24 in Detroit, helped raise $130,000 for the Fostering Futures Scholarship program. The benefit was hosted in partnership by Michigan Education Trust (MET) and the Michigan Department of Health and Human Services.
MET is the Michigan Department of Treasury's prepaid college tuition program, allowing participants to buy college credits at today's prices. MET and other state departments run the Fostering Futures Scholarship program, providing foster youth with funding for tuition, fees, room/board, books and other supplies.
Park West Gallery sponsored the event through its non-profit Park West Foundation, which has supported local foster care youth since 2006. Specifically, the Foundation seeks to provide resources for children aging out of the foster care system.
Held at the Antheneum Suite Hotel, the fourth annual event saw more than 340 attendees participating in a dinner, silent auction and raffles to raise funds for the scholarships. Notable speakers included Michigan First Lady Sue Snyder, Detroit Lions left guard Laken Tomlinson, and Fostering Futures Scholarship recipient Kevin Reidel.
"Together, we are helping to make a difference in the lives of our state's foster youth," Snyder said in a written statement. "These students are truly an inspiration and I hope their success helps encourage future generations of foster kids to pursue their dreams. With hard work and determination no goals are unreachable."
Efforts by groups like the Park West Foundation and Fostering Futures aim to help foster care youth succeed, as the stats from MET show the odds are stacked against them. A total of 70 percent of teens leaving foster care want to attend college, but fewer than 10 percent of them will enroll after high school. Of them, less than 1 percent will graduate college.
Thankfully, the scholarships do make a difference. For instance, Alyssa Smith, a Park West Foundation youth, recently graduated from Wayne State University and is now working on a master's degree.
Through the MET's scholarship program, a maximum of $3,000 per academic year is given to eligible students. Last year's fundraising efforts collected $227,888 to benefit 400 students.
Eligible students are those who have been in foster care on or after their 13th birthdays. They must be undergraduates attending a Michigan college or university at least half time.
According to MET, about 13,000 children are in the Michigan foster care system at any given time.
For more information or to make a donation, visit the Fostering Futures website.