'Checking In' at The Henry, Dearborn
DBusiness, Detroit's premier business journal, recently profiled The Henry, an upscale boutique hotel in Dearborn, Michigan.
The hotel has just undergone major renovations, including the unique addition of Park West Gallery artwork on display throughout and in its own physical gallery space located on the ground floor.
In June 2010, in a bit of fortuitous timing, Host International sold the Ritz to Greenwood Hospitality Group. Eager to distance itself from the Ritz brand, the new owner quickly changed the name to The Henry, and launched a long-anticipated renovation of the 308-room hotel.
The multimillion-dollar upgrade, now finalized, includes a redesigned lobby and studio lounge, renovated rooms and suites, a new Club Lounge on the 10th floor for premier guests, and a new signature restaurant called TRIA, An American Brassiere. In addition, the hotel began offering contemporary paintings and sculptures for sale in a partnership with Park West Galleries in Southfield.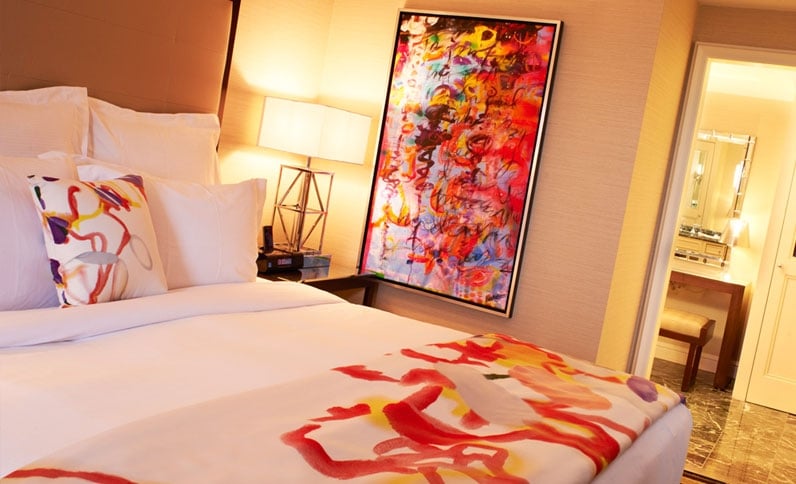 For more information, please visit www.behenry.com/park-west-gallery.aspx
---
Related links: