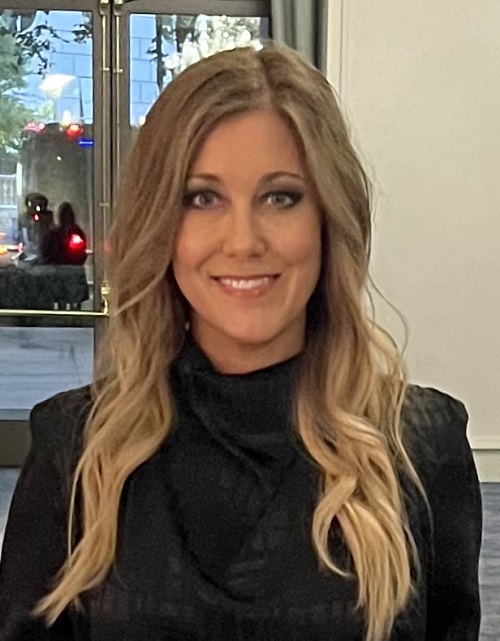 Celeste Reiter is a contemporary abstract artist specializing in fluid abstract paintings. Her work is created through the chemical reactions of polymers, metallics, pearlescent, pigments, and various mediums on composite fine art substrates and canvas.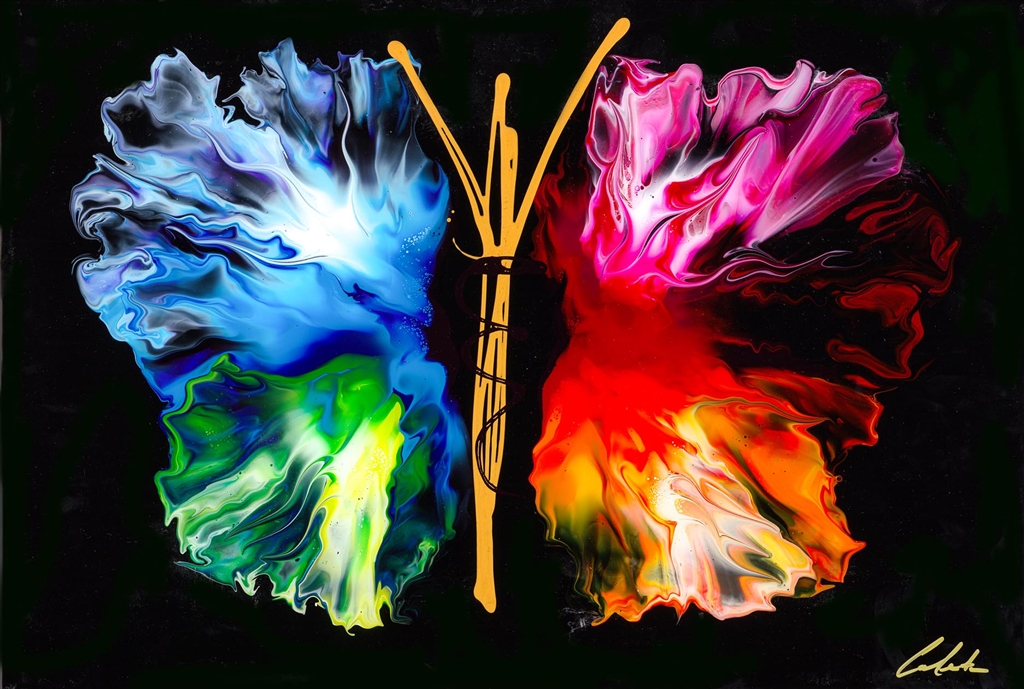 Personal History
Celeste has recently gained recognition as the first female artist in Park West Gallery's history to sell out her first and second show. Her work has been sold at fine art shows across the country including Artexpo New York, American Craft Baltimore, and Ohio's Winter Fair.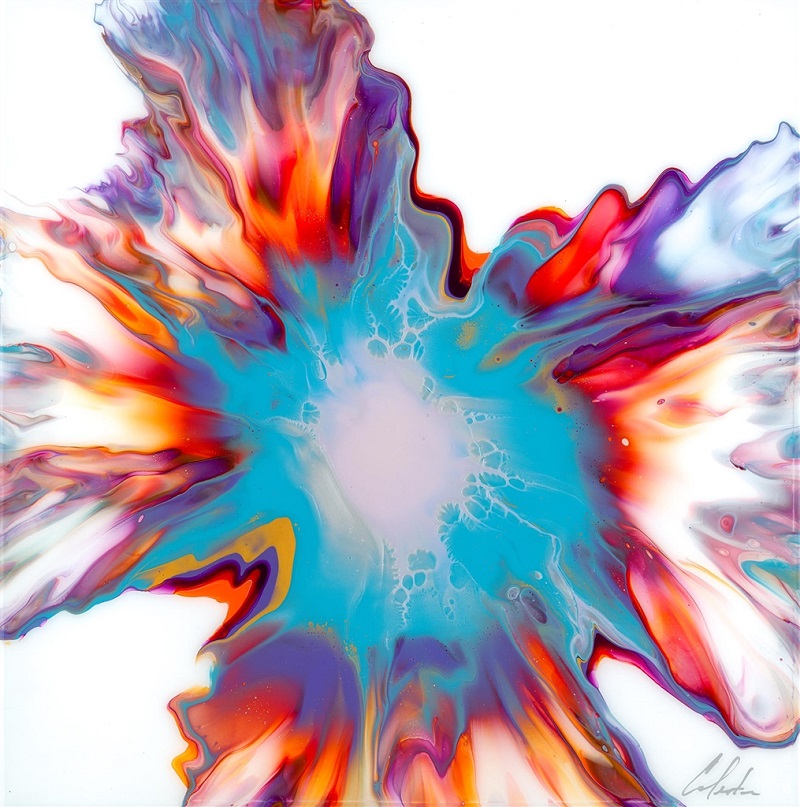 She has designed artwork for the home decor industry at both the Las Vegas and High Point Furniture Market. In 2021 she was named top selling artist by Touch of Modern.
Celeste and her husband currently reside in Cincinnati, Ohio. Her charitable contributions include donations to organizations like Hospice, Homes for our Troops, and St. Jude's.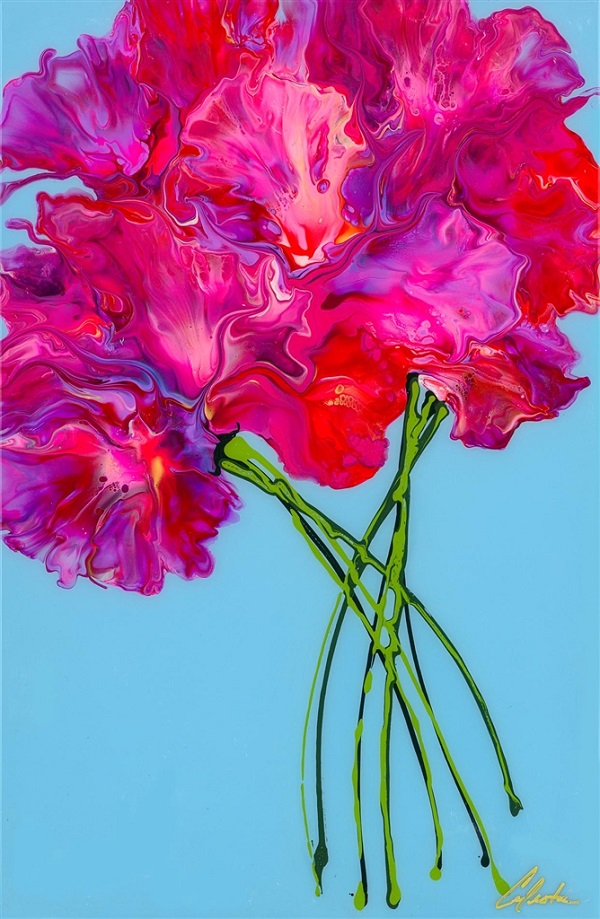 If you're interested in collecting the artwork of Celeste Reiter, you can contact Park West's gallery consultants at (800) 521-9654 ext. 4 or sales@parkwestgallery.com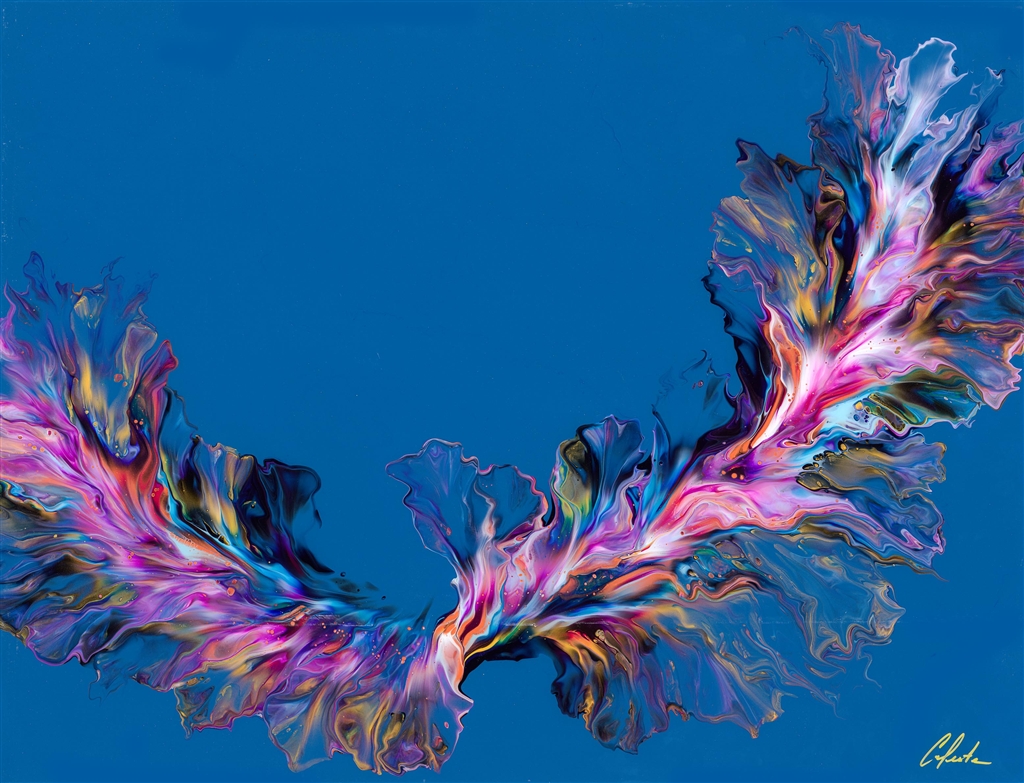 Latest News About Celeste Reiter