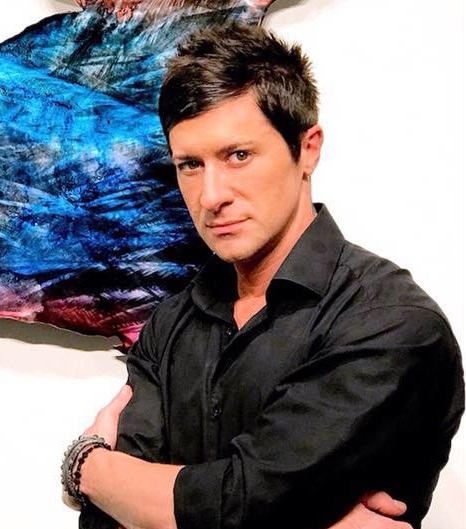 Nicholas Yust is a true innovator in the world of contemporary metal art. With years of study and a Master of Science in metallurgical engineering, Yust brings his unparalleled knowledge to every work of art he creates. As a result, his original metal artwork has a level of detail, color, and technical brilliance that has set him apart from his contemporaries and has thrilled collectors around the world.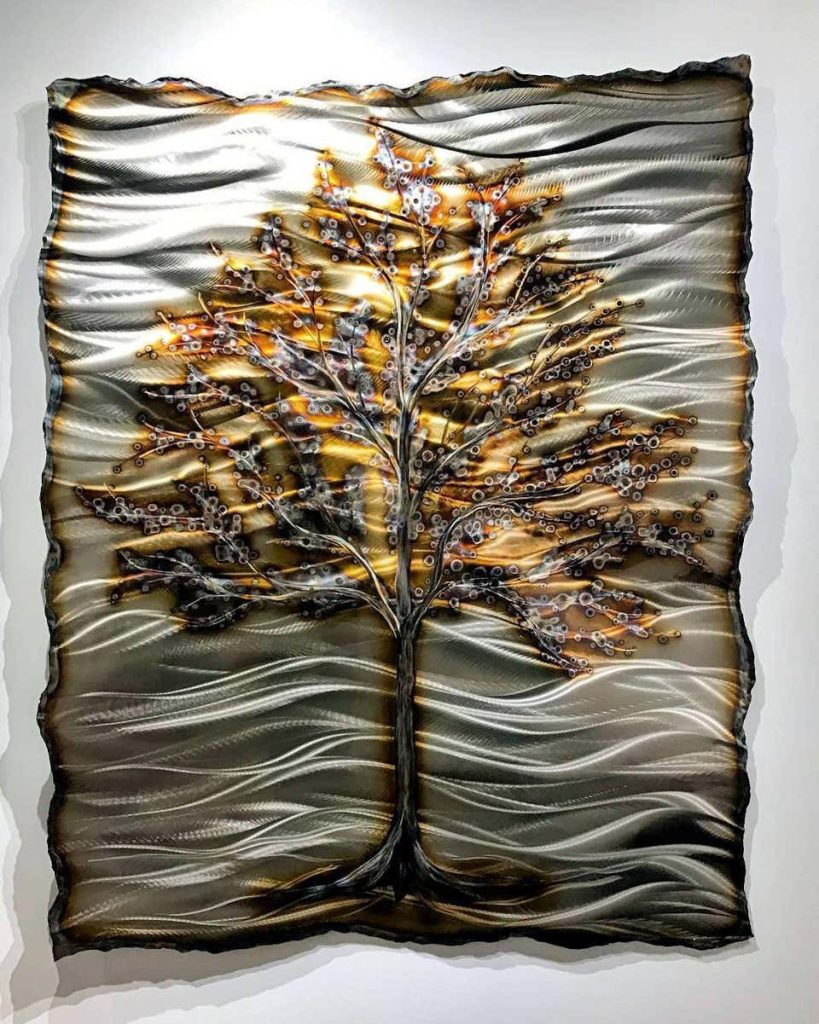 Personal History
Yust was born in Cincinnati, Ohio in 1978. He first explored his passion for art after completing high school, enrolling in fine art and art history courses at the University of Cincinnati's School of Design, Art, Architecture, and Planning. For two years, he focused on abstract oil pastels and interior architecture, after which he transferred to Wright State University to study engineering and pursue his technical interests.
During his time there, he interned and worked for the United States Air Force at Wright Patterson AFB, researching superconductivity and thin film-coated conductors, and graduated with a B.S. in materials engineering and an M.S. in metallurgical engineering.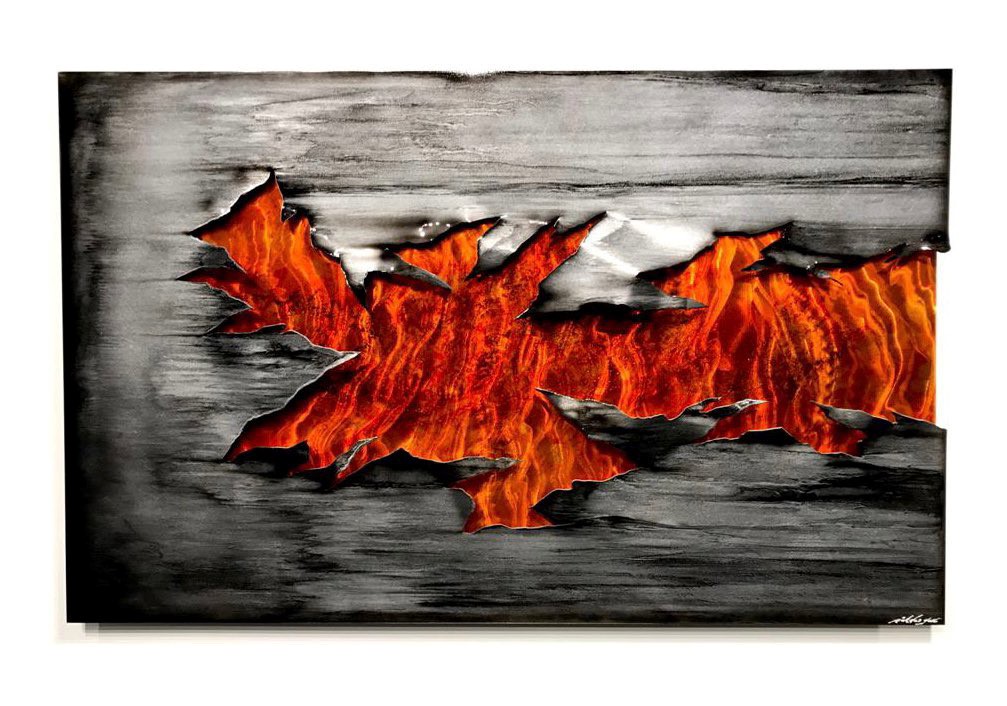 After developing his first few wall sculptures from aluminum panels, he began to design free-standing sculptures and developed over a dozen unique grind patterns which have become signature characteristics of his work. To add color to his creations, he experimented with transparent coating to allow his unique grind patterns to be seen through a spectrum of colors. This evolved into the invention of an atomized acrylic painting process for metal, and he remains the only metal artist in the industry with this capability.
With all of the fine detail, creative structure, precise symmetry, and contemporary appeal that has become synonymous with Yust's work, the most impressive, defining element is the more than 50 unique, signature grind patterns that really give his art the "Wow" factor.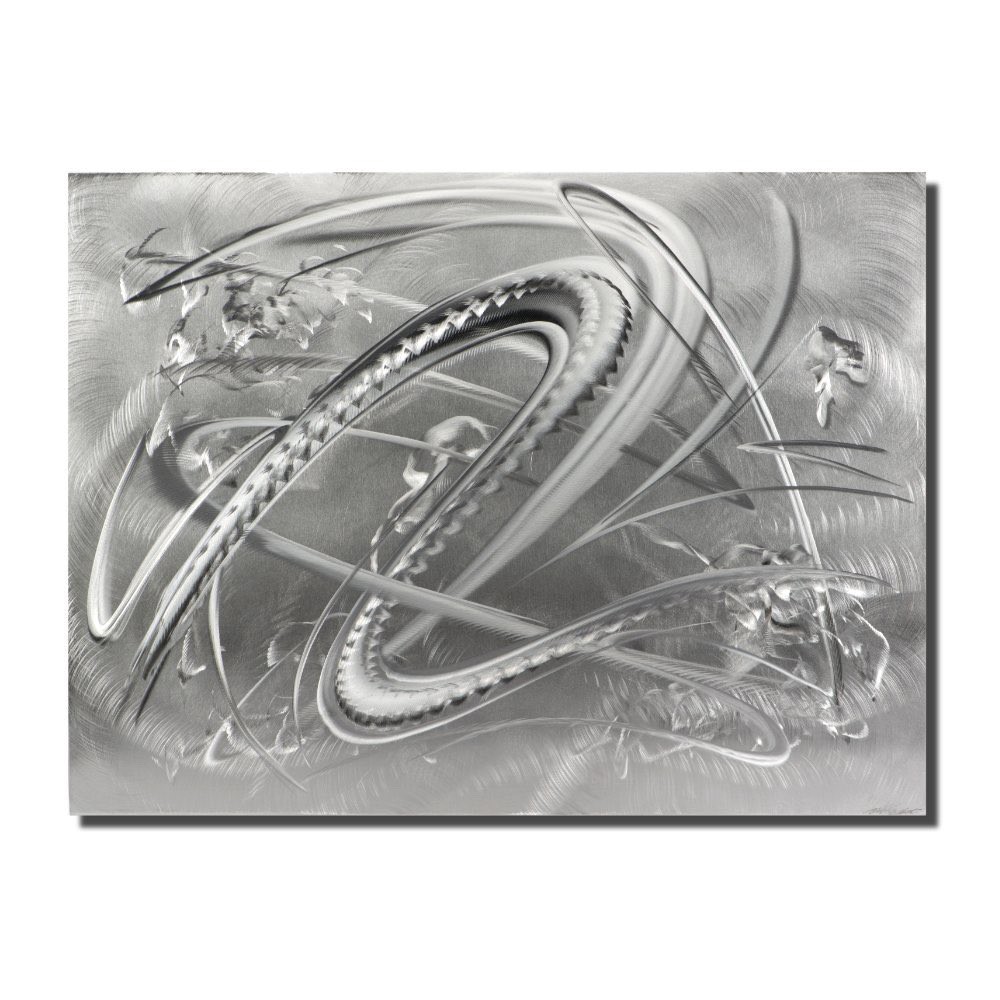 He has also perfected a wide range of transparent coatings to allow the patterns to be seen through a spectrum of colors, creating an indescribable holographic effect.
Yust lives in Cincinnati and works full time out of his metal studio. In addition to exhibiting his works in galleries, Yust has collectors of his works throughout the world. He has been commissioned to create monumental designs for major corporations such as NBC, Starbucks, P&G, CrossFit, Siemens, RE/MAX, and Ford and government agencies like the Department of Defense, the Department of Energy, and NASA.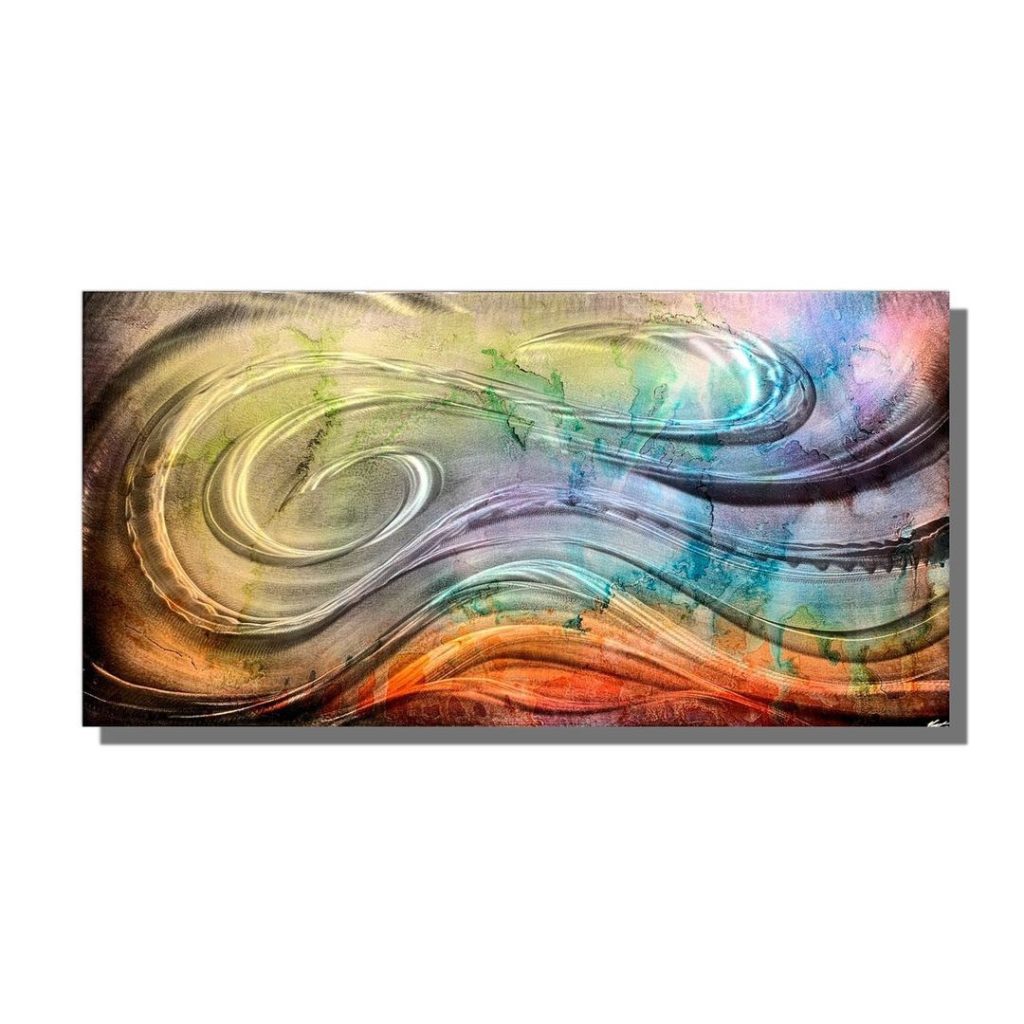 Yust currently donates approximately 20 works of original art and a portion of his revenue every year to charitable organizations, including St. Jude's, SPCA, The Junior Arthritis Foundation, Juvenile Diabetes Research, and many others.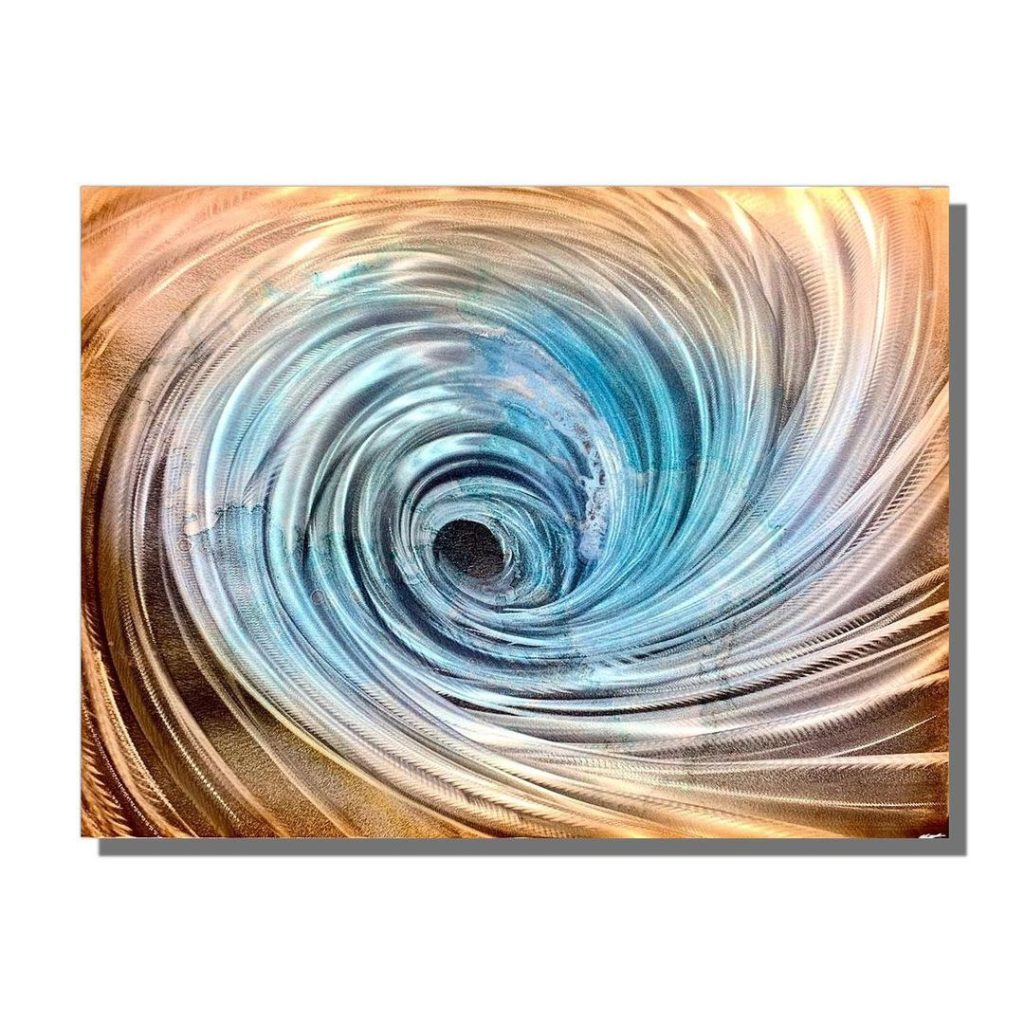 If you interested in collecting the art of Nicholas Yust, you can contact Park West's gallery consultants at (800) 521-9654 ext. 4 or sales@parkwestgallery.com
Latest News About Nicholas Yust