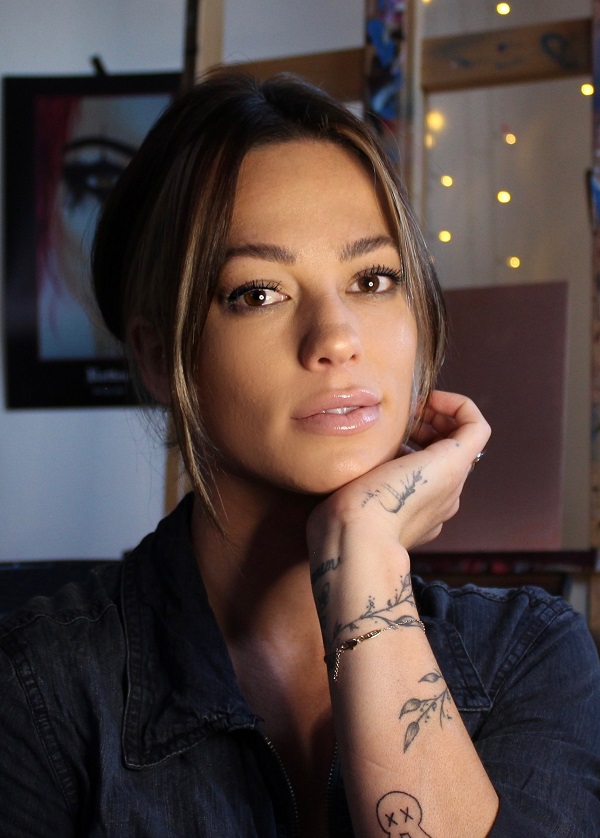 One of the most promising contemporary photorealist artists working today, Alexa Jacobs comes from a family that knows art. She was an early apprentice to her father—the internationally-acclaimed fine artist Scott Jacobs—and, under his tutelage, developed an exciting and unique style that is distinctly her own.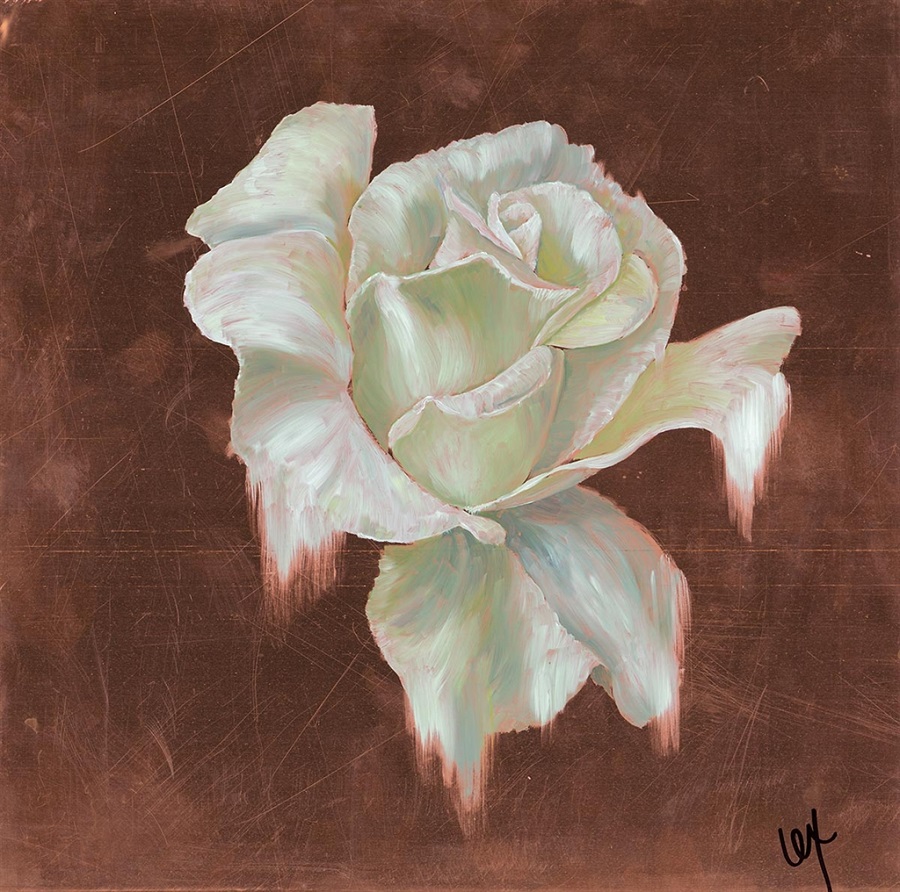 Personal History
Alexa Jacobs was born in November 1991 in New Jersey. When she was four, her family moved to San Diego, California where she spent most of her childhood. At age 15, she started working part-time for her dad, Scott, as his under-painter. The first time she painted with him, she lasted a brief 15 minutes before she was ready to move on to her next teen adventure.
Although Scott thought he lost his apprentice forever, Alexa worked on and off for her father for the next several years, amongst many other odd jobs, including modeling for Harley-Davidson and other local apparel companies. She enjoyed working in her father's studio and quickly developed a knack for painting—"I had a steady hand and I could make a smooth blend with acrylic paint."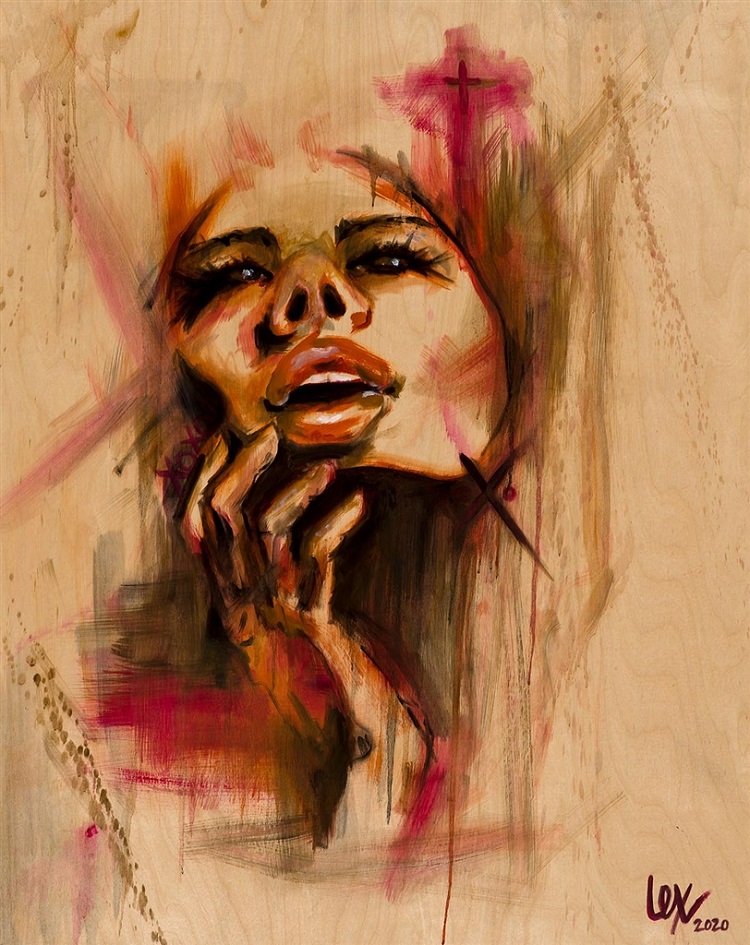 It wasn't until she had eight years of painting experience with her father that she gained enough courage to create some of her own original paintings.
Those first years painting on her own were spent experimenting with many different mediums, subjects, and styles. Although Alexa believes that, in the world of art, you never stop discovering, she is confident she has found her niche with her own singular take on contemporary photorealism.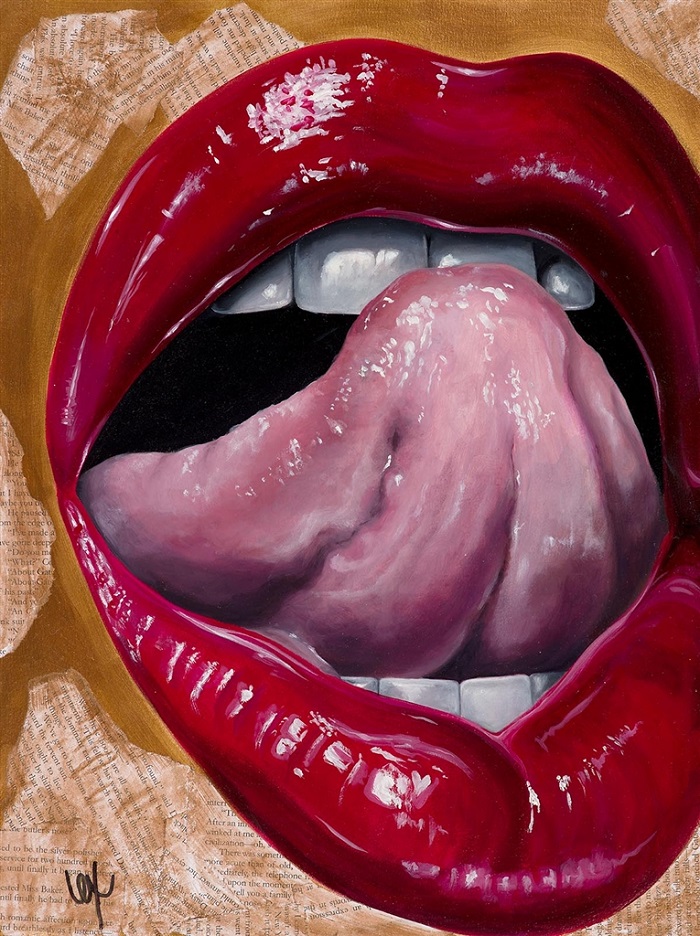 Alexa's goal with each painting is "to make you feel something. When I finish it, I want to step back, look at it and have a feeling, whether it's romance, passion, or excitement. Growing up with my dad being a world-famous artist really opened my eyes at an early age to the art world, to art history, being an artist. … I'm slowly learning how important it is, and how amazing it would be to actually have my work remembered for years to come after I'm gone."
If you interested in collecting the art of Alexa Jacobs, you can contact Park West's gallery consultants at (800) 521-9654 ext. 4 or sales@parkwestgallery.com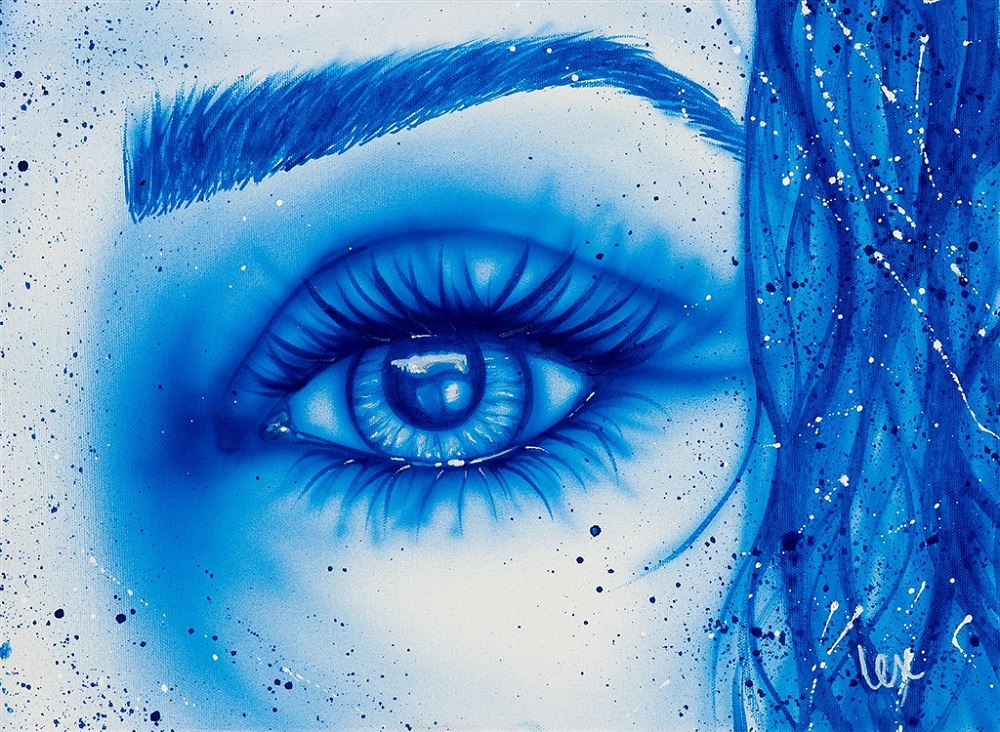 Latest News About Alexa Jacobs