On the air with Dominic Pangborn
Dominic Pangborn is taking to the airwaves this week talking with two Detroit-area radio stations about his career and exhibition – Evolution of Art & Design Through Revolution – at the Ella Sharp Museum in Jackson, Mich.
The Park West artist on Wednesday spoke with mid-day anchor Jackie Page on Detroit's WWJ Newsradio 950 AM, which aired that same day.
Dominic is also scheduled as a featured guest on Metro Networks' "Sunday Edition" with Alisa Zee, airing between 6-7 a.m., Sunday, on multiple Michigan radio stations, including 98.7 FM (AMP), 99.5 FM (WYCD), 104.3 FM (WOMC), 1270 AM (WXYT) and 97.1 FM The Ticket.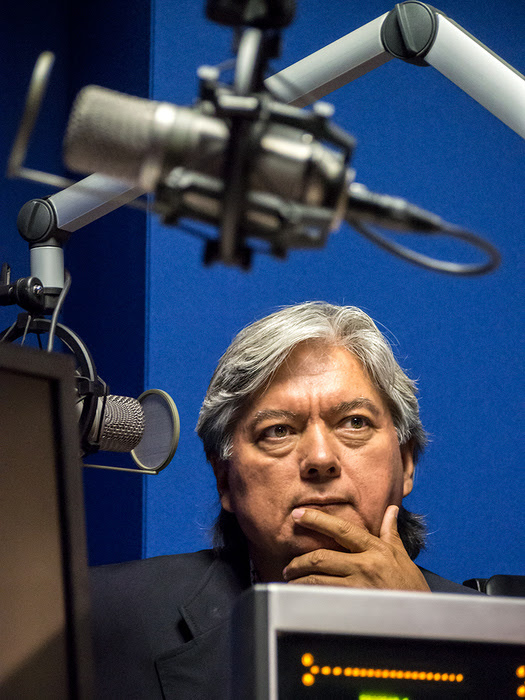 Learn more about Dominic Pangborn, his exhibition and view his Park West Gallery exhibition collection.