Artists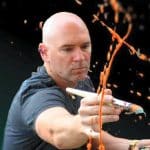 Jeff Albrecht has won over collectors around the globe with his energetic paintings inspired by the colors, drips, and splatters of the modern masters.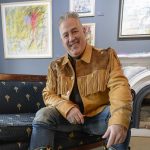 Tim Yanke is an American artist who uses the colors and culture of the Southwestern United States to create bold, rhythmic, and compelling art.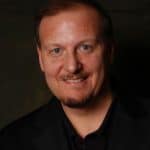 Charles Fazzino is one of the most popular pop artists of all time thanks to his highly detailed, three-dimensional style that captures popular culture in vibrant and fun works of art.
Latest News
Following Tim Yanke's solo show during Park West Gallery's "Detroit's Finest" exhibition series, learn from the artist what inspires two of his most iconic images: the dragonfly and the "Yanke Doodle." Yanke's grandparents were from Germany and Italy, making him second-generation. He credits this German-Italian heritage for his family's love of antiques, as he would travel with his parents to auctions and estate sales around the Midwest on the hunt for treasures. In particular, they sought out l...