Park West Gallery launches new Animation Art website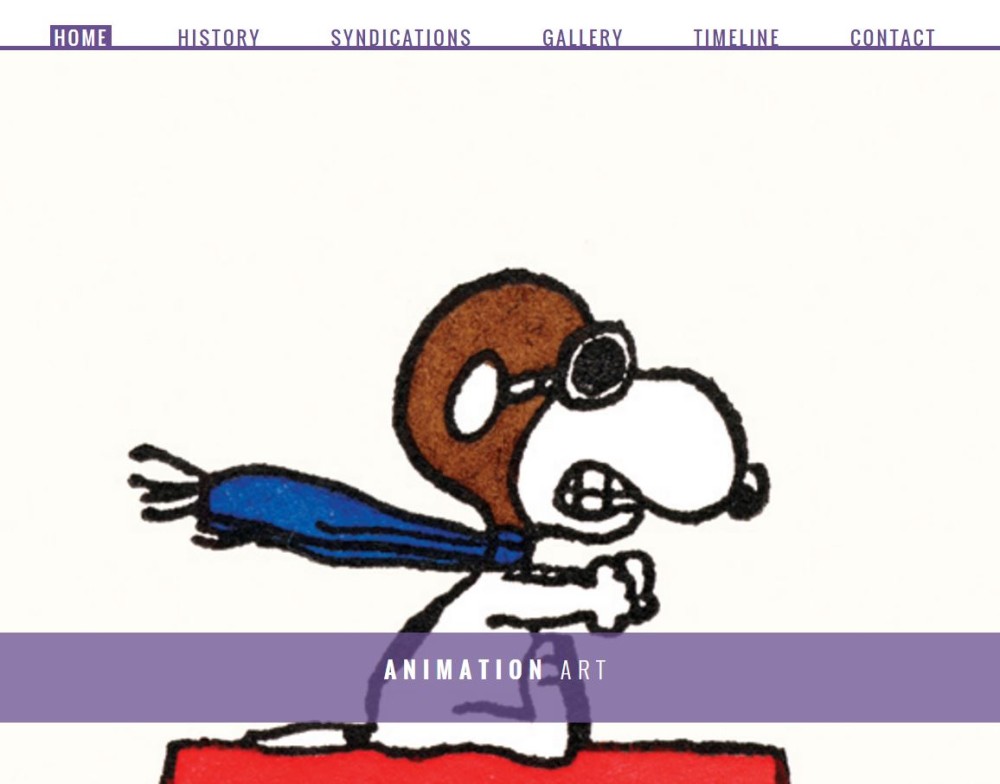 SOUTHFIELD, Mich., Nov. 6, 2015 – Park West Gallery, known for fine art auctions on cruise ships and its art gallery in Detroit, is unveiling a brand new animation art website.
Park West Gallery's reputation for bringing the best art to its collectors has led to the development of a new website, www.parkwest-animation.com, showcasing animation art, which features classic characters like Bugs Bunny, Charlie Brown and the Peanuts gang, Speed Racer, Garfield and Betty Boop.
"In terms of our own inventory, it is staggering," says Marc Scaglione, president of Park West Gallery. "I don't know of another entity that exists, gallery or otherwise, that has the animation collection that we have, not only in the number of works, but the quantity of imagery and the breadth of our collection."
The website includes a history of animation, a timeline detailing animation's varied history, and in-depth information on studios and enterprises such as Warner Brothers, Hanna-Barbera and United Feature Syndicate. A gallery page provides visitors a glimpse into the thousands of works available to collect.
Park West Gallery has offered animation art for the majority of its 46-year history, working with studios and famous animators and directors such as Robert McKimson and Chuck Jones to amass a staggering archive of animation art. When the gallery began hosting art auctions aboard cruise ships in 1995, demands for the artwork exploded.
"Animation is such a critical component of entertainment, culture, and even commerce, there really is nothing else like it on Earth," Scaglione says. "The characters, films, and art will live forever."
Unlike other galleries or auction companies, Park West Gallery collects works and archives them for years prior to offering them for sale. With the advent of technology, computers have replaced hand-painted celluloids with digital animation, making cels highly sought after.
The animation art website is just one step Park West Gallery is taking to grow its digital presence so clients can access the latest news about their favorite artists and art forms.
Visit Park West Gallery's animation art website at www.parkwest-animation.com.
About Park West Gallery:
Founded in 1969, Park West Gallery has connected artists to more than 1.8 million fine art collectors via art auctions at sea by creating entertaining, educational and welcoming environments that ignite a passion for the arts.