PARK WEST GALLERY CRUISE ART AUCTION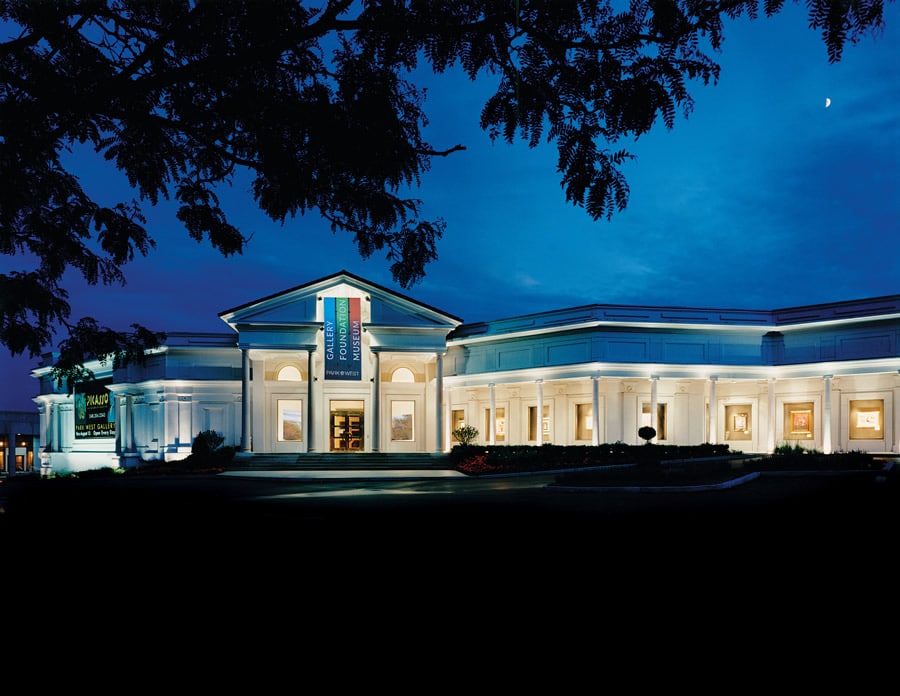 By attending a Park West Gallery Cruise Art Auction on a wide range of luxury cruise ships worldwide, travelers and art enthusiasts alike can experience art collecting with Park West Gallery.
As a leader in the art collecting industry, Park West Gallery maintains shipboard art galleries and hosts thousands of cruise ship art auctions per year on over 100 luxury cruise ships around the world. Currently, Park West Gallery runs art programs on the following cruise lines: Carnival, Celebrity, Holland America, Norwegian, Azamara, P&O Cruises and Royal Caribbean.
Due to the company's strong relationships with major cruise lines and talented artists, Park West Gallery has helped over 1.8 million art collectors find the art the are looking for. Apart from attending a Park West Gallery cruise art auction, collectors can attend art auctions in major metropolitan areas, or visit the company's Michigan or Florida art galleries, which are open to the public.
No matter where art collectors experience Park West Gallery, the company strives to create an educational, entertaining and welcoming environment that sparks a passion for the arts in all.
To learn more about attending Park West Gallery cruise art auction, please contact us today!