PARK WEST GALLERY ART AUCTIONS ON CRUISE SHIPS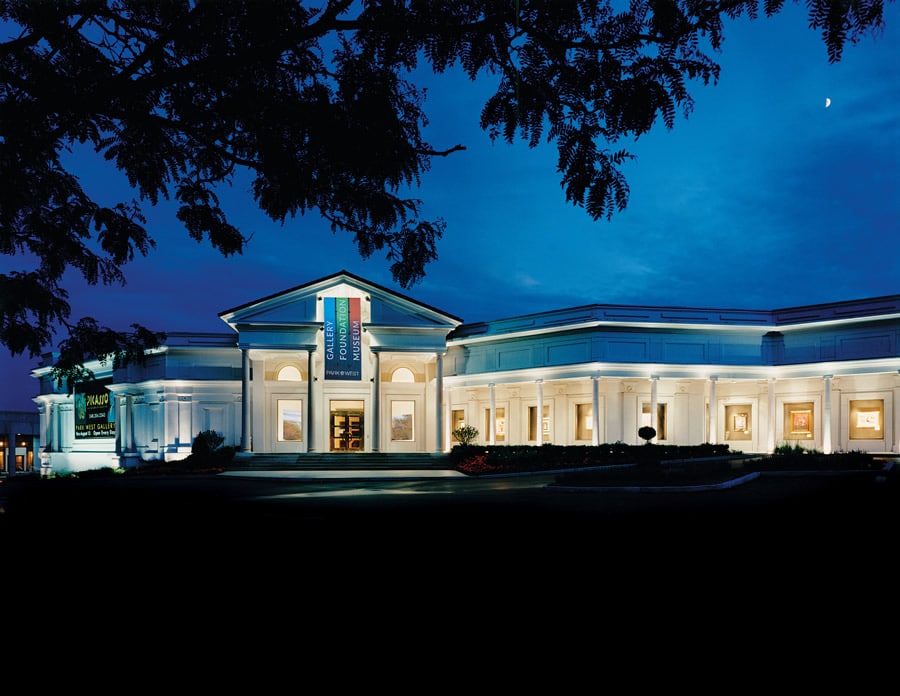 Park West Gallery art auctions on cruise ships are the perfect way for art lovers to experience collecting in an entirely new way. Currently Park West Gallery produces live cruise ship art auctions and onboard galleries on the following cruise lines: Carnival, Celebrity, Holland America, Norwegian and Royal Caribbean.
Live Park West Gallery art auctions on cruise ships are just one of the many ways that fine art lovers can purchase quality artwork from Park West Gallery. For those interested in staying on land, Park West Gallery offers live art auctions in major metropolitan cities, and artwork can be purchased at either the Michigan or Florida gallery locations. No matter how you choose to purchase artwork through Park West Gallery, the company is dedicated to creating a unique, educational and entertaining art collecting experience for all patrons.
The artwork offered for sale through Park West Gallery art auctions and galleries, come directly from an exclusive network of living artists. For most of these artists, Park West Gallery is their exclusive art dealer. Artwork offered by Park West Gallery that comes from deceased artists is obtained directly through artist estates and recognized international auction companies.
Want to learn more about Park West Gallery art auctions on cruise ships? Please contact us today.