PARK WEST GALLERY ART AUCTIONS AT SEA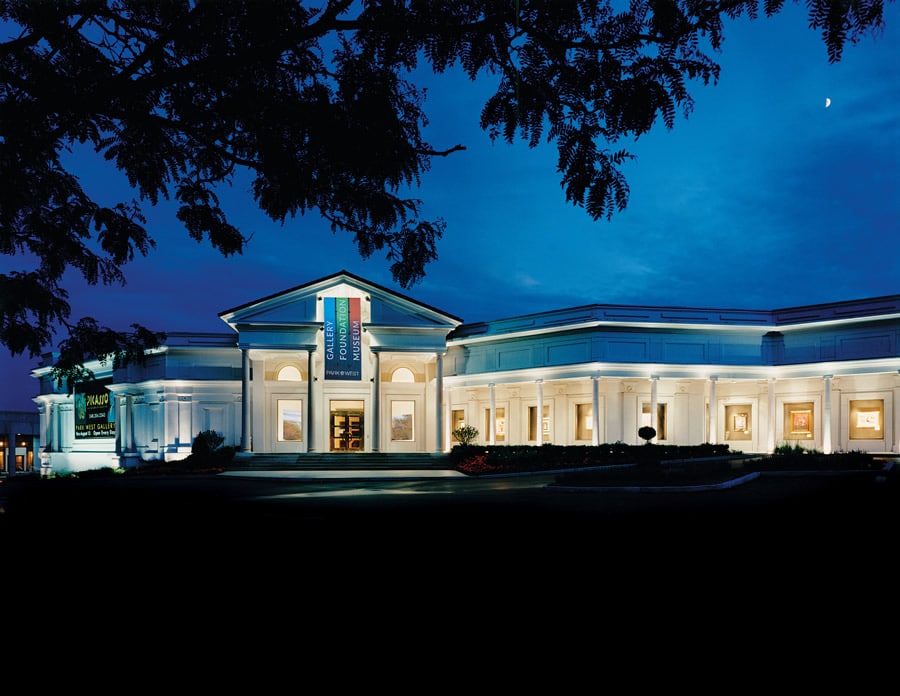 For fine art collectors looking to discover their next fine art purchase, Park West Gallery art auctions at sea offer many different ways to collect artwork. Through Park West Gallery art auctions at sea, art auctions in major cities, and via art gallery locations in Michigan and Florida, Park West Gallery has connected over 1.8 million customers to the fine art they desire.
Park West Gallery currently provides art programs to more than 100 luxury cruise ships around the world including: Carnival, Celebrity, Holland America, Norwegian and Royal Caribbean. Thousands of Park West Gallery art auctions at sea and onboard art galleries are maintained on these cruise ships, giving customers a fun way to enjoy the Park West Gallery experience.
Through an extensive network of artists, publishers and representatives, Park West Gallery is able to offer a majority of artwork that was acquired through the artists themselves. The artwork that is obtained from deceased artists comes directly from either the artist's estate or was obtained through recognized international auction companies.
Have any questions about Park West Gallery art auctions at sea? Please contact us today for more information!