PARK WEST ART GALLERY MICHIGAN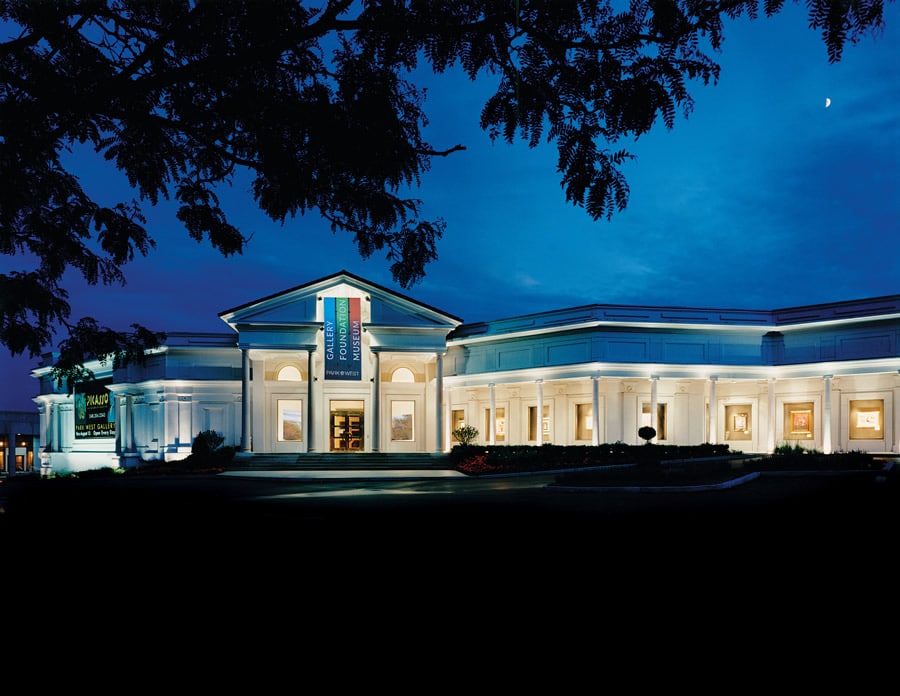 The Park West Art Gallery Michigan location offers the same unrivaled art collecting experience that only Park West Gallery can deliver to its customers. Whether visiting the Michigan or Florida galleries, or attending a land-based or cruise ship art auction, Park West Gallery offers an educational, entertaining, and welcoming environment for art collectors around the world.
The Park West Art Gallery Michigan headquarters is home to 23 spacious exhibition galleries and an exterior gallery of windows that displays rotating collections of artwork. Each individual gallery area is dedicated to a particular artist or category of art. Hundreds of artwork is always on display throughout the year, and new collections are mounted continuously. Every visit to a Park West Gallery location, whether it's the Florida or Michigan art gallery, is different due to the rotating amount of artwork that is displayed.
Through Park West Gallery's extensive network of artists, publishers and representatives, the Park West Art Gallery Michigan location is home to an incredible collection of artwork. A majority of the collection offered through Park West Gallery comes directly from the living artists themselves, while archives of works by deceased artists has been obtained directly from estates or recognized international auction companies.
Interested in learning more about the Park West Art Gallery Michigan or Florida locations? Please contact us today!