CRUISE SHIP ART AUCTIONS PARK WEST GALLERY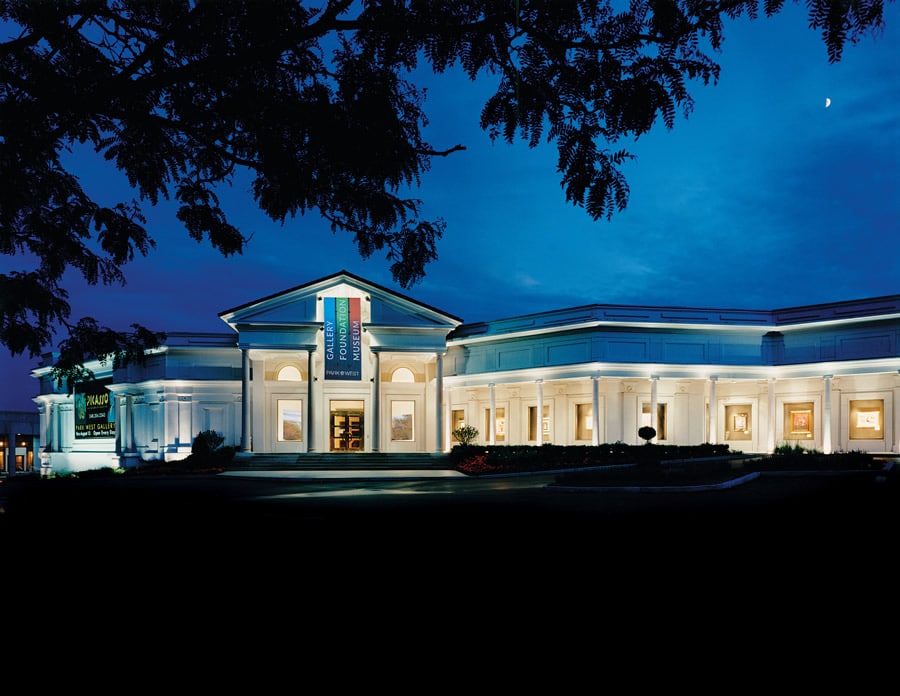 By hosting art programs aboard luxury cruise ships that include onboard art galleries and cruise ship art auctions Park West Gallery is able to reach a wide variety of customers from around the world. To date, Park West Gallery has connected over 1.8 million collectors with desired works of art through cruise ship art auctions, art auctions in major metropolitan regions, and via the company's public art galleries in Michigan and Florida.
Collectors can experience cruise ship art auctions by Park West Gallery on over 100 luxury cruise liners around the world. Currently, Park West Gallery art programs can be found on the following cruise lines: Azamara, Carnival, Celebrity, Holland America, Norwegian, Princess and Royal Caribbean.
Artwork available for collection through Park West Gallery comes directly through our extensive network of artists, publishers and representatives. Therefore, a majority of our collection comes directly from the living artists themselves, with works collected from deceased artists being obtained through the artist's estate, or purchased through recognized international auction companies.
For more information about the cruise ship art auctions Park West Gallery produces, please visit our website or contact us today!