Park West Gallery Launching First Annual "Painted in New York" Artist Competition on March 6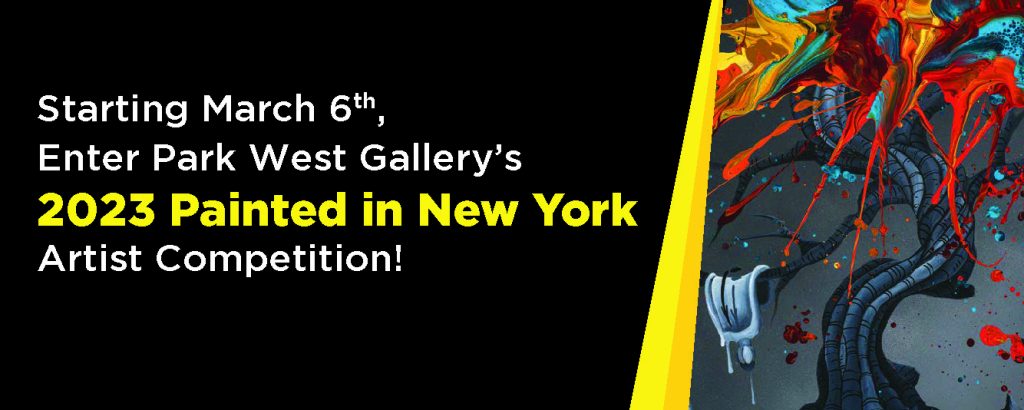 Park West Fine Art Museum & Gallery has announced their first annual "Painted in New York" artist competition, searching for the best artists in New York. The lucky winner will be offered a year-long contract and, upon mutual agreement, the opportunity to showcase their original art at the Park West SoHo location for a special three-month exhibition.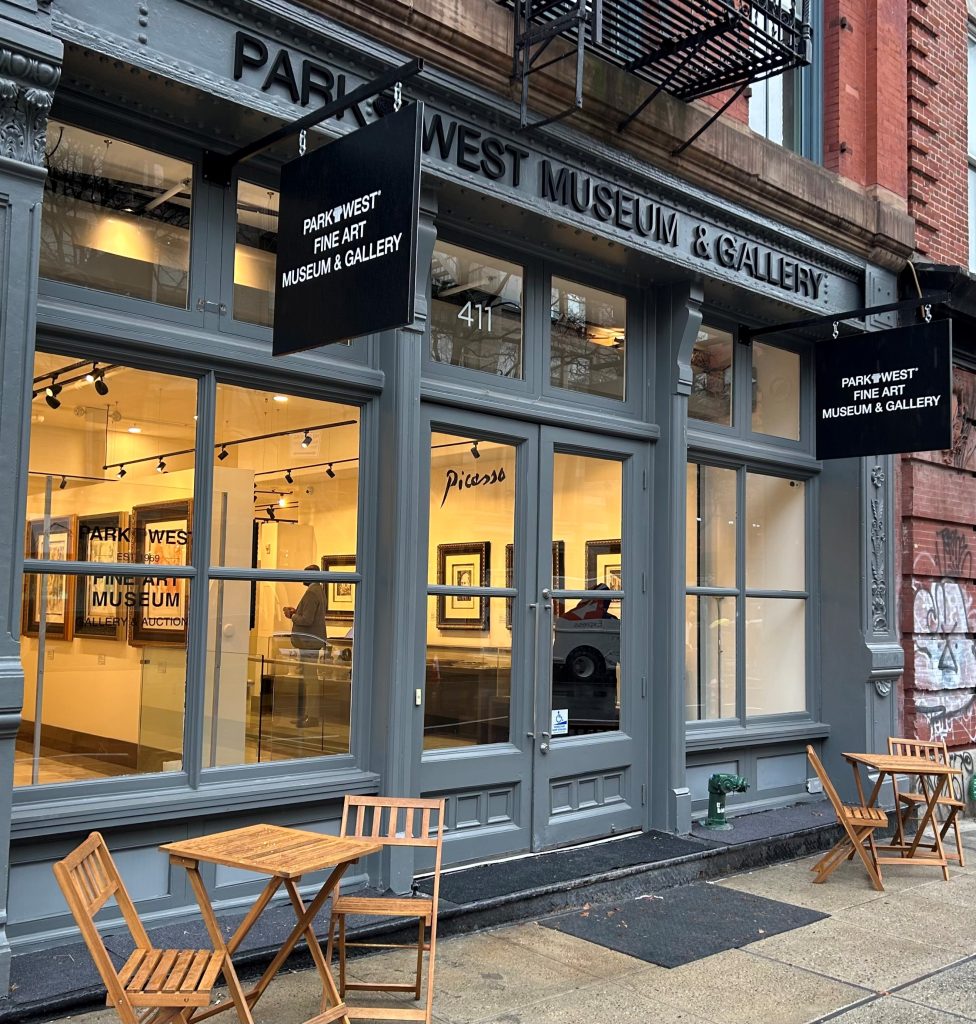 "Park West is enthusiastic about art awareness and supporting local artists where our galleries are located," said John Block, Executive Vice President of Park West Gallery. "This competition provides the opportunity for New York-based artists to potentially showcase their work in our gallery alongside masterpieces by Salvador Dali, Pablo Picasso, Rembrandt van Rijn and other staples of art history. I can't wait to see the incredible submissions we receive!"
Submissions opened on Monday, March 6 at 9 a.m. ET and close on Friday March 31 at 11:59pm ET. Legal residents of New York who are at least 18 years old are invited to participate. Eligible participants can enter the competition by submitting images of three original works of art—whether a painting, sculpture, collage or non-digital drawing or illustration—via email.
All you need to do is email 3 images of your original art to paintedinnewyork@parkwestgallery.com
Submission emails must contain no more than 3 examples of your art and the email (w/ attachments) cannot be more than 15 MB. Emails that do not follow these guidelines will be deleted. The full contest rules and regulations are available to review on the Park West New York website now at https://www.parkwestgallery.com/newyork/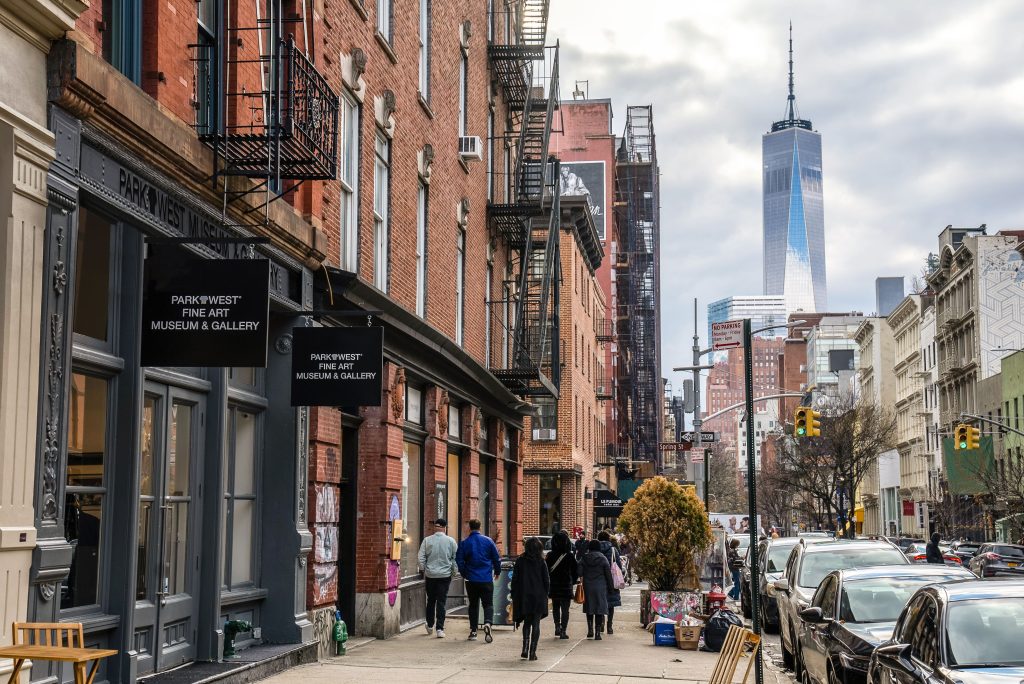 Once the submission period is over, representatives from Park West Gallery will select the contest's Top 10 semi-finalists. The New York public will then have the chance to decide the next round of the competition—all 10 artists will be displayed at Park West SoHo, and the public will be able to visit the artwork in-person and vote for their favorites. The three artists with the most public votes will become the contest's Final 3 artists. The ultimate winner will then be selected by a panel of judges, including Park West executives, current Park West artists, and New York dignitaries. A reception at the SoHo gallery to celebrate the winner and all the finalists will follow.
Park West Gallery SoHo, located at 411 W. Broadway St. between Spring St. and Prince St., is open daily from 10 a.m.-6 p.m. For more information, visit www.parkwestgallery.com/newyork/ or call 917-287-4351.