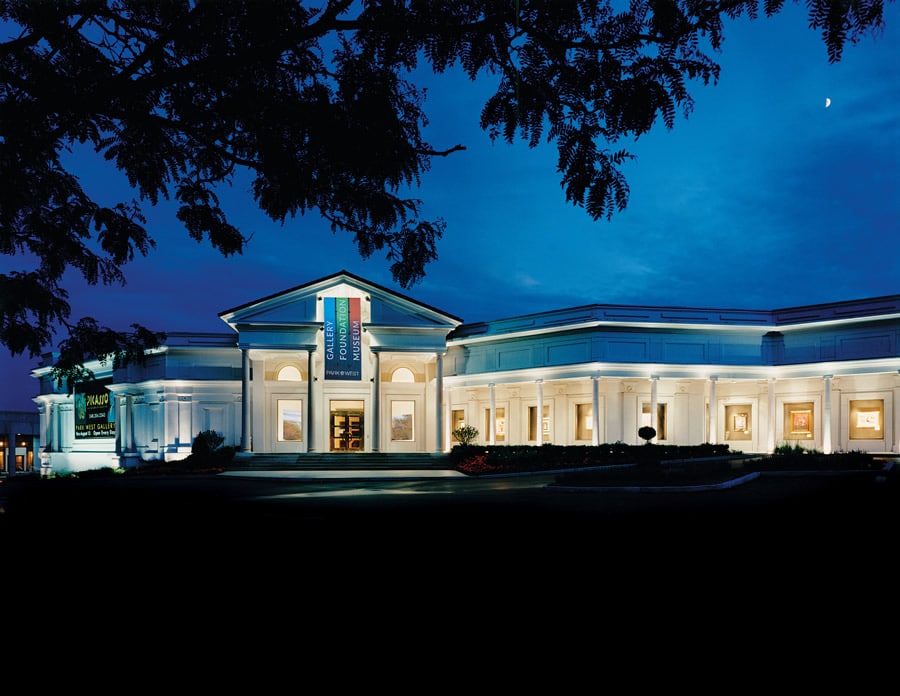 Aboard over 90 luxury cruise ships, art collectors can find Park West Gallery cruise ship art programs. Park West Gallery maintains onboard art galleries and hosts thousands of live art auctions each year on cruise ships around the world. The following cruise lines currently support Park West Gallery art programs: Royal Caribbean International, Carnival, Celebrity Cruises, MSC Cruises, Norwegian Cruise Line, and Princess Cruises. Over 2 million art enthusiasts have been connected to fine artwork and talented artists through Park West Gallery cruise ship art auctions, art auctions in major metropolitan regions, or via the Michigan and Florida public art galleries.
Collecting through Park West Gallery, art lovers are able to take in an entertaining, educational and welcoming art collecting environment that has a way of igniting a passion for the arts in many collectors. Whether you are an avid art collector or just starting your collection, the Park West Gallery cruise experience is one that is incomparable to anywhere else in the art collecting industry.
Collectors that choose Park West Gallery have the benefit of finding quality artwork from a wide network of artists, representatives and publishers, including some prominent artists that use Park West Gallery as their exclusive art dealer. Therefore, a vast majority of the works of art available for collection through Park West Gallery has been obtained directly through the living artists themselves, with the artwork by deceased artists being gained from the artist's estate or internationally recognized auction companies.
To learn more about Park West Gallery cruise ship art programs, please contact us today.