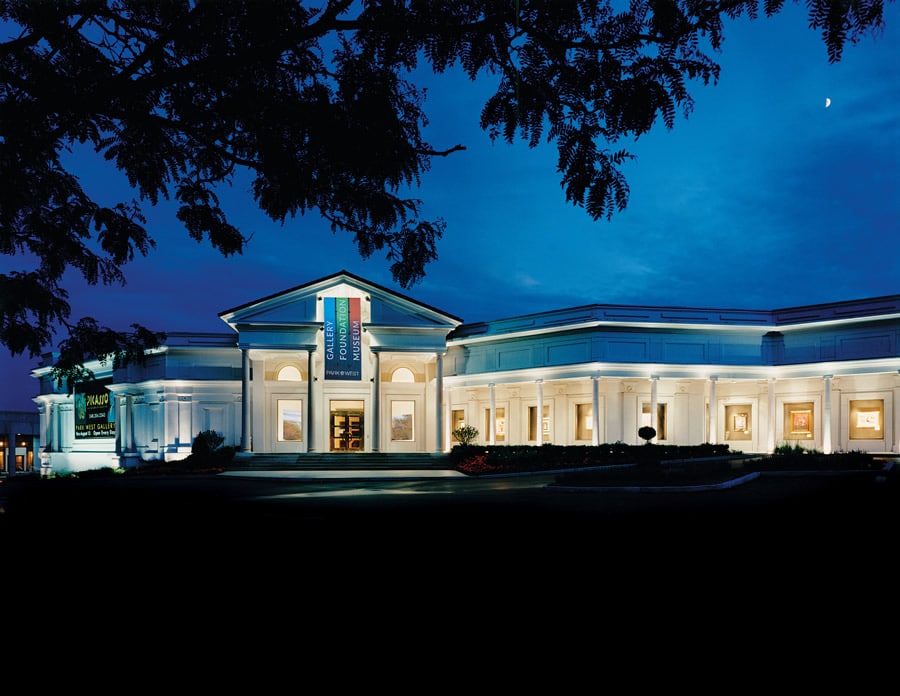 Park West Gallery is known worldwide for its cruise ship art auctions, connecting millions of fine art enthusiasts to quality artwork through various events. Those looking to experience fine art collecting with Park West Galley can collect artwork on land through art auctions in major metropolitan cities, or via the gallery locations in Michigan and Florida.
The cruise ship art auctions offered through Park West Gallery help to bring the company's unique, entertaining and educational art collecting experience to move than 100 luxurious cruise ships around the globe. Currently, Park West Gallery maintains onboard art galleries and produces live cruise ship art auctions for the following cruise lines: Carnival, Celebrity, Holland America, Norwegian and Royal Caribbean.
Whether you're a seasoned art aficionado or just starting your art collection, the Park West Gallery experience is created to ignite a passion for the arts and be incomparable to any other art auctions you've experienced prior.