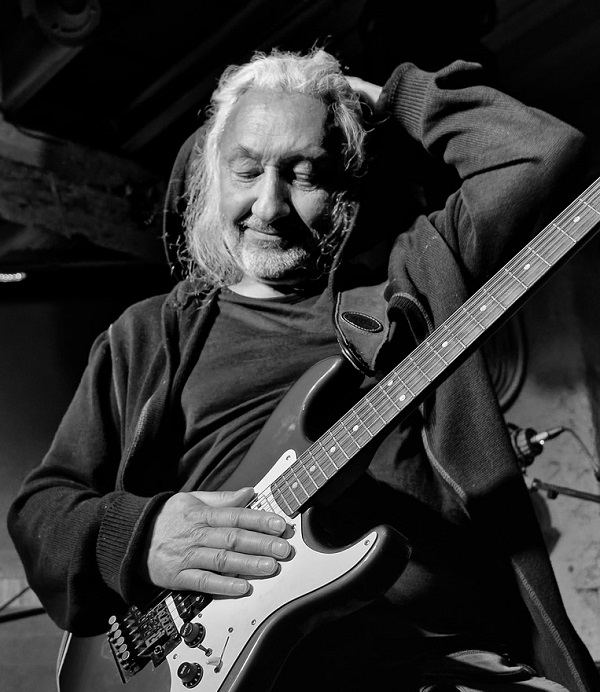 Stas Namin is a legend, the one true rock star of Eastern European music and art. Since the 1960s, Stas has experimented with almost every creative medium imaginable, earning him a level of critical and popular acclaim that perhaps no other contemporary Eastern European artist has achieved.
Personal History
Stas burst onto the music and art scene in 1969 when he founded the legendary rock band, The Flowers, which has sold more than 60 million records in Europe and still rocks out to this day.
As one of the only musical superstars in all of Eastern Europe at the time, Stas took his cultural status seriously and used it to promote freedom of speech, freedom of press, and freedom from government oppression and the growth of music and art across the continent. It's no surprise that Stas has often been referred to as "the Bob Dylan of Russia."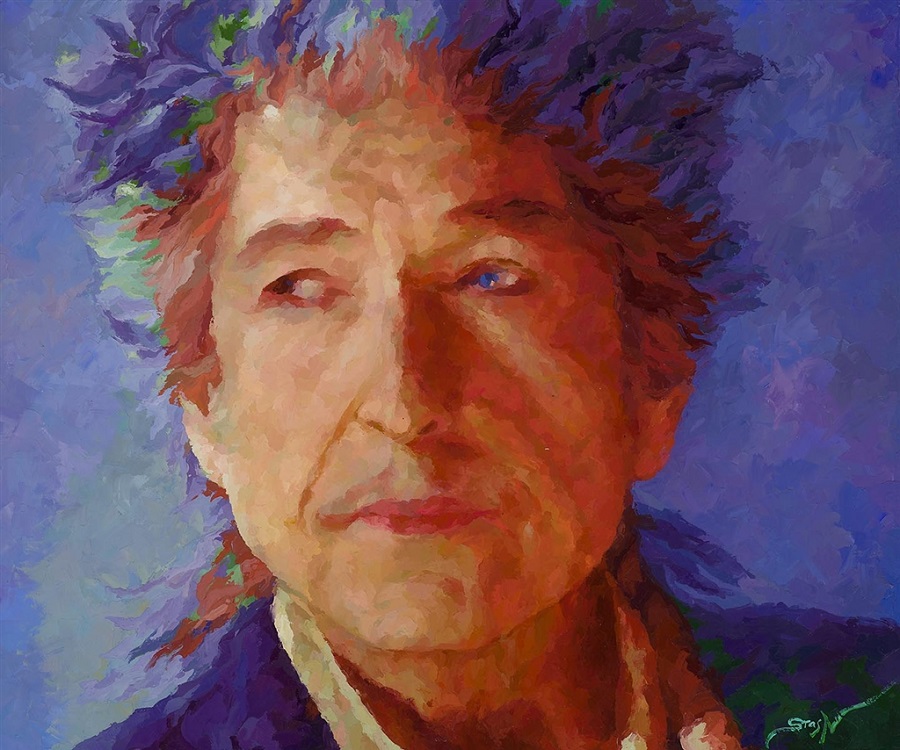 He organized his home country's first pop and rock festivals, including the 1989 Peace Festival. He's helped found private record labels, radio stations, and TV stations, and even helped establish the nation's first non-state-sponsored symphony orchestra.
He created the International Russian Film Festival, he started the Moscow Music and Drama Theatre, and he's directed documentaries and composed symphonies—Stas has helped bring everything from Broadway theatre to the modern film industry to his home country.
Over the years, Stas has also evolved into a highly accomplished visual artist. His evocative paintings and graphic works have been exhibited in galleries and museums throughout Russia and around the world. He has been featured in major music exhibitions and, in 2014, Stas was awarded an honorary membership in the Russian Academy of the Arts.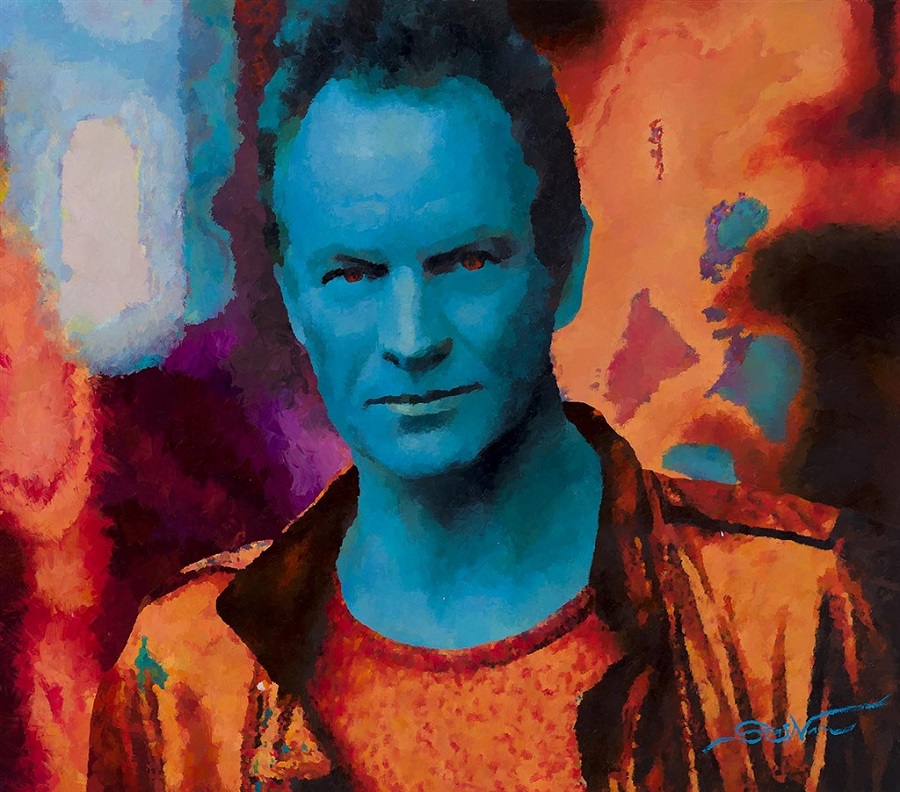 In 2018, Stas' paintings were included in the prestigious exhibition "Red Gates/Against the Flow," sponsored by the Russian Academy of the Arts, which brought together the works of more than 350 nationally recognized artists.
In 2021, the oldest art museum in Russia hosted a solo exhibition of Stas' work called "Inside Out." That same year, the Moscow Museum of Modern Art hosted a retrospective exhibition on the art of Stas Namin. The exhibition (titled "Confrontation") featured paintings, graphic works, sculpture, photographs, video art, and installations by Stas created over the past two decades.
The Museum of Modern Art's curator called Stas "one of the most famous figures in Russian culture" and noted that Stas' artistic philosophy is the idea that "all existence on earth lies in the inevitable unity of opposites—light and darkness, heat and cold, living and artificial, male and female, life and death, which attract and repel each other simultaneously."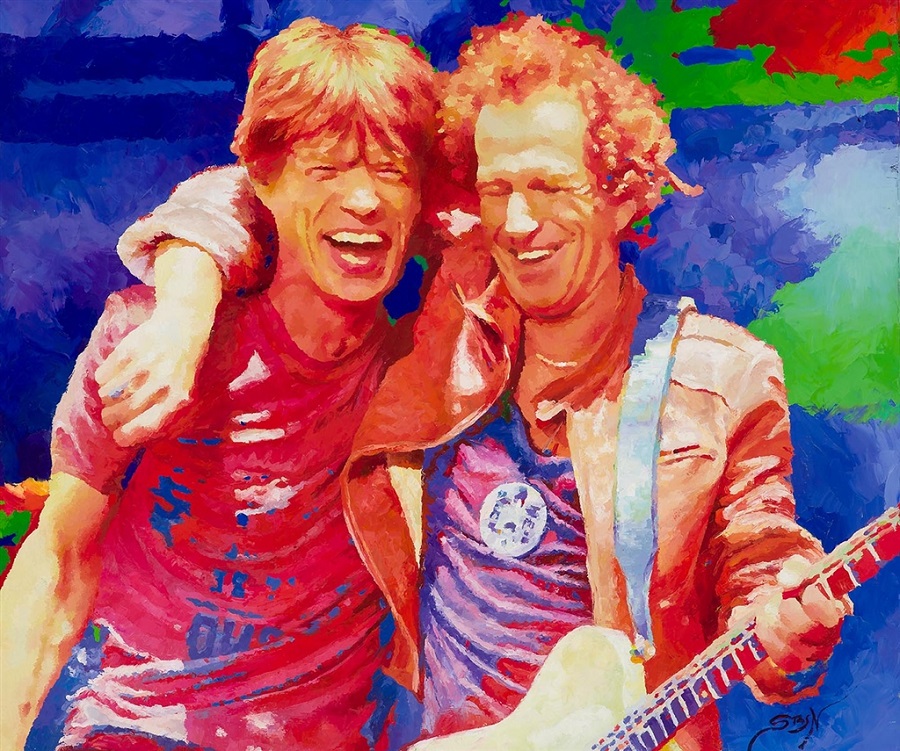 That duality is present in almost every work of art Stas creates—ranging from the jubilant freedom of his rock music during the Soviet era to the exceptional way he's able to capture the intimacy of cultural icons like John Lennon, Bob Dylan, or Janis Joplin in the rich hues of his acrylic paintings.
Artist. Activist. Celebrity. Rock star. Icon. There are many ways to describe Stas Namin, but his impact on Russian art and culture simply can't be denied.
If you're interested in collecting the art of Stas Namin, you can contact Park West's gallery consultants at (800) 521-9654 ext. 4 or sales@parkwestgallery.com
Latest News About Stas Namin