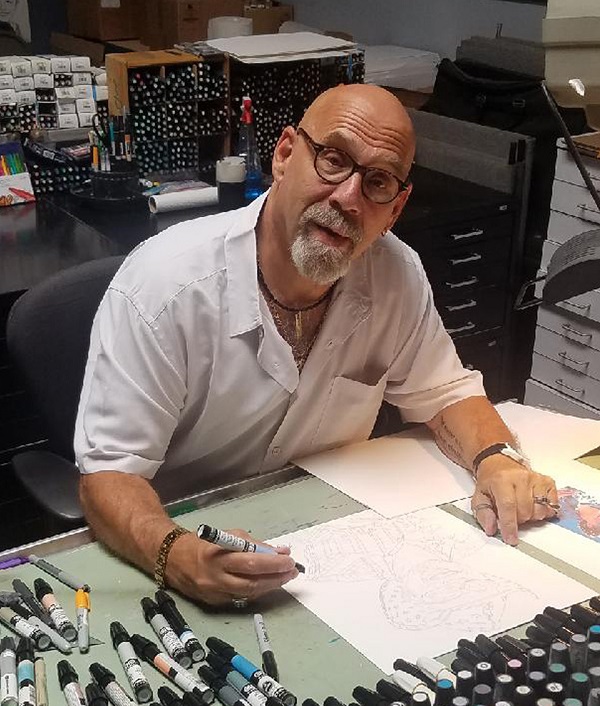 A fixture in the Las Vegas art world, Neal Portnoy is known as the "Illustrator to the Stars," and his artwork has won a huge fan following with collectors, celebrities, media, and sports figures. He was also a Top 3 Finalist for Park West Gallery's inaugural "Made in Vegas" artist search competition.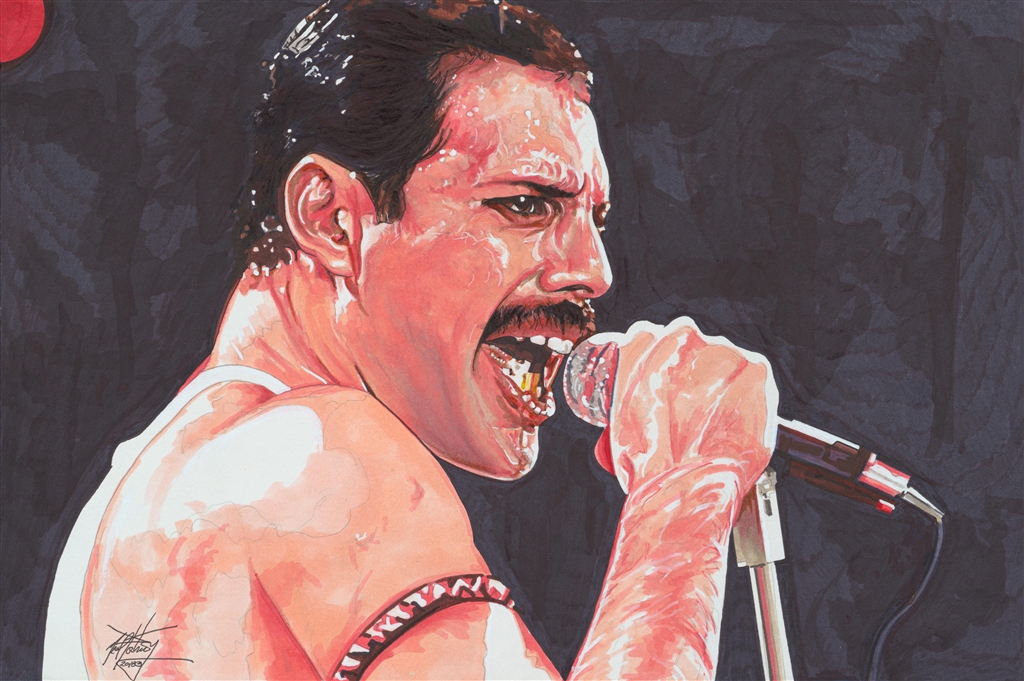 PERSONAL HISTORY
Over his varied career, Portnoy has been commissioned by a number of corporate and private clients in the sports, public, and entertainment marketplace.
His background in caricatures allows him to recreate the personality of his subjects, and his unique usage of felt markers as a preferred medium truly allows his colors to "pop" off the board. In his words, "this singular medium allows me to deliver the movement and texture that makes my art so special."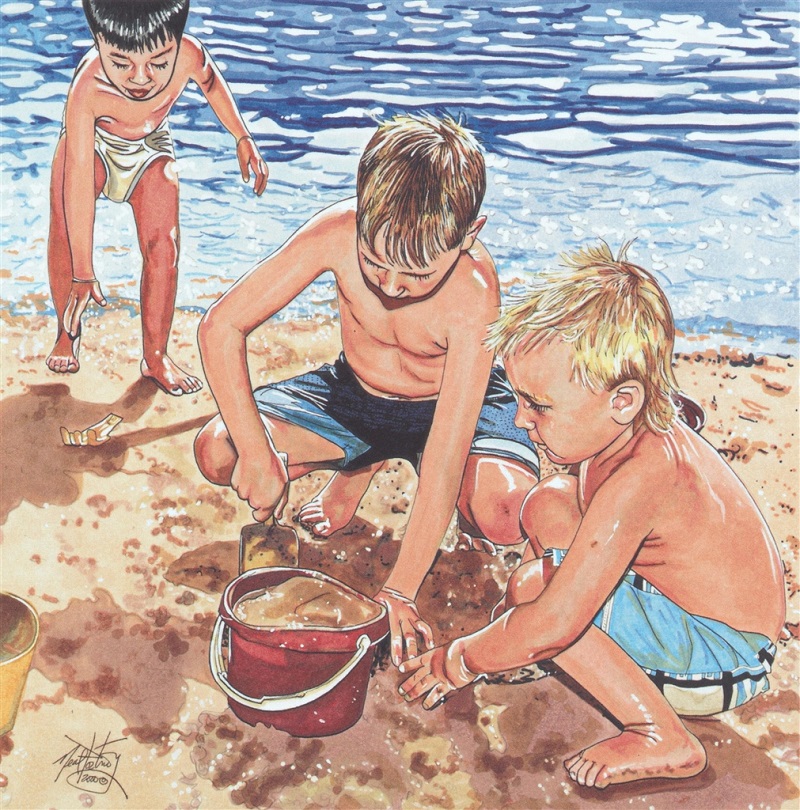 In addition to being a former illustrator for the Las Vegas Review Journal, Portnoy has also created over 500 college sports programs and media guide covers for a variety of NCAA schools including UNLV, Michigan State, Virginia, UMass, UCLA, Wake Forest, Michigan State, Washington, Yale, and many more.
He has created limited-edition commemoratives for schools like Michigan State and ECAC and was honored to create NCAA National Men's Hockey lithographs for Yale University and Union College. Recently, His "Greatest Raiders of All Time" artwork was enlarged to a 28' x 40' mural inside Allegiant Stadium in Las Vegas.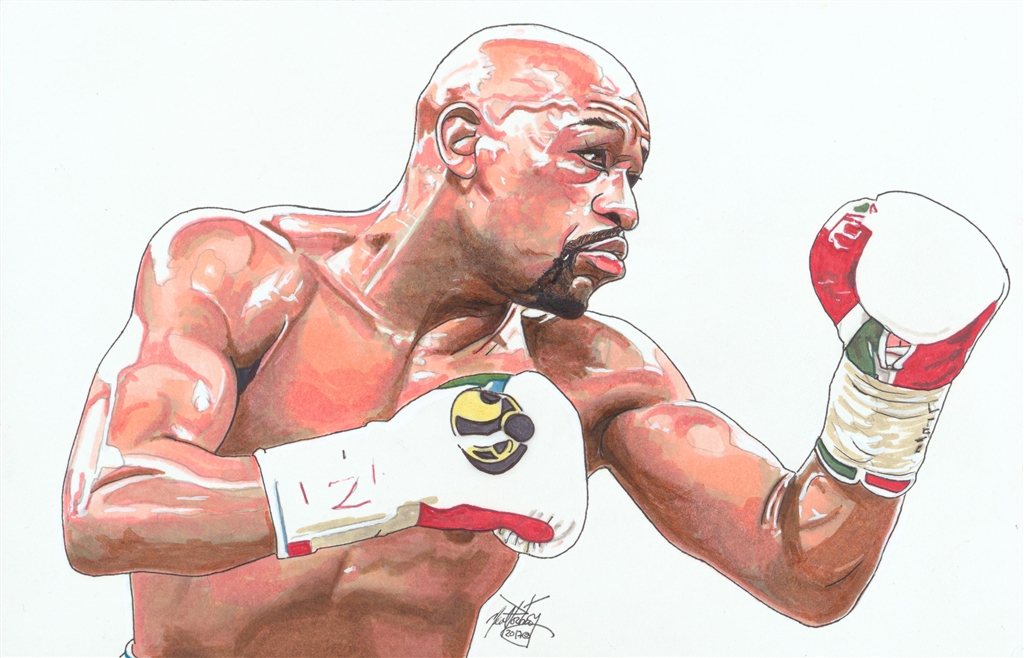 In the spirit of his new hometown, he has illustrated many of the entertainers and sports celebrities that both live and play in Las Vegas. A prime example was a special series of commissioned original lithographs for the world-renowned band Imagine Dragons, which raised money for The Tyler Robinson Foundation.
Known in the corporate world as an entertainer with a quick wit and even quicker hand, Portnoy has entertained audiences worldwide with his "caricature entertainment," creating full-color caricatures in minutes at functions for many corporations including Citizens Bank, NEC, Iron Mountain, Allmerica Financial, Reebok, St. Gobain/Norton Co., Starter, US Rubber, and ESPN.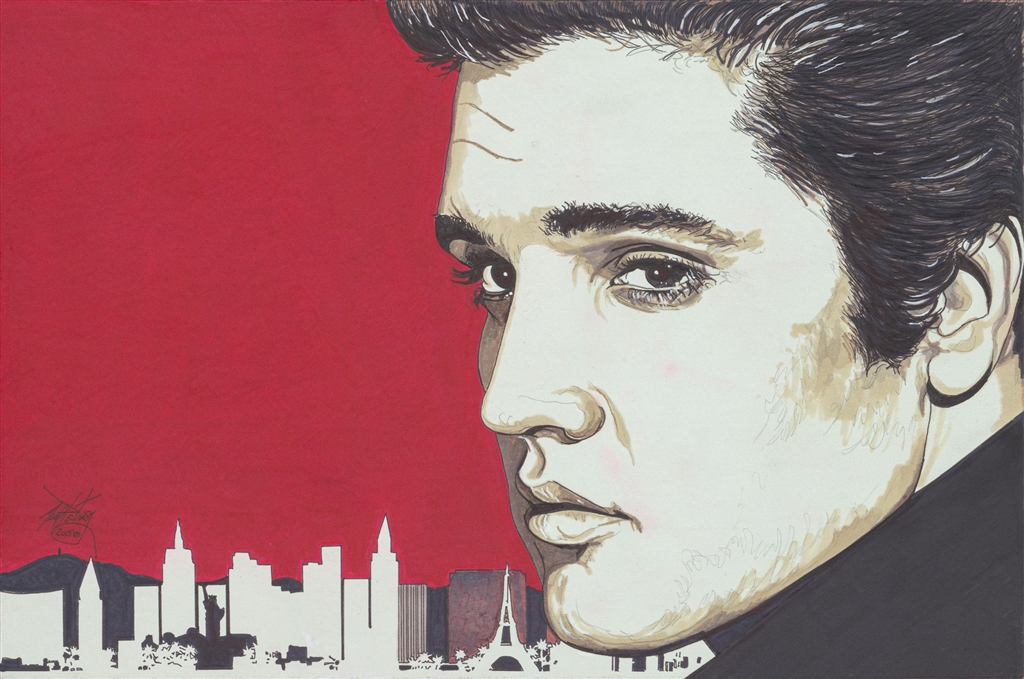 In 2021, Portnoy was selected out of hundreds of applicants to be one of the initial 10 semi-finalists in Park West Gallery's first-ever Made in Vegas artist search competition. After a round of public voting, he was selected as a member of the Top 3 Finalists for the contest.
If you're interested in collecting the artwork of Neal Portnoy, you can contact Park West's gallery consultants at (800) 521-9654 ext. 4 or sales@parkwestgallery.com
Latest News About Neal Portnoy