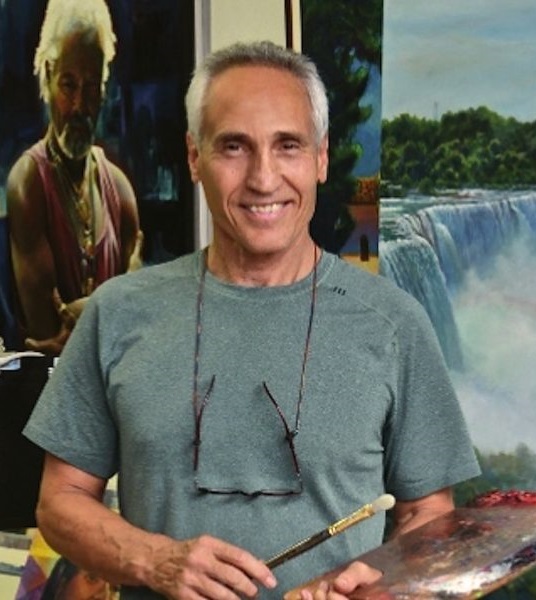 Ken Goldman is an internationally-lauded artist and a master of multiple mediums—oils, watercolors, pastels, and more. His wonderfully evocative artwork has been showcased over the globe.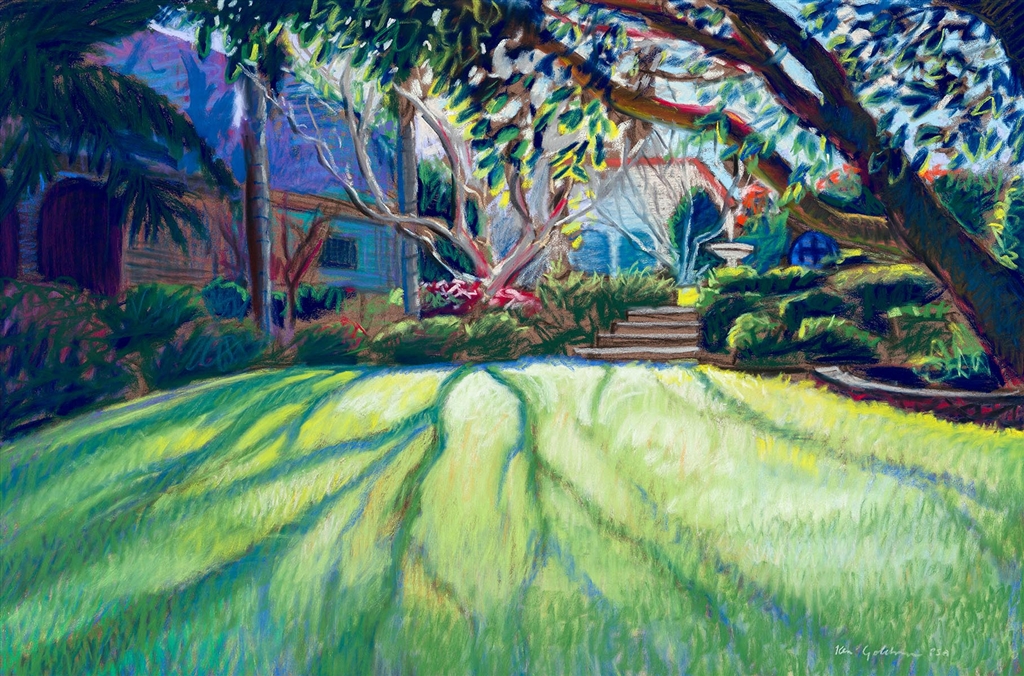 Personal History
Born in Illinois, Goldman trained at the New York Studio School, The National Academy of Design, and the Art Students League. Privately, he has studied with acclaimed artists like Wolf Kahn, Vern Wilson, and Liane Collot D'Herbois, in both America and Europe.
Goldman's art has taken a variety of forms over the years, including realistic oil and watercolor paintings, pastels, wood carvings, veiled watercolors, Sumi-e watercolors, and murals. A resident of San Diego, California since 1970, Goldman has served as a popular instructor at the Athenaeum School of the Arts in La Jolla, teaching figure drawing, artistic anatomy, and landscape painting.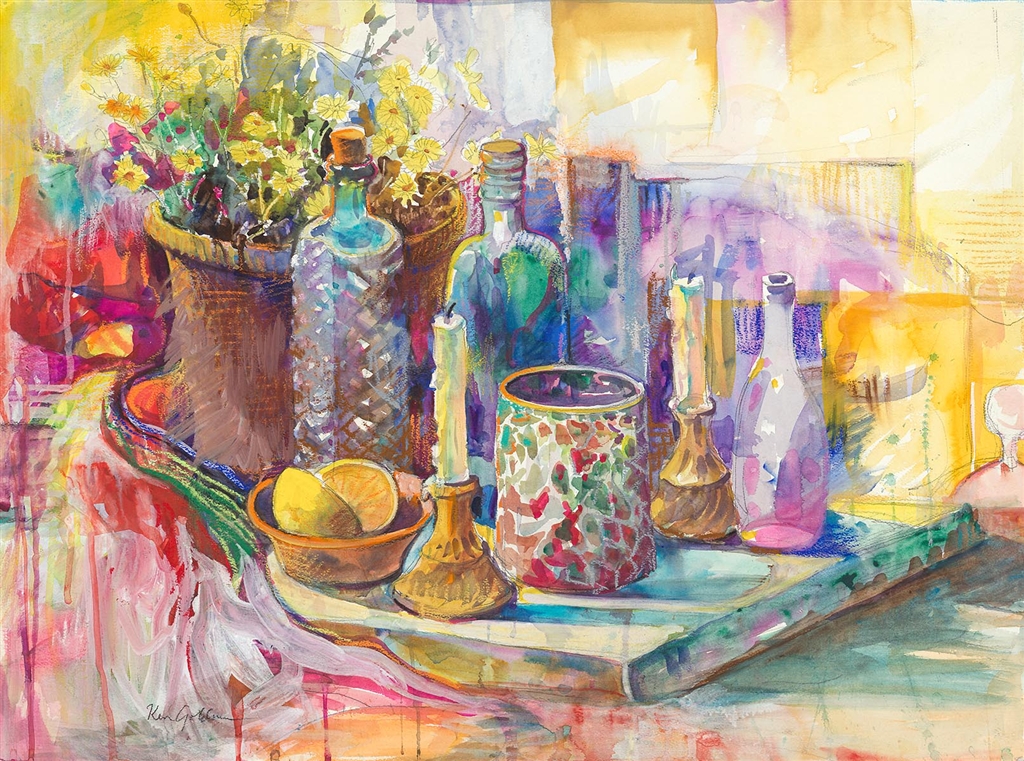 A recipient of numerous awards for his fine art, Goldman has exhibited widely in various group shows and solo exhibitions in Holland, Paris, Italy, Greece, China, Colombia, Mexico, New York, Boston, and Washington D.C.
In California, Goldman has shown at the Oceanside Museum of Art, The Fischer Museum of Art, the Frederick R. Weisman Museum, and the Autry Museum. More recently, from 2012 through 2022, his work was exhibited throughout China at The Shanghai International Biennial, at two Shenzhen International Biennials, and at five Universities—Jimei, Quanzhou, Tsingua, Qingdao, and the Shanghai University.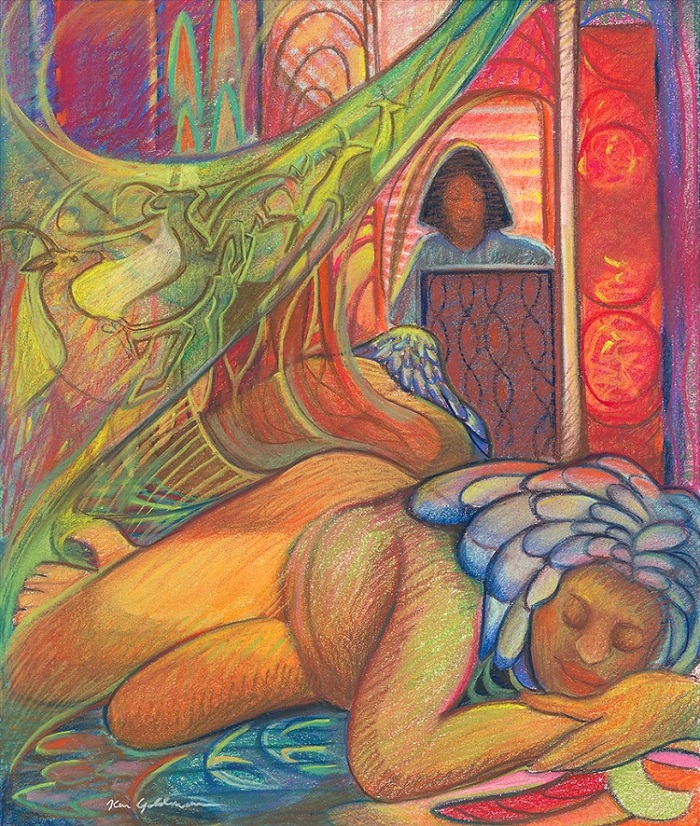 Goldman's work is included in the permanent collections of the San Diego Museum of Fine Art, the Hilbert Museum of California Art, the San Diego Museum of Natural History, North Carolina's Hickory Museum of Fine Art, the San Diego Watercolor Society, and the Zuo Wen Museum in Qingdao, China.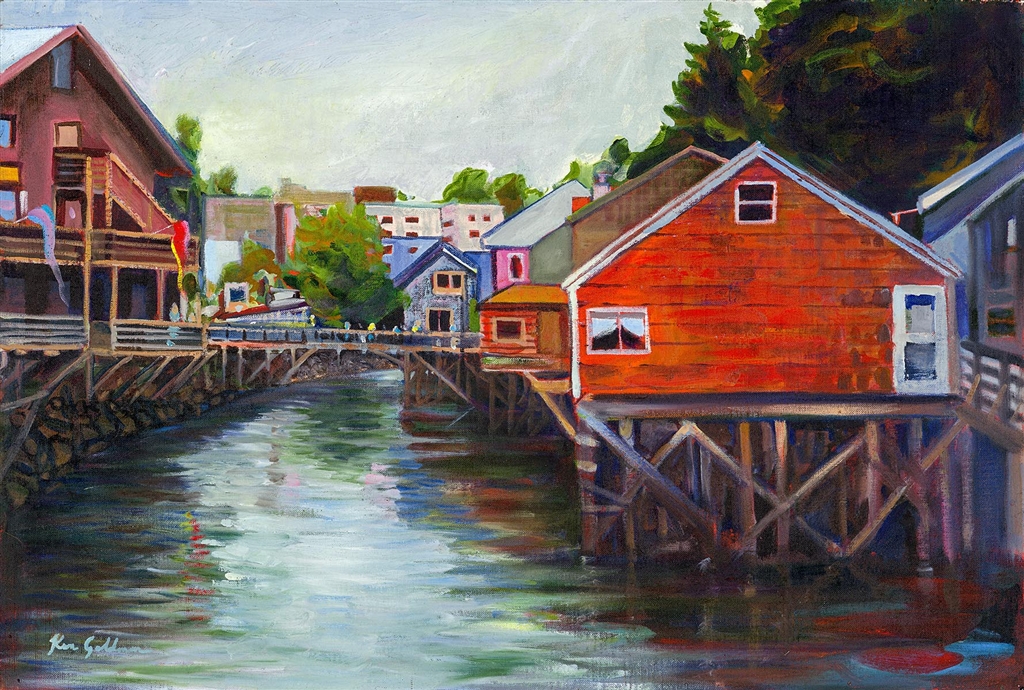 The author of sixteen instructional books on topics like pastels, acrylics, charcoal, and artistic anatomy, Goldman has been profiled in several magazines, including The Art of Watercolour, Southwest Art, International Artist, Watercolor Magic, Splash, and The Artist's Magazine, among others. Adding to his many awards and accolades, he is also a past-President of the National Watercolor Society.
If you're interested in collecting the artwork of Ken Goldman, you can contact Park West's gallery consultants at (800) 521-9654 ext. 4 or sales@parkwestgallery.com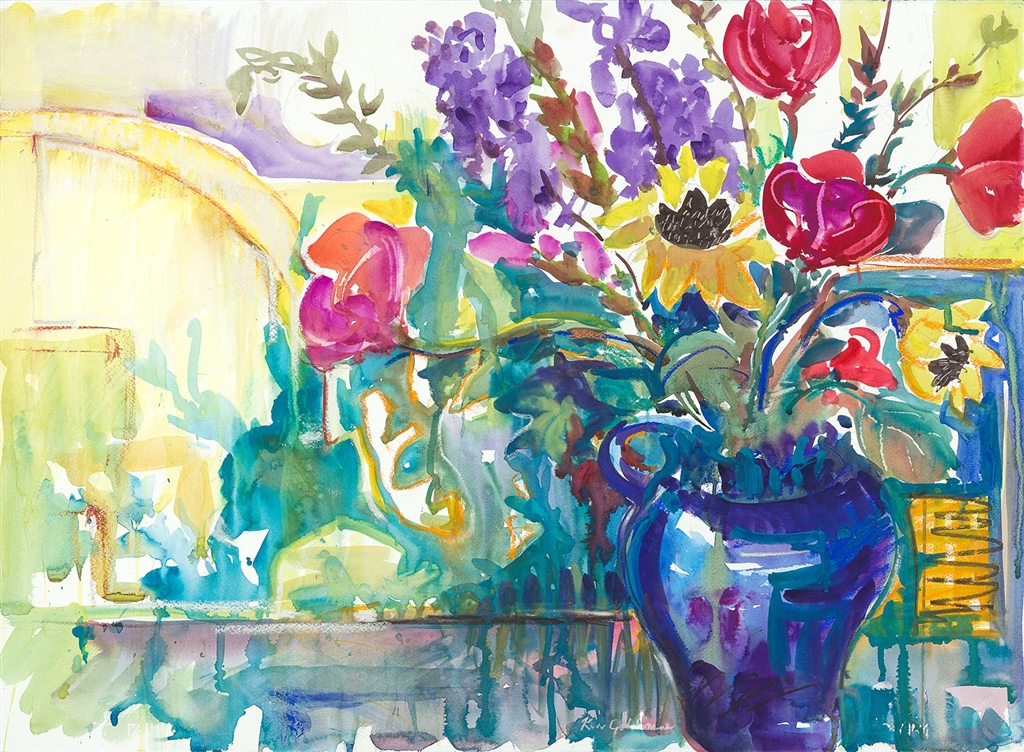 Latest News About Ken Goldman