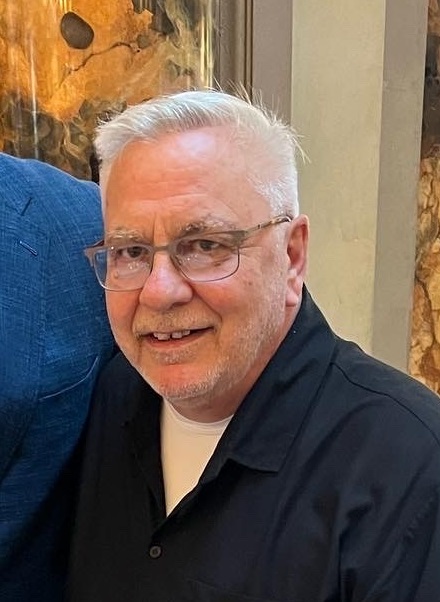 An incredible, self-taught painter, Ken Flanagan was a Top 10 Finalist for Park West's annual Made in Vegas artist competition two years in a row and has won wide acclaim for his wryly clever and technically amazing compositions.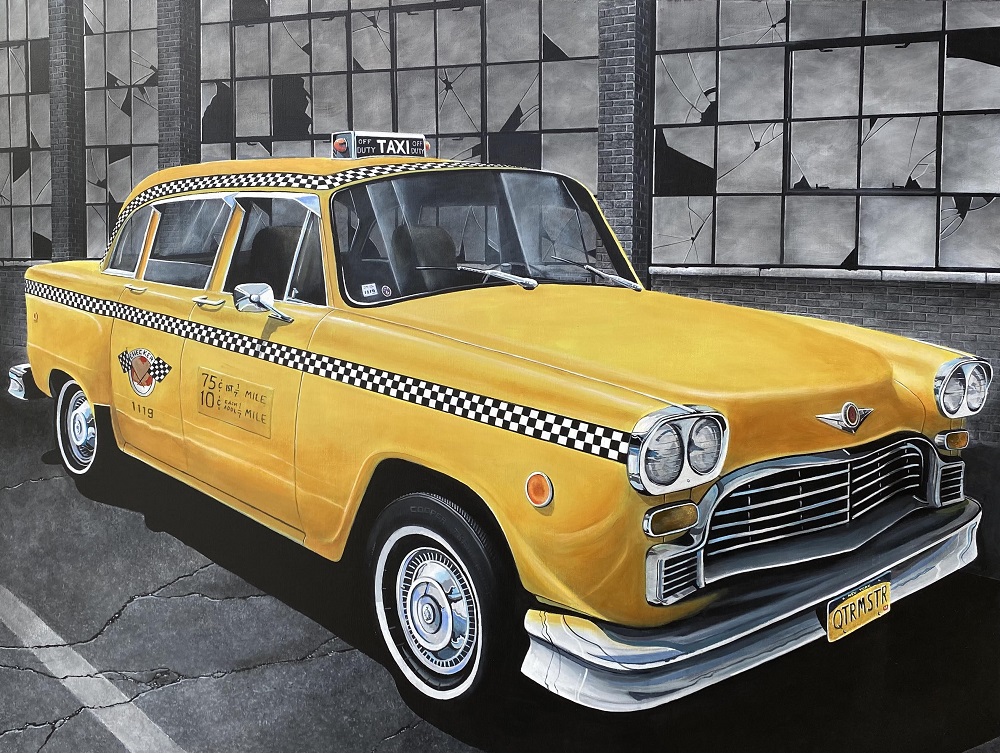 PERSONAL HISTORY
Originally born in New York, Flanagan is a life-long artist who currently resides in Las Vegas. His unique style has developed over the past several years and continues to evolve.
His signature "Iconography" series started as a set of black and white studies of famous sports figures. As the series progressed, Flanagan realized that we often don't see famous celebrities as normal, everyday people. He wanted to humanize them and, by adding color to the portraits, he achieved this aesthetic. This eventually evolved into incorporating specific colors and hues to highlight various traits, whether humorously or wryly.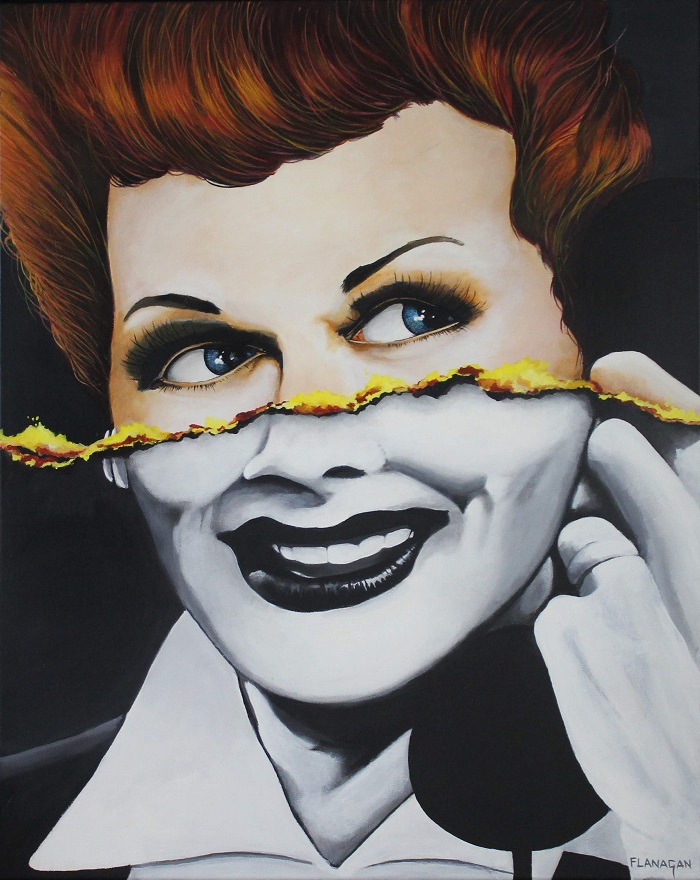 Flanagan's other ongoing series include his farcical "Syndicate" paintings, which depict a band of gangland characters using animal forms for the personas, and his "Refresh" series, comprised of large-scale paintings that depict famous works of art and how, over time, even these iconic works may need a bit of cleaning and touch-up.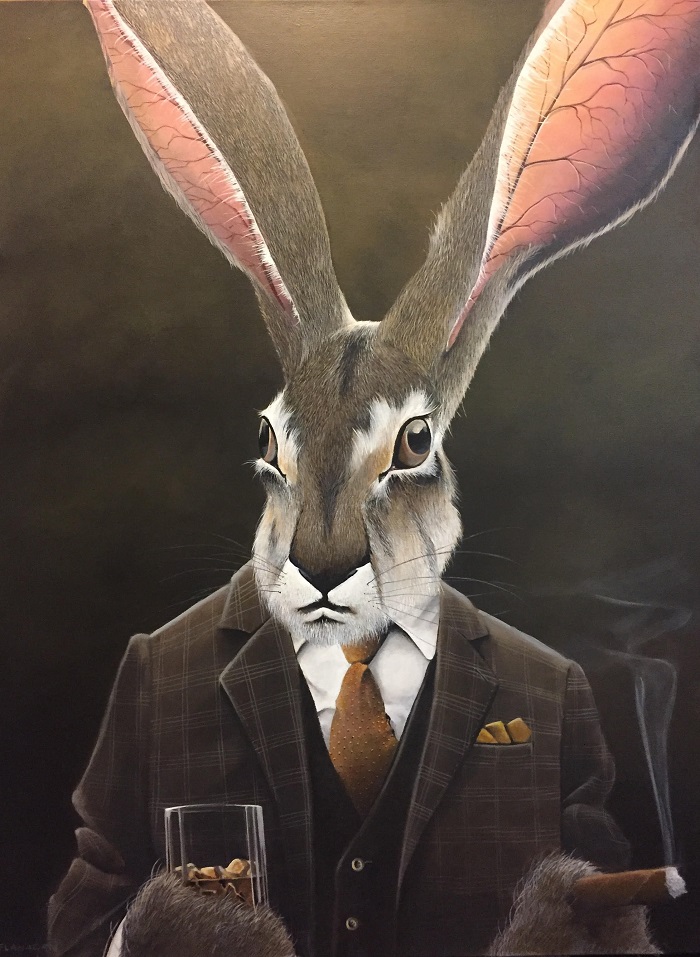 In addition to his recurring motifs, Flanagan also creates very personal portraits of his late father and his military service, his sons, and his sister-in-law who passed away from COVID-19. As Flanagan's work continues to develop, these series will continue to grow with more and more iterations.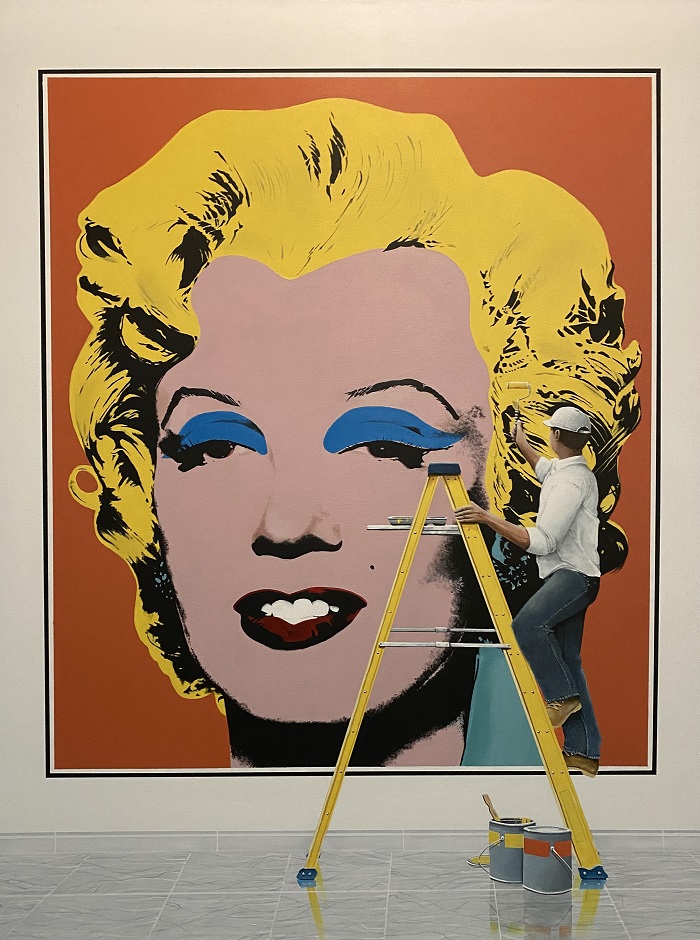 In 2021, Flanagan was named a Top 10 Finalist of Park West Gallery's inaugural Made in Vegas artist search competition, being selected out of hundreds of applicants. The very next year, Flanagan repeated the honor by being named a finalist for the 2022 Made in Vegas contest as well.
If you're interested in collecting the art of Ken Flanagan, you can contact Park West's gallery consultants at (800) 521-9654 ext. 4 or sales@parkwestgallery.com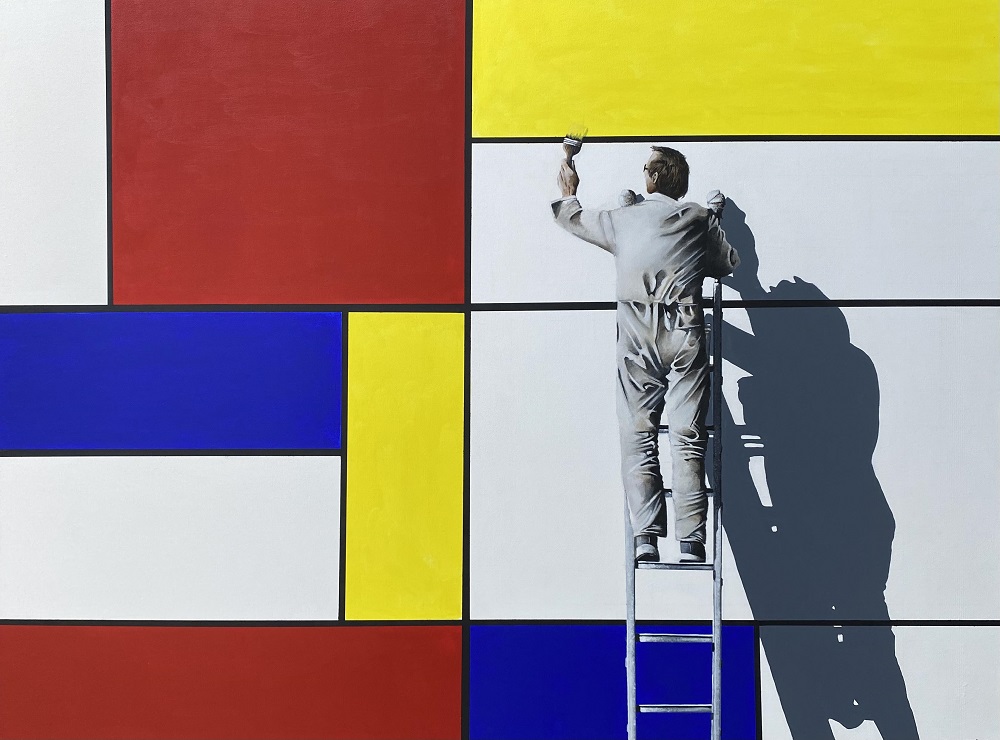 Latest News About Ken Flanagan