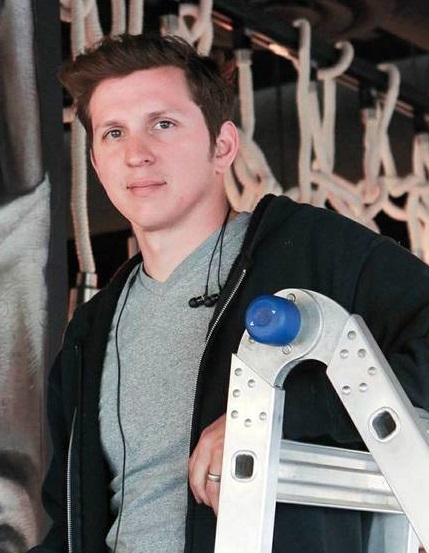 An emerging representational painter of renowned talent, artist Donovan Fitzgerald is perhaps best known for his portraits, figurative paintings, and frescoes.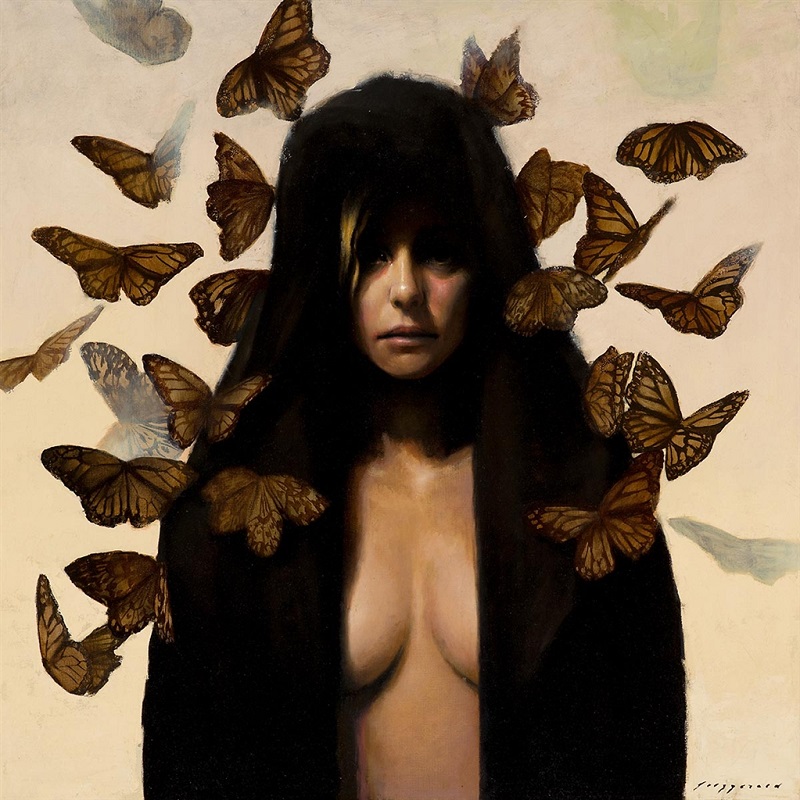 From a very early age he excelled in the arts and was soon drawn to the work of the great classical western art movements. Finding inspiration through his rigorous studies of the European masters, such as Rembrandt, Caravaggio, Bouguereau, and countless others, Donovan has described his own style as a convergence of classical themes and techniques with an eye for contemporary aesthetics.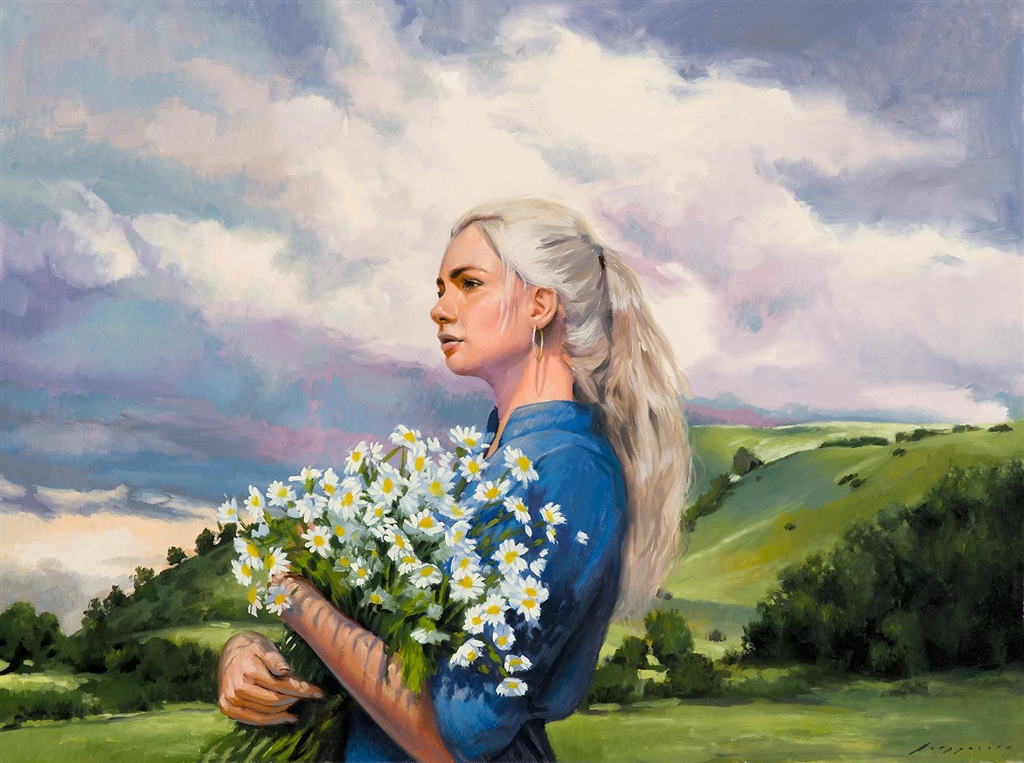 Today, Fitzgerald's work can be found adorning the walls and ceilings of private and public collectors throughout the United States.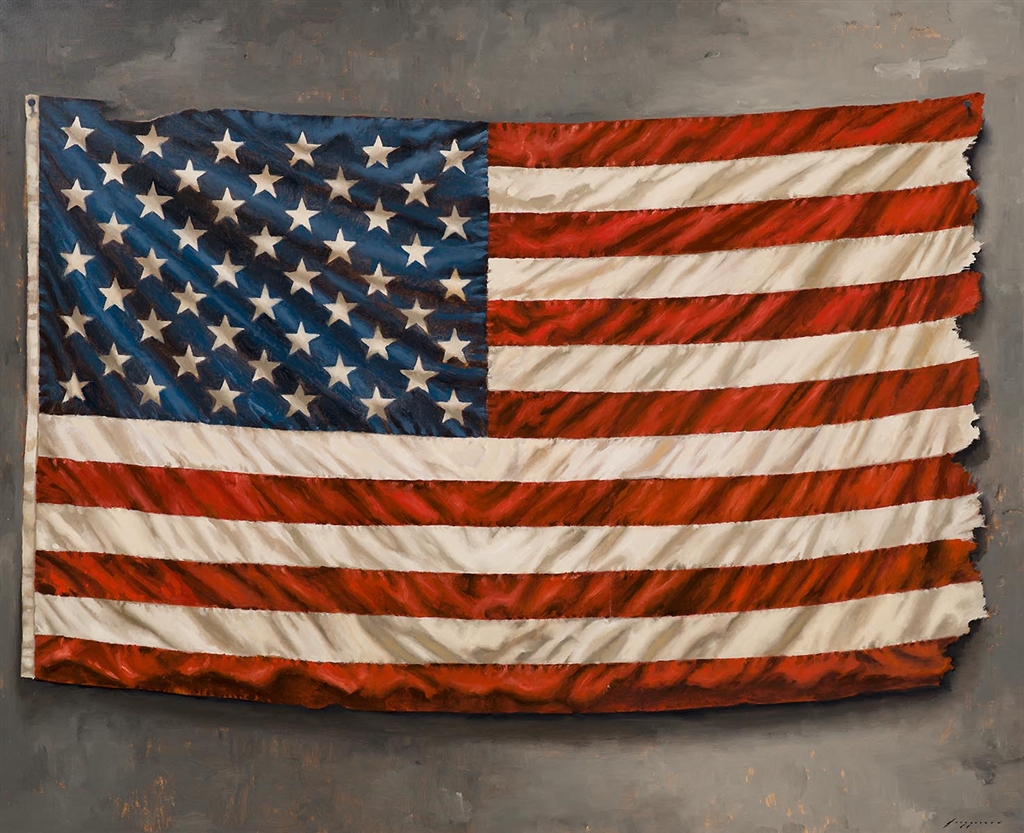 His work appears in the collections of many elite art collectors around the continent. Some of his notable patrons include Celine Dion, Las Vegas Allegiant Stadium, Steve Aioki, SONY, Shea Theodore of the Las Vegas Golden Knights, ArtRage, Wacom, Bruce and Barbara Woollen, Robin and Danny Greenspun, Edward M. Bernstein, Reed Slobusky (founder of skinnyFATS), Victor Chaltiel, Art Marshall, Cari Marshall, Jonathan Fine (founder of FINE entertainment group), Planet Hollywood Resort and Casino, Rockhouse @ Venetian Resort and Casino, Firefly Las Vegas, and many more.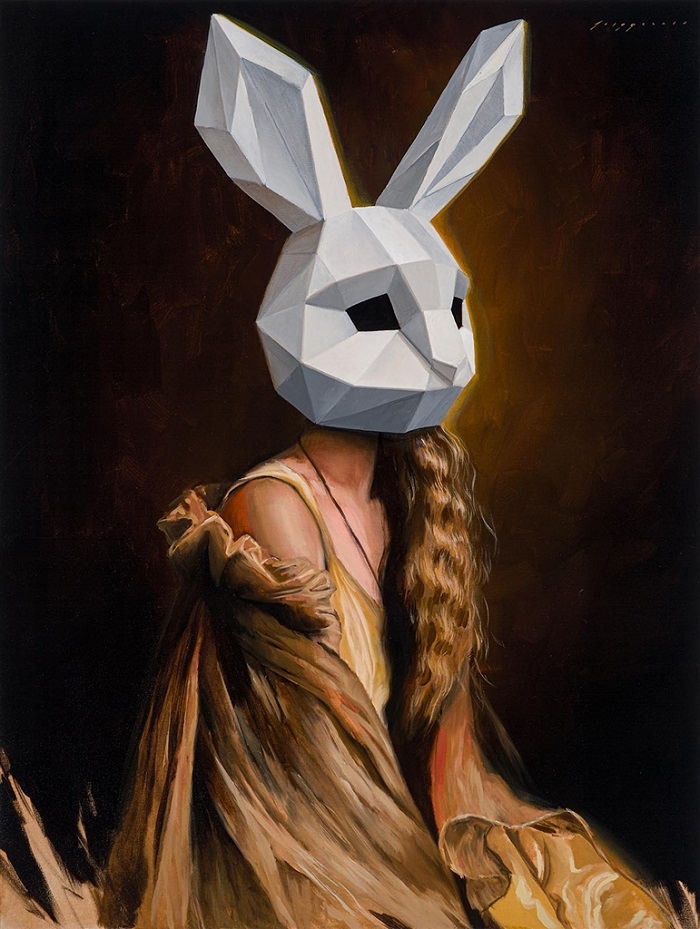 If you interested in collecting the art of Donovan Fitzgerald, you can contact Park West's gallery consultants at (800) 521-9654 ext. 4 or sales@parkwestgallery.com
Latest News About Donovan Fitzgerald