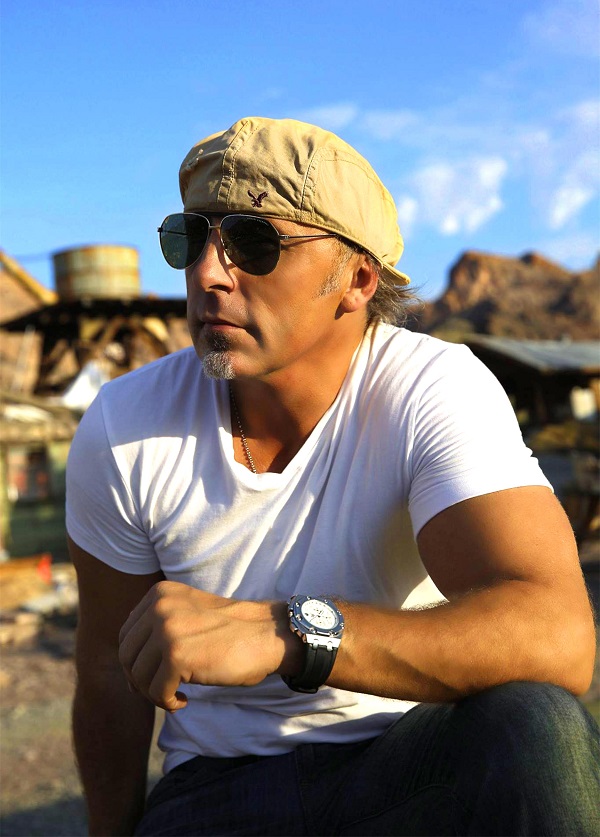 Oz is a popular Las Vegas artist, well known for his striking imagery, who began his artistic journey in his homeland of Transylvania, Romania. In 2021, he was named one of the Top 3 Finalists in Park West Gallery's annual "Made in Vegas" artist search competition.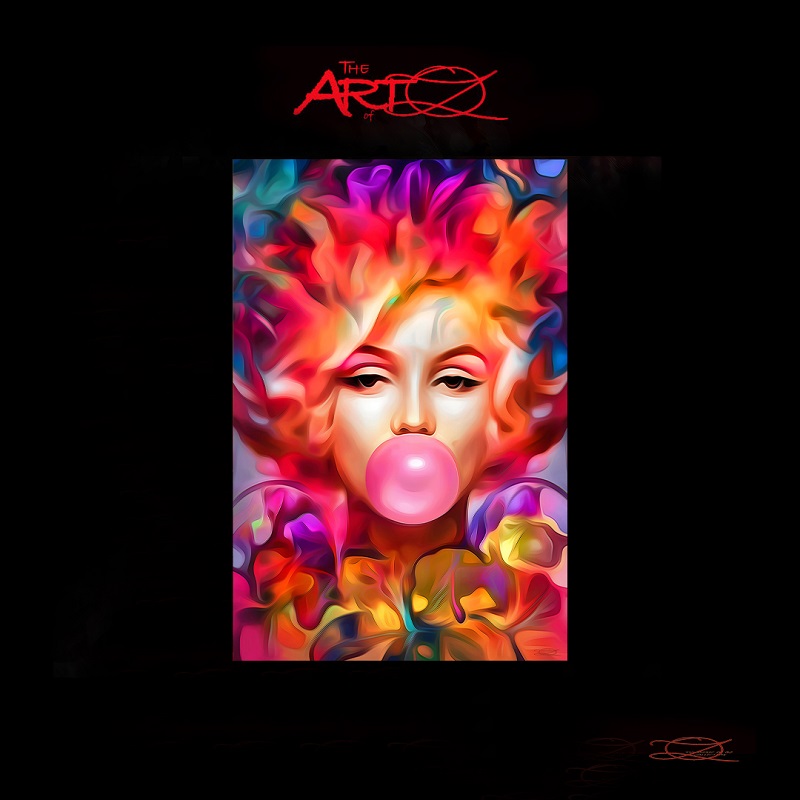 PERSONAL HISTORY
One of the main inspirations for what the artist calls "The Art of Oz," was his early exposure to European culture, which included the masterpieces of centuries past.
This aided Oz in developing his own beautifully unique sense of artistic style, blending abstraction and traditional imagery with fine art. The resulting artwork sets a new standard in fine art, creativity, and powerful imagery.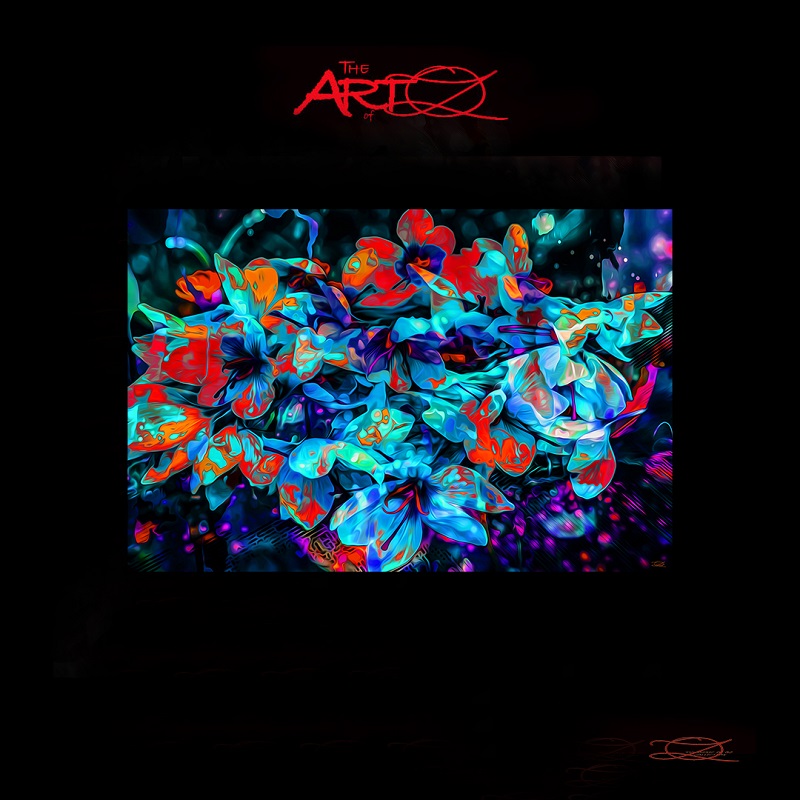 In the words of the artist, he wants his art to help collectors "enjoy the opportunity to expand your mind while enhancing your personal experience. Beauty has the power to heal and offers the soul a deep sense of respite. Come along with Oz on a magical journey of discovery."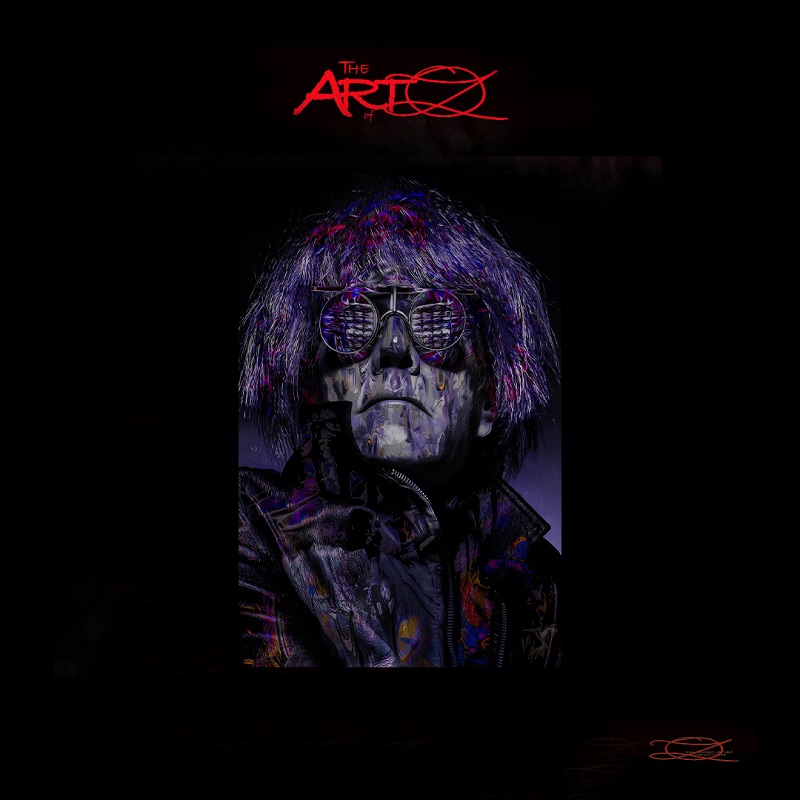 If you're interested in collecting The Art of Oz, you can contact Park West's gallery consultants at (800) 521-9654 ext. 4 or sales@parkwestgallery.com
Latest News About The Art of Oz