Art lovers looking to enhance their collections can now easily acquire beautiful, high-quality books featuring some of Park West Gallery's most renowned artists.
View Park West Gallery's Artist Books collection on Amazon to add books written by or about your favorite Park West Gallery artists to your home library. Each book provides a fascinating glimpse into the history and lives of the artists, complete with essays and firsthand accounts accompanied by page after page of artwork.
The books are linked to Park West Gallery's Amazon storefront, streamlining the buying experience with one of the largest online shopping companies in the world. Simply sign in to your Amazon account to purchase your desired books and select your preferred shipping method.
Park West Gallery's publishing operations, Park West Press, has been publishing artist books in-house since 2006.
As an added bonus, some books are hand-signed by the artists. Check the item descriptions of each title for more information.
The following are the books found in the collection. New books are constantly under development and being published, so be sure to check back for the latest additions!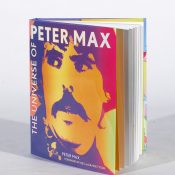 by Peter Max (2013)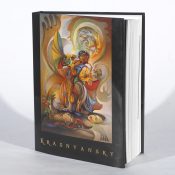 by Park West Gallery (2013)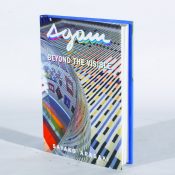 by Sayako Aragaki (2007)
by Yaacov Agam (Artist), Marc Scheps, Frédéric Sroussi, and Alain Seban (2007)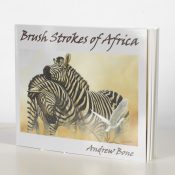 by Andrew Bone (2015)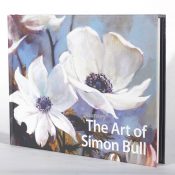 Journey: The Art of Simon Bull
by Simon Bull (2016)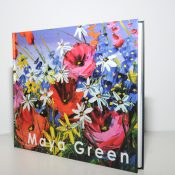 (2015)
by Slava Ilyayev (artist), Alexandra Levin, Daniel Lewin, and Yifat Pour (2016)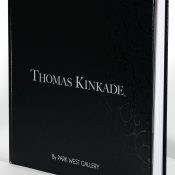 by Thomas Kinkade and Albert Scaglione (2016)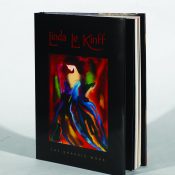 Linda Le Kinff: The Graphic Work
by Park West Gallery, Albert Scaglione, Anthony F. Janson Ph.D, Joseph Jacobs, and Linda Le Kinff (artist) (2008)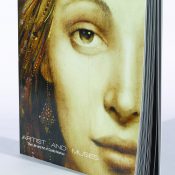 Csaba Markus: Artists and Muses
by Csaba Markus (2007)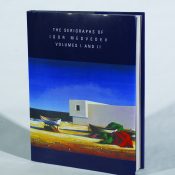 The Serigraphs of Igor Medvedev Volumes I and II
by Park West Gallery, Anthony F. Janson, and Igor Medvedev (Illustrator) (2007)
by Michael Milkin (Artist), Alexandra Levin, Daniel Lewin, and Yifat Pour (2015)
by Tomasz Rut (2006)