CRUISE SHIP ART AUCTIONS: UNDERSTANDING AND APPRECIATING ART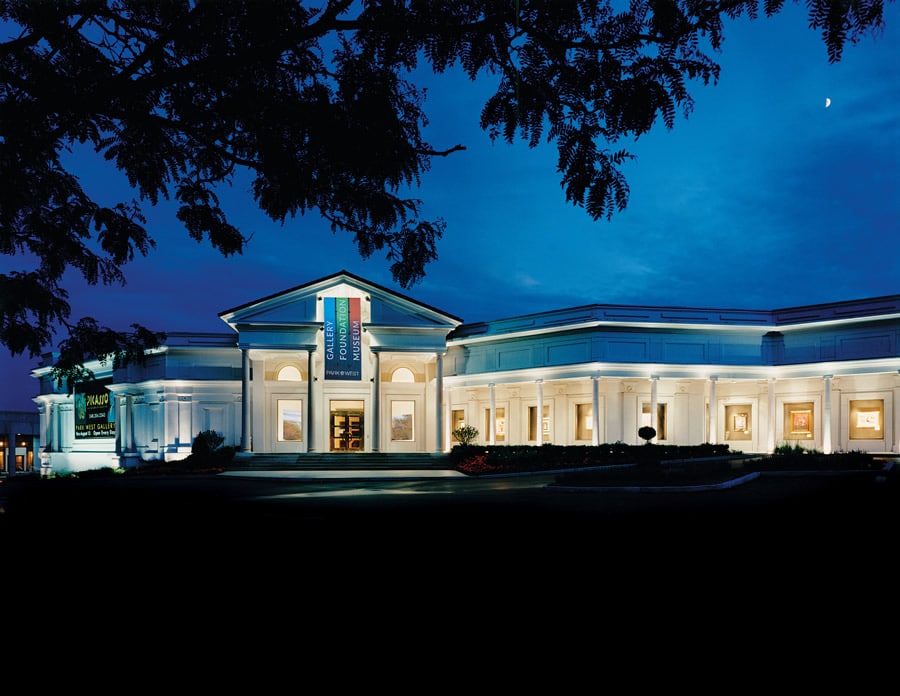 DISCOVER THE JOY OF BUYING ART ON A CRUISE AND BECOMING A COLLECTOR
ART AUCTIONS ON CRUISE SHIPS
Park West Gallery has an unmatched reputation within the art industry for superior art auctions on cruise ships, connecting fine art collectors to an extensive catalog of artwork through the company's exclusive network of artists, publishers, and representatives.
To bring the company's unique art collecting experience to consumers, Park West Gallery's art auctions on cruise ships provide travelers with the opportunity to buy art on a cruise ship and that they can take home and treasure for the rest of their lives. Park West Gallery also produces art auctions in major metropolitan cities and through its gallery locations in Michigan and Florida.
In order to capture the market on cruise ships, Park West Gallery maintains onboard art galleries and produces thousands of live art auctions on cruise ships every year. At this time, Park West Gallery provides art programs on more than 100 cruise ships around the world. Through these cruise ship art auctions, it's Park West Gallery's mission to create an entertaining, educational and welcoming experience for all collectors. Whether you're a seasoned art aficionado or a novice collector, the Park West Gallery experience is created to ignite a passion for the arts and be incomparable to any other art auctions on cruise ships you've experienced prior.
Are you interested in learning more about art auctions on cruise ships offered through Park West Gallery? Please contact us today for more information!