WE WANT YOU BACK!
LIMITED TIME OFFER! You Can Win FANTASTIC Vacation Packages When You Come Back to Our Online Auctions!
We're giving away luxury vacations EVERY WEEK!

Great pricing incentives for returning guests

NEW art at every single auction

Check out everything NEW this week!
This is one of the best incentives we have ever offered on our online auctions! Join us for another live auction weekend and you'll see art that you've NEVER seen before! We're unveiling new collections EVERY WEEK!
OUR AUCTIONS GET BIGGER AND BETTER EVERY WEEK!
Collectors love Park West Gallery's new online auction program. Every weekend, we throw open our archives and specially curate new collections from both the masters of art and today's hottest artists. As the world's largest art dealer, no other gallery can beat our pricing or selection!
If you've attended one of our online auctions before, you will be thrilled to see how our auction program grows every single week. We are constantly asking our collectors how we can improve our online weekends and, every weekend, we're adding new art, new artists, new incentives… you can't find these deals anywhere else!
No cost or obligation to sign-up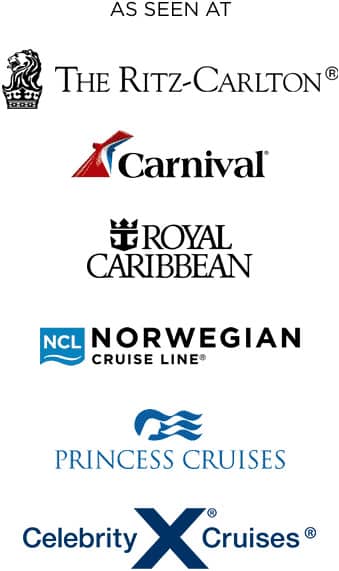 GET FANTASTIC INCENTIVES JUST FOR ATTENDING!
In addition to the amazing incentives we described above, we also have incredible financing options available—get even more free Collectors Cash when you finance!
New and returning guests can select one of a select group of unframed work of art, seen below, for FREE if you attend the auction weekend!
These are the best buying incentives Park West has ever made available!
Kinetic art by Yaacov Agam

Kinetic art by Yaacov Agam

Kinetic art by Yaacov Agam

Wood art by Matt Beyrer

Sculptures by Romero Britto

Fine art by Romero Britto

Disney art by James Coleman

Engravings by Salvador Dalí

Engravings by Salvador Dalí

Paintings by Duaiv

Graphic works by Albrecht Dürer

Paintings by Michael Godard

Fine art by Michael Godard

Sculptographs by Michael Godard

Oil paintings by Slava Ilyayev

Fine art by Thomas Kinkade

Disney art by Thomas Kinkade

Disney art by Thomas Kinkade

Original art by LEBO

Original art by LEBO

The iconic art of Peter Max

The iconic art of Peter Max

The iconic art of Peter Max

Paintings by David Najar

Sculptures by Nano Lopez

Sculptures by Nano Lopez

Graphic works by Pablo Picasso

Ceramics by Pablo Picasso

Ceramics by Pablo Picasso

The romantic art of Pino

The romantic art of Pino

Etchings by Rembrandt

Etchings by Rembrandt

Unforgettable art by Itzchak Tarkay

Unforgettable art by Itzchak Tarkay

Unforgettable art by Itzchak Tarkay

Impressionist art by Daniel Wall

Fine art by Tim Yanke

Augmented Reality art by Tim Yanke
EVERYTHING YOU ALWAYS WANTED
TO KNOW ABOUT ONLINE ART AUCTIONS
No cost or obligation to sign-up