Come Explore Park West Fine Art Museum & Gallery in Honolulu, Hawaii!

Get a Free Work of Art When You Visit!*
NOW OPEN! Explore the best art in Hawaii at Park West Gallery's major new museum and art gallery in beautiful Honolulu! Located at the Waikiki Beach Walk, the Park West Fine Art Museum & Gallery is open seven days a week—our hours of operation are 10 am to 10 pm. There are tours of the gallery every Sunday-Thursday at 11:00 am and 3:00 pm.
You can find directions to Park West Hawaii here or call 808-859-4871 for more information.
Anyone who visits the gallery or attends a tour will receive a free unframed artwork, a complimentary cocktail (21 and over only), and a $500 credit that can be used at the gallery! Terms & conditions apply.*
If you're a Hawaii resident, Park West is offering a special kama'aina discount of 15% off any purchase or a buyer's credit of $250 (whichever is greater). We are thrilled to become part of the island community, so we hope you'll come see everything we have to offer!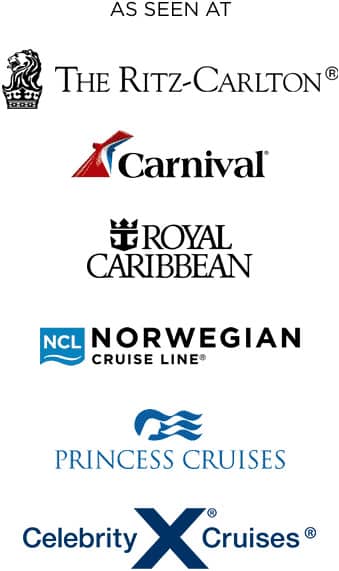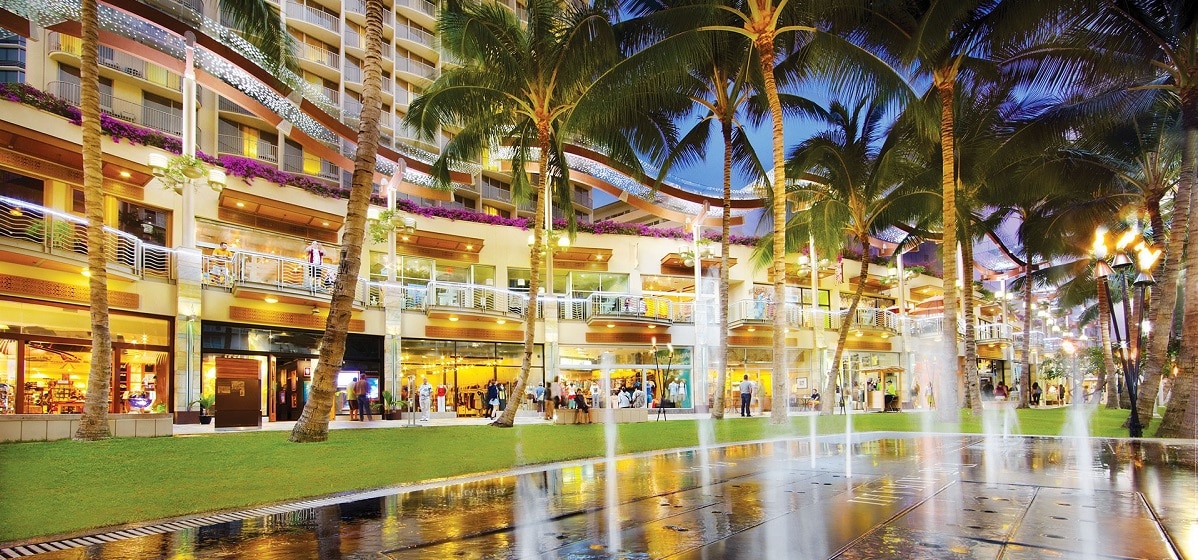 WHERE TO FIND US:
PARK WEST FINE ART MUSEUM & GALLERY HAWAII
Waikiki Beach Walk
226 Lewers St, Suite L118
Honolulu, HI 96815
(808) 859-4871
CURRENT EVENT SCHEDULE:
ART SEMINARS: Sunday-Thursday – Daily Art Seminar at 1 pm every day
Anyone who attends a seminar or participates in Guess the Price will receive a complimentary cocktail (21 and over only), a free unframed artwork, and a $500 credit that can be used at the gallery!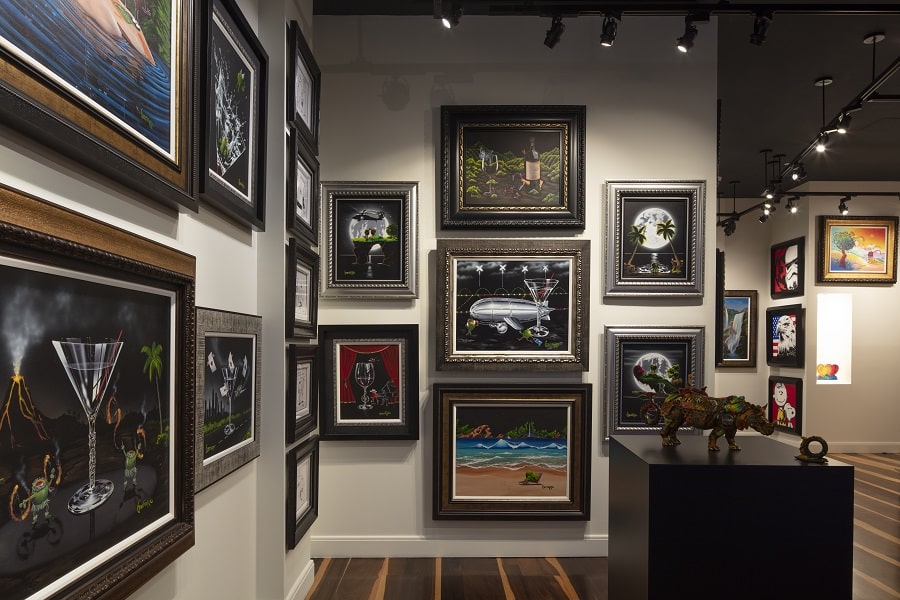 UPCOMING EVENTS:
FIRST WEEK OF FALL SPECIAL – Wednesday, September 22 to Sunday, September 26
We're celebrating the start of fall with some truly amazing art! If you visit Park West Gallery Hawaii between September 22-September 26, you'll be entered to win a free framed artwork depicting a gorgeous fall landscape! Plus you'll also get a $250 art credit and a free cocktail (21 and over with ID) just for visiting. Get yourself in the mood for the autumnal equinox with some awesome new art!
OKTOBERFEST BEER TASTING – Saturday, October 9
Beer Tasting: Learn How to Pair Beer with Fine Art – 7:30-8:30 pm
Excited for Oktoberfest? The Art Team at Park West Gallery Hawaii wants to show you how to expertly pair some incredible beers with even more incredible works of art. Does Pilsner go with Picasso? Does Stout go with Salvador Dali? You'll find out and will leave knowing a lot more about beer and art.
Complimentary beer will be provided (21 or older with ID) and three lucky guests will win a free framed artwork created by one of Park West's most popular artists! It will be an evening to remember! Please RSVP to Waikikibeach@parkwestgallery.com
WHAT CAN YOU EXPECT FROM PARK WEST HAWAII?
This incredible art experience allows guests to browse art by some of the greatest artists in history and collect original works from Park West's unrivaled selection of world-class art.
The Park West Fine Art Museum & Gallery in Hawaii collection includes artwork ranging in price from a few hundred dollars to over one million dollars. As visitors tour the museum collections, they will encounter original masterworks created by icons like Salvador Dali, Toulouse-Lautrec, and Pablo Picasso. (Park West currently has the largest collection of Picasso's ceramic works on display anywhere on the planet.) In the gallery collection, guests can browse Park West's vast selection of art for sale and even take home original works by famed artists like Peter Max, Mark Kostabi, Nano Lopez, Kre8, or Michael Godard.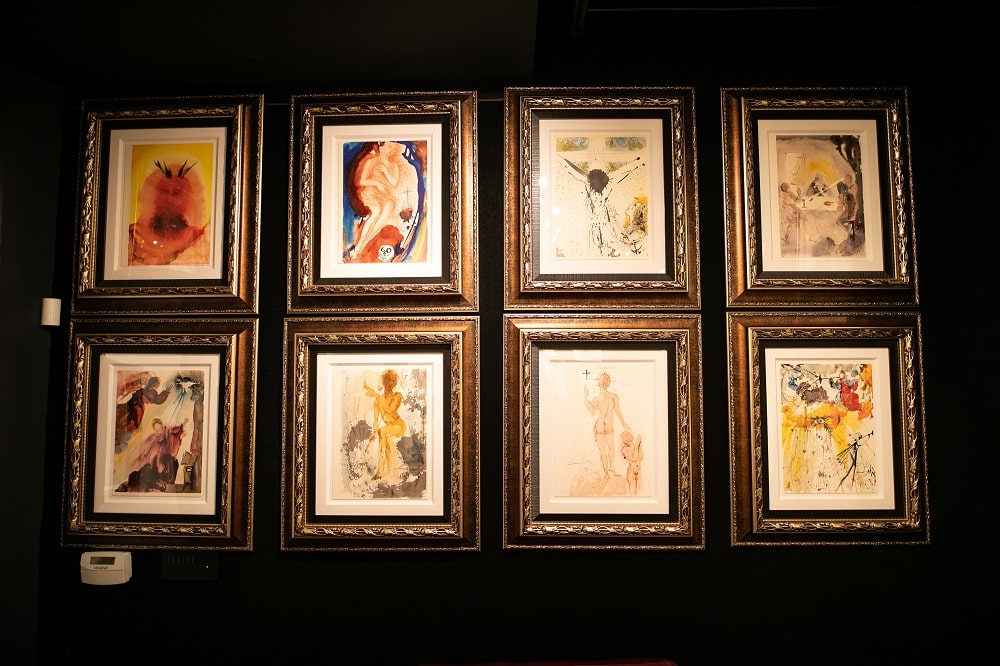 CURRENT MUSEUM EXHIBITION: From Renoir to Kostabi—June 18 to October 22
BY POPULAR DEMAND – EXHIBITION HAS BEEN HELD OVER UNTIL OCTOBER 22! Park West Hawaii is proud to host the exhibition From Renoir to Kostabi, which has toured museums across the United States.
From Renoir to Kostabi features selected works by six historically/critically acclaimed artists whose careers collectively span more than one hundred years, from the late nineteenth to the twenty-first centuries. Four of the artists, Pierre-Auguste Renoir (1841-1919), Henri de Toulouse-Lautrec (1864-1901), Pablo Picasso (1881-1974), and Marc Chagall (1887-1985), have been well known worldwide for many decades. The two other artists, equally deserving of such recognition, are likely being introduced to most exhibition visitors for the first time. Marcel Mouly (1918-2008) was the last figure from the "School of Paris" group to live well into the first decade of the new Millennium. Mark Kostabi (born 1960) is a widely celebrated contemporary artist who rose to fame in the 1980s as an active participant in New York City's East Village Scene. Under the careful direction and stewardship of Albert Scaglione, key works by these artists have been assembled together to form the core collections of the Park West Museum.

ART COLLECTING
Guests interested in collecting art will find a huge selection of original art available at Park West's new Honolulu location at the Waikiki Beach Walk. As the world's largest art dealer, Park West can offer art by world-class artists priced for every level of collector. It doesn't matter if you're a life-long art aficionado or if you just want to take home something beautiful to commemorate an unforgettable trip to Oahu, Park West can help you find the perfect work of art.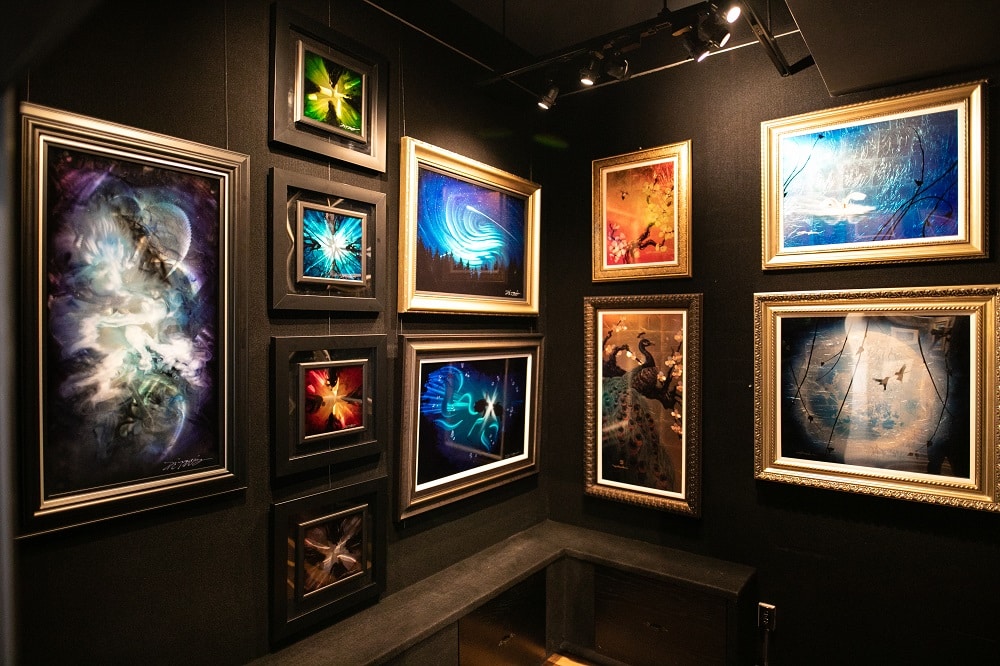 *  Limit one credit, artwork, and/or beverage per guest. Credits and sale promotions are non-transferable and cannot be combined with any other offer. Terms & conditions apply. Ask gallery staff for full details.