Christian Masot Sells Out First VIP Cruise Appearance for Park West Gallery
It's been a great start to 2023 for artist Christian Masot. He recently wowed collectors with his vibrant and eye-popping artwork at his first-ever in-person VIP cruise event for Park West Gallery, resulting in a sellout auction!
During an 11-day VIP Caribbean cruise on Celebrity Edge, Principal Auctioneer Jordan Sitter auctioned off more than 80 artworks by Masot, including original paintings on metal and canvas, dye sublimation and giclee edition works.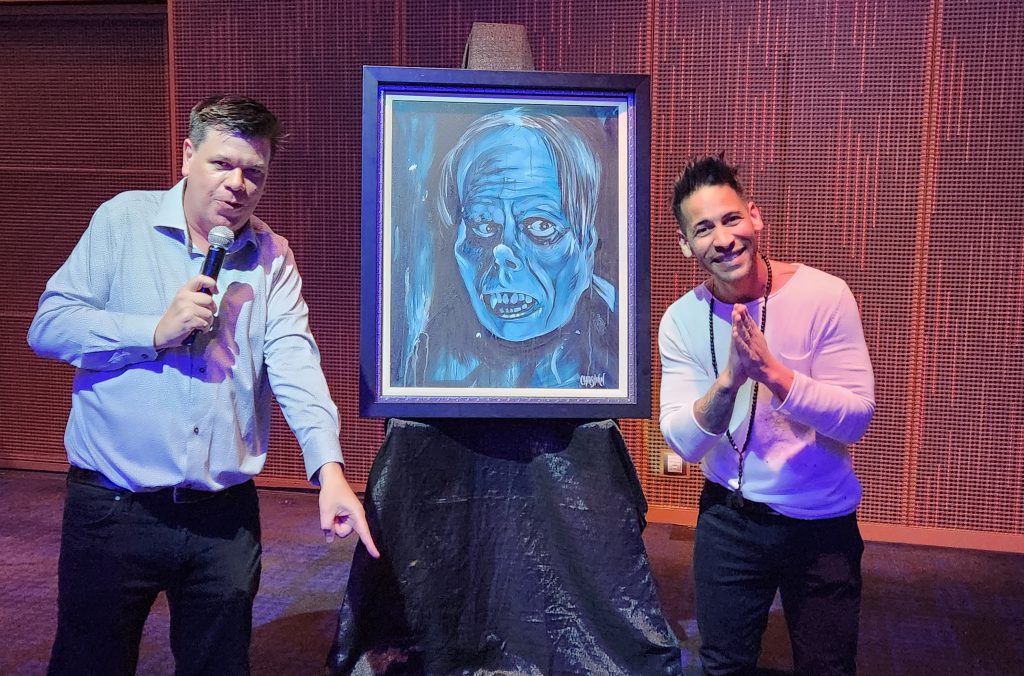 Collectors were amazed by Masot's unique style, designs and detail, which stem from the skills and techniques he has acquired as a tattoo artist.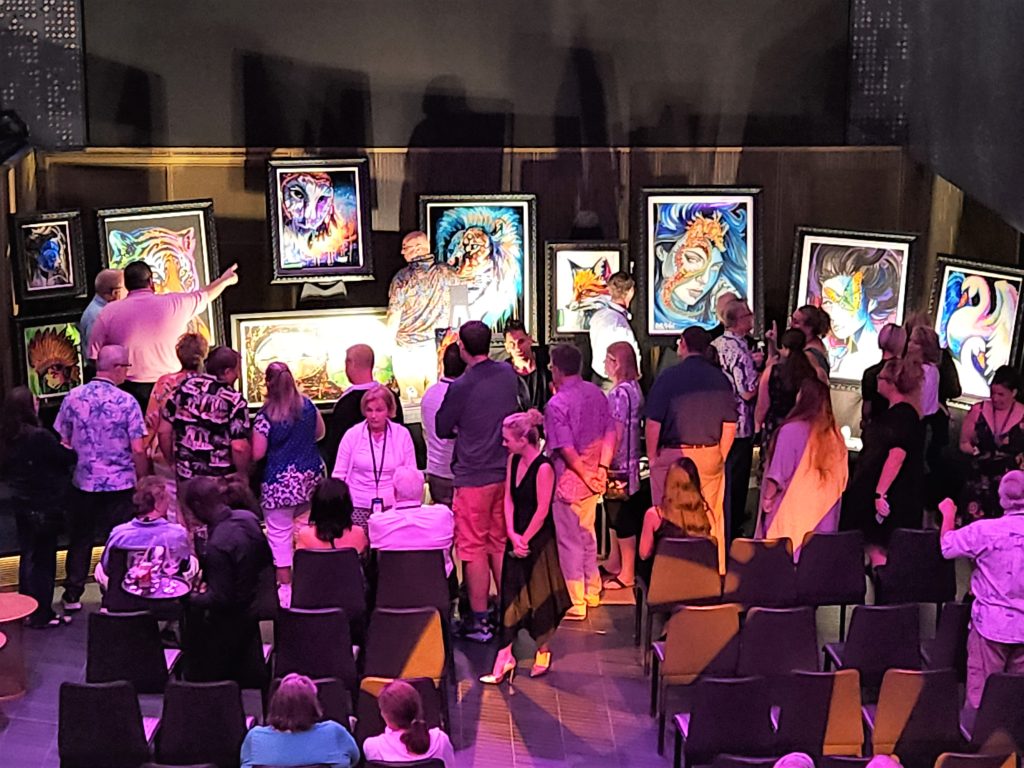 The top three paintings that Sitter auctioned off sold for over $15,000 each and were chosen to be published into giclee editions on canvas (if interested in collecting an edition, you can contact Park West's gallery consultants at sales@parkwestgallery.com)
These three works are:
"Fierce Protector"

"Mighty Lion"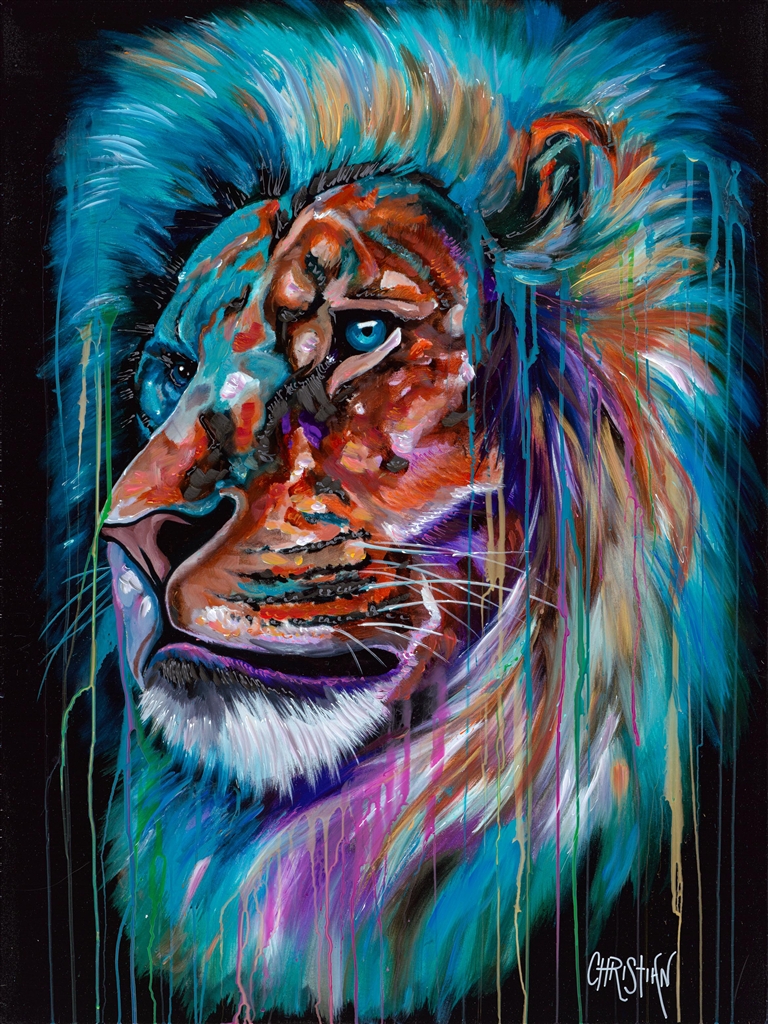 "Look at Me Now"
"I've had the pleasure of introducing many new artists to our VIP collectors over the past 20 years," said Sitter. "Masot is talented, his work is evolving, and he is really connecting with our clients. Now, he just needs to get back to his studio and start painting so I can bring him to another event!"
Masot joined a host of Park West artists on board Celebrity Edge as it cruised throughout the Caribbean, stopping in Grand Caymen, Colombia, Aruba, Curacao, and the Bahamas. Collectors had the pleasure of meeting and collecting artwork by fellow artists including Jon Rattenbury, Donovan Fitzgerald, Sam Park and The Art of Oz.
Masot recently said "I try to bring something unique into everything I do. It's an artist's job to create something that someone somewhere cares about." Clearly this statement holds true as his artwork was well received and none left unsold at this VIP event!
If you're interested in collecting the art of Christian Masot, you can contact Park West's gallery consultants at (800) 521-9654 ext. 4 or sales@parkwestgallery.com.