"Forget about her age, forget about anything else, she's a very accomplished colorist, a very accomplished technician, she's extraordinarily creative. She already has iconic graphic images …"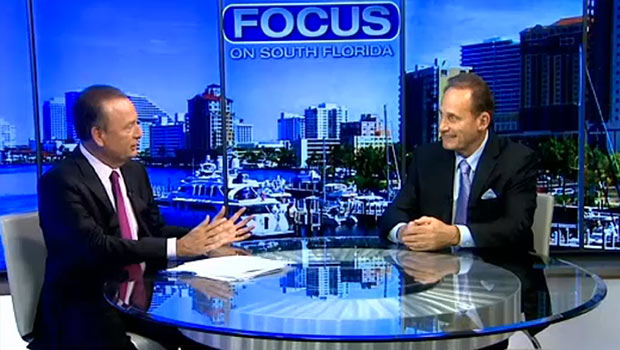 Park West CEO and founder Albert Scaglione talks with CBS Miami about painter Autumn de Forest, her remarkable work and their mutual commitment to philanthropy.
Learn more about Autumn de Forest.